-

7

mins read
The World Wide Web and other modern technologies have made the world smaller and brought all the nations under one umbrella, that is, on one global stage. One such platform is Skype. It has not only served businesses immensely, but also contributed towards sustaining long distance connections! This technology also helps in the adult website business. All you need is a regular broadband connection, a webcam and headphones to get started.
Now, the question arises, how do you make money with Skype? Is it possible? The answer is yes! Here are a few guidelines on how to make money with Skype webcam shows. You only need sufficient time, talent and some knowledge of technology.
In today's scenario, Skype is a treasured tool for companies, especially for adult website businesses that are facing high communication expenses. If you are bored of spending outrageous fees to manage your business' accounts, you should surely look into what this affordable communication network can do for you. The following tips for using Skype for adult webcam shows will help you get the most out of this service.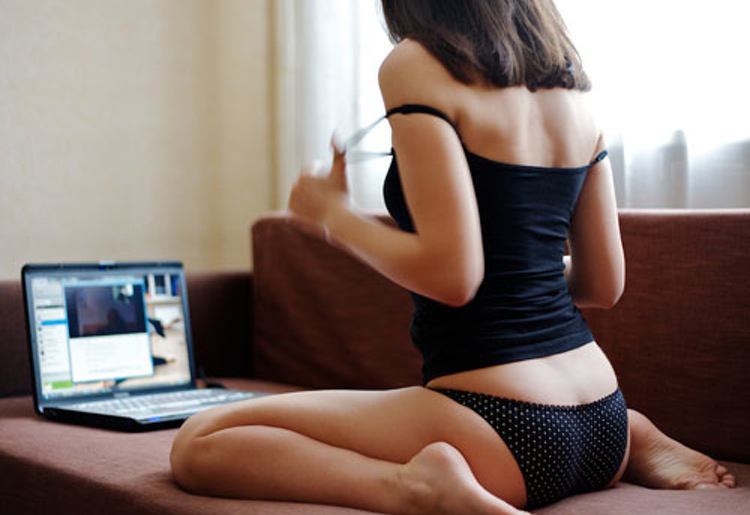 Skype is an excellent tool for adult website business, and to earn huge revenue with it. It is easy to use and has fantastic features, especially webcam shows, used for adult tube sites.
Here are some guidelines on how to make money from adult Skype webcam shows.
Earn money selling Skype Shows
Skype shows are renowned for earning huge revenues. Camming models charge more for Skype appearances because they are outside of the system and more private.  The models keep more of the earnings as well, as they're only being credited, there are no amount processing charges and camming network cuts. Customers like adult Skype webcam shows because it's a little more private and confidential, as you've set the show up just for them. It's a win for all.
Self- Promotion is a must
In order to sell your Skype shows on a regular or consistent basis, you should note that you will need to do a lot of self-promotion and advertisement. Ideally, you should have your adult website or a web address where you can drive traffic which will serve as an online advertisement. You can promote a site as your home base, your camgirl hub or anchor spot for your adult Skype shows.
Charging For Private Skype Acts
Note: Do not use Paypal for your adult Skype shows. Your account will be nulled as soon as they notice that you're using their program to receive money for live adult shows. To receive money, you'll need to use an adult-friendly payment processor. Some of them are:
SkyPrivate – The recommended solution
SkyPrivate is a software solution built particularly for adult Skype show actors. In addition to being able to receive funds through SkyPrivate, you can also to get into their record and access features, and use scheduling and promotional tool that will help you succeed in upcoming promotions.
Paxum
Paxum is PayPal's replica for the adult website business.  It operates pretty much the same as PayPal, but you won't get banned.  It can even create buttons similar to the PayPal "buy now" buttons.
Camming Networks
The best option is to see if you can promote Skype shows over your camming network, or find a different alternative for selling adult services. Some are friendlier in promoting outside services than others.
Obtaining a dealer's account that will prepare payments for the adult website business is not an easy task. And, for that matter, a few of the services that do offer affordable adult web hosting providers are not that reliable or trustworthy. They have been known to miss installments, and some are brazen enough to attempt even cheating you out of the revenue you have obtained.
Adult Skype Shows Promotions
Unlike the chat room of a camming interface, adult Skype webcam shows require a strategy and a model to do most of the promotion. There is no network in this which will automatically drive traffic via model directories and searches. You'll have to do most of the promoting on your own. Here are some tactics that will help you drive Skype traffic, in order to make money from it: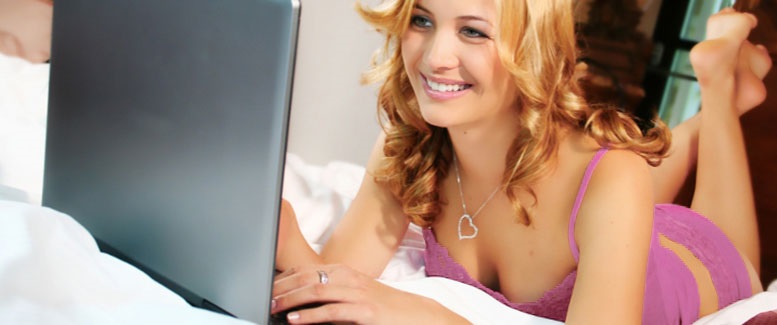 SkyPrivate Registration
Registering for SkyPrivate will allow you to get into their directory and access all their tools. SkyPrivate is sort of like the camming network for Adult Skype shows. They will create shows and customers for your adult website business. They also have some great promotional tool that will help you gain high profits.
Social Media Marketing
Social media is an adult entertainer's best friend. Not all social networks accept adult content, but the ones that do are great marketing mediums. There are even ways to skirt around the no adult content requirements of Facebook and other social sites. They might not be able to drive traffic directly to your chat room, but still can be used to "build up a brand".  Other than Facebook, there are some adult friendly sites such as Twitter, Tumblr, and Instagram which acts as your best social media channels.
By taking benefits of these valuable tips for using Skype for webcam shows, you are not only saving your time, but you will actually be increasing the brand value of your models. If you are a new model just starting an adult website business and using Skype for adult shows, then this is the perfect way to start an adult website, a fan club and manage Skype shows all in one go.