-

5

mins read
Well, who doesn't like passive income? Every web master is focusing on sources of passive income that to complement his / her family income. You too would not like to step back but to make more money given an opportunity to do so.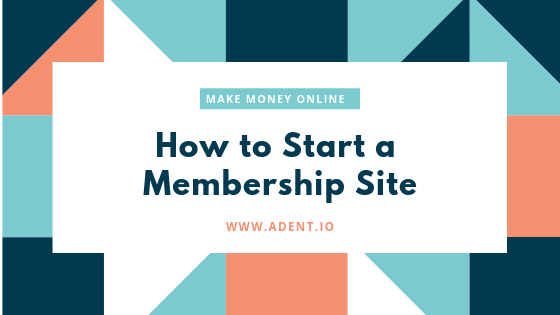 Here, we talk of an amazing earning opportunity in adult membership sites that offer both stability and a chance to make money online.
Excited to start one?
Well, let's understand what a Membership site actually is and how can one get into this business.
What is a Membership Site?

Remember the 'members only corner' at some restaurants or Members only jacket of a popular band? Can you get the feel of members only?
I am using the terms membership and members loosely. This actually means a password protected content available to a group of particularly. Generally speaking, membership is something which a site, a place, a gym or a bar offers to certain people at a particular cost. The members, instead, enjoy a kind of preference like no other customers. They are served to some of the best services for the extra membership costs they bear.
So, what's a membership site then? You might have visited some sites, let's say a content site, and saw them offering some content for free while you have to sign up and become members to check other things. This, in all eventualities, can be called a membership site. The most common form of a membership site can be a password protected content, the password which is mailed to you only after you have become a member to their site.
Membership sites may or may not charge any fee depending upon what services they provide. A vast majority of sites charge monthly fee but others charge monthly fees and upsell to members.
Types of Membership Sites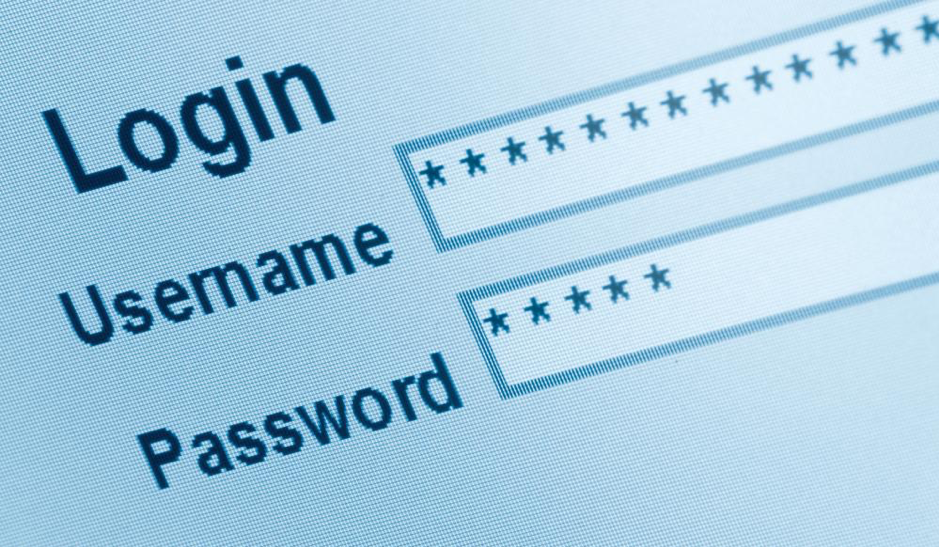 One of the things that surprise me is the involvement of people from almost all domains now towards the membership business. Some of the sectors in which the membership sites have grown in the past years are –
Online Courses and Premium Content channels

Sites that give industry Insights and Business analytics

Curated Content of Information like daily discounts or coupons sent through the mailers

Digital Products such as PLR content, apps, tools or themes

Adult member sites like Naughty America, Spank Wire or Fake Taxi that require you to have membership to continue watching content
Adult Membership sites – Do they follow?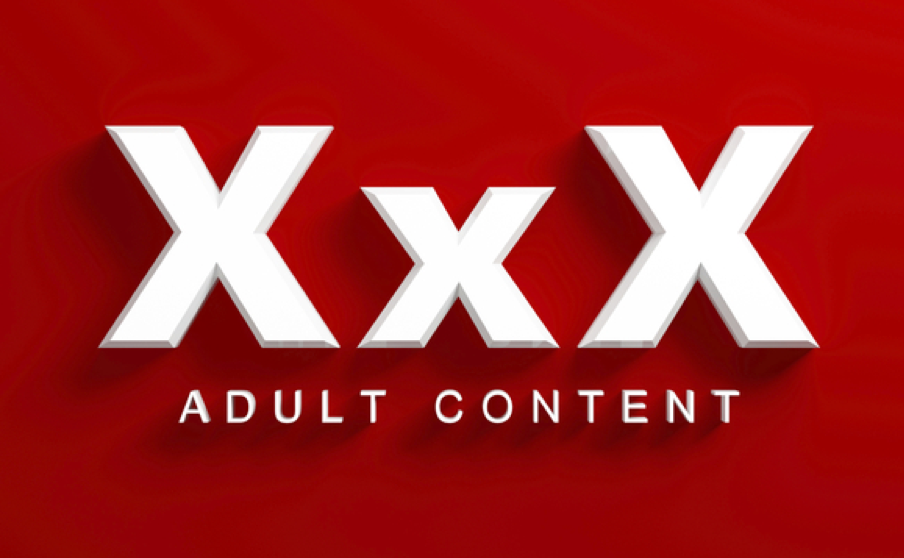 Have you visited any porn site of late? Irrespective of what your tastes are, the adult sites offer a progressive membership pattern.
Just go and search some adult member sites – of course, not for action, but to check the membership part of it. Or, save your sweat as I have been to such sites and done plenty of research there for you. I found out that most of these porn sites have strategies that are quite different to conventional strategies. They have reduced the problems in signing up for the membership sites.
This is a grown business formula. Seriously speaking, no one wants to add another monthly bill to their ongoing monthly expenditure unless they get something more than general people do. The adult membership sites are quite wary of the same and have introduced methods to reduce the friction of signing up.
How has the Adult Film Industry revolutionized the Business of Membership Sites?
When they say 'No Free Lunch Here – only reduced lunch', they are actually right in making people understand how the adult membership sites have introduced adult member programs. What these porn sites do differently is to offer a trial membership rather than a full term membership plan. The catch being to catch you. It's a price that you would generally be eager to pay in order to find out what lies beyond caution tab.
What they want is not only membership but also the customers and hence, they do it quite deliberately to woo you. Therefore, the first step is to give us something on the platter for tasting purposes.
And boy do we like it? With the amount and quality of content for members, they are pretty sure to mesmerize us. And when we suddenly start to feel a tinge, a pop up would come asking to complete the payment services. Yes- we go ahead and do it.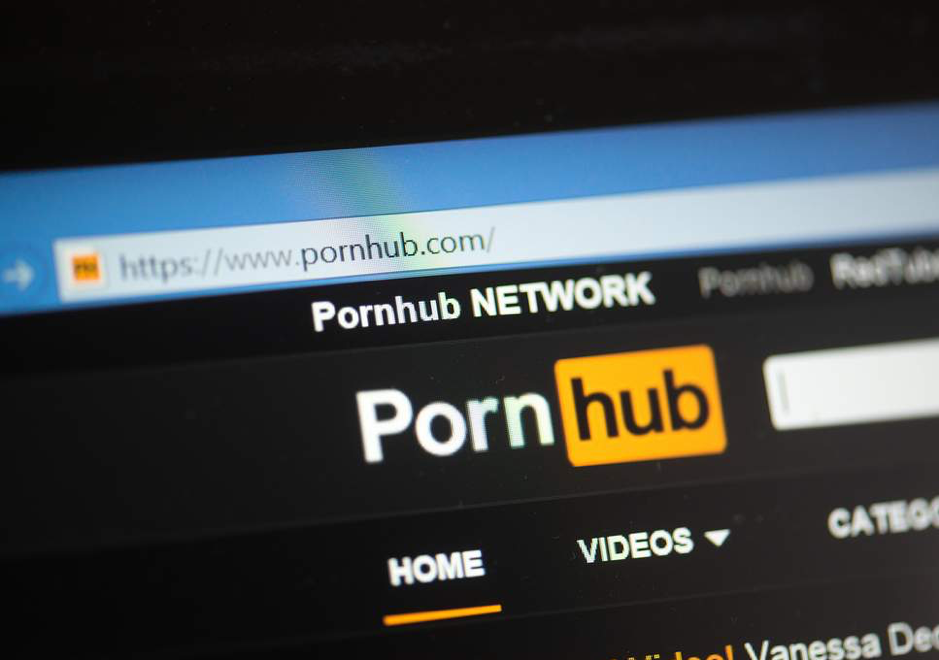 The adult entertainment Industry realized the question people have asked for decades – will it be worth their money? Or would they get the content someplace else for free? Am I going to like it? This is where the adult membership sites kills us with kindness by offering a paid trial in order to show what is on the other side of the veil.
How to make a Membership site?
We have seen multiple business opportunities aligned with non-adult membership sites as well as the adult version of them. There are various things which you should bring in place before starting to think about building an adult membership site.
Brainstorm
You must brainstorm the business idea on all possible dimensions. Better to do a SWOT analysis on it and find if it viable for you. For example, what difference can you make to an already available membership site? Research completely as how it works. The idea would be to get memberships to some adult membership sites as well and then see their working functions.
Tools and Software
Make your software requirements clear. You would require a website through which the members can join. Will you go about the webmaster system or turn over to a turnkey software? The scripts as well as plugins help you make the site faster and better.
Pricing Mechanism
This is the most important part of the business. We saw earlier about the program at various adult member sites and I am pretty much convinced that I would go with the idea of launching membership sites.
But what would you do? There must be some fresh ideas in order to make it look unique. This should be done on the basis of the content you are going to show off. You must also finalize if you want to run a monthly or yearly or quarterly subscription at your member site.
Content Creation
Now comes the most difficult and important part of the business. This can consume most of your precious time but trust me, if you provide original and superior quality content, you shall face no problem.
Building your Membership Site
There are basically two ways:
Through a web developer

Through a Turnkey membership website scripts
The web developer way – if you go the web developer way, there can be various things to ponder over. Firstly, you need to find an experienced developer and some other guys to write optimized code. Secondly, you must also find time to sit with all of them, let them know your technical, functional and non-functional requirements.
Needless to say, every idea must be clear always and precise. There should be no difference of opinions and all of them should come on the same page to deliver fast. Thirdly, even after doing that, you will be required to give them at least 2-3 months to deliver.
Lastly, you shall have to pay loads of money and that's not financially viable.
So, is this approach recommended? Don't you want it to be a quick affair?
This is where the other way works wonders – Turnkey membership website scripts. These scripts are readymade web scripts through which you can create and launch your site in a jiffy. You just have to fill information in these scripts and customize site layout and template.
There are many such turnkey website scripts available on the web – but the two most prominent of them are – xMember and xModel. Let us learn about them individually –
xMember

xMember is the solution to all the problems you have been facing while creating adult memberships sites. xMember lets you create adult membership websites such as Brazzers, NaughtyAmerica, Faketaxi, RealityKings, easily.
The best part of xMember is that it can load millions of user streaming video content with high-quality servers. General consensus amongst the users is that xMember lets you build and launch secure, stable and scalable membership sites.
While watching porn, you would not want buffering or issues with site loading. This is where xMember sites does an excellent job. Sites made through xMember load quickly and easily.
The membership sites designed by using xMember have good upload rate and make it easy to connect to the users and portals.
xModel

Another astounding script that gives us a real feel of a turnkey membership solution is the xModel. This is a premium membership CMS script site for adult business, performers, cam girls and internet models. The model (admin) gives the users the chance to get Paid membership subscriptions, ecommerce store integration, and live webcam streaming.
This is a script created by Adent.io. For all intents and purposes, you can self-host the scripts. It is a well-documented script, and hence, you can customize it the way you want your site to look like. They also support CCBILL and EPOCH for the payment integration part. You shall have hardly any problem there.
Summing Up
I have realized and I want you to make believe that there are ample opportunities with membership sites and you can always be part of that. Turnkey scripts such as xModel and xMember have simplified the business and this is something we can make use of while designing and launching membership sites. Cheers!
Join this FREE VIP Facebook Group to know more money making ways from adult.