-

9

mins read
My detailed blog post on How to Make Money in Adult Cam Shows? was received well by the readers. I am extremely delighted. Big thanks to everyone for making it viral. In this blog post, I would like to throw some light on the two best converting adult cams affiliate programs. I have tried all the possible adult affiliate programs. If you have started working on affiliate marketing, I strongly recommend to promote Bonga Cams, Chaturbate, and My Free Cams affiliate programs. Without any further ado, let us cut to chase.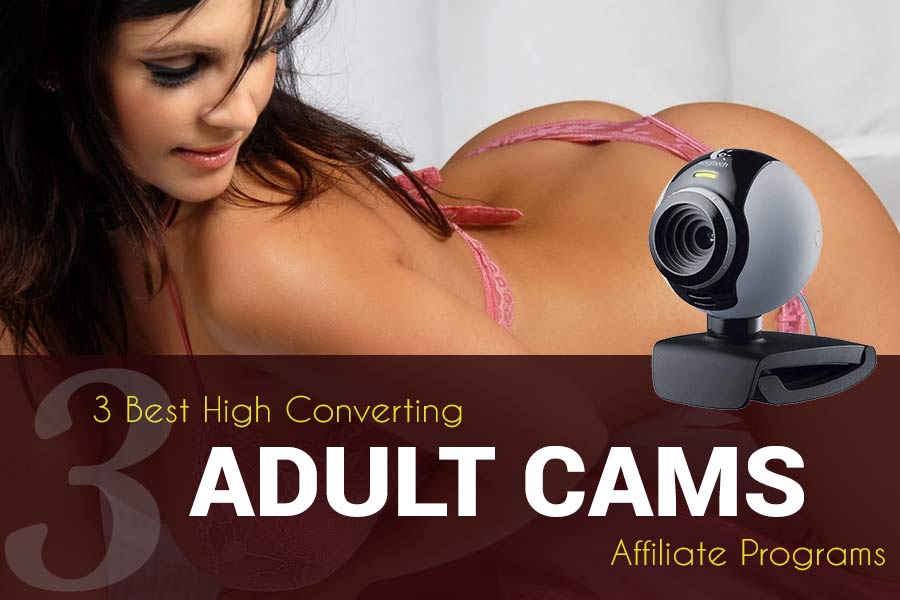 Bongacash
Bongacash is the adult webcam affiliate program of one of the most popular adult webcam sites – Bonga Cams. For all intents and purposes, there are two ways through which you can make money:
Pay per Lead (PPL): If an adult webmaster or a random person signs up on Bongacams.com through your affiliate links, an amount of anywhere between $2 and $5 is credited to your account. Of course, it depends to a great extent on the location of the adult webmaster. If the webmaster happens to be from the United States, $5 is credited per free sign-up. A free sign-up is that sign-up which requires a simple email verification. The prospect/lead is not required to disclose his / her credit card details.
Revenue Share: In this method, you make money whenever a person signs up for Bongacams.com and subsequently shells out certain amount of money to buy credits so as to chat with a webcam model. By this method, you will not be getting money instantly. However, the profit margins are way higher than those associated with the first method. There is an inherent disadvantage with Pay per Lead method. If a lot of people sign-up through your affiliate link and if nobody buys credits, your account may get terminated. Remember, the ultimate aim of any adult affiliate program is to acquire high loyal paying customers.
Herein comes the most interesting aspect- Promotion tools. You can use the following promotional tools to promote your affiliate link:
Geo-targeting banners

Pop-under codes

Instant Messenger Ads

Direct Links

White labels: In this case, you are required to have your own custom porn cam site.

Cam rooms

Chat rooms

Model referral banners

Category widgets

Background skins
To withdraw your payout, you can resort to the following options:
Paxum

Payoneer

Webmoney

Wire Transfer
Be informed that the minimum payout amount stands at $200 as of now.      
Chaturbate Affiliate Program
If you are an adult webmaster, you should definitely take this affiliate program into consideration. Not only does this affiliate program provide you an opportunity to generously earn revenue through its revenue share model but also gives you multi-purpose affiliate links. By using the same affiliate link, models and customers can be referred. This is something unique to Chaturbate affiliate program. Frankly speaking, I was initially extremely skeptical about its success. Given the fact that people enjoy a lot of free porn, I was taken by surprise to see an insane number of conversions. I tried and worked with various adult affiliate programs but I couldn't toss up profits. Chaturbate affiliate program is an exception though.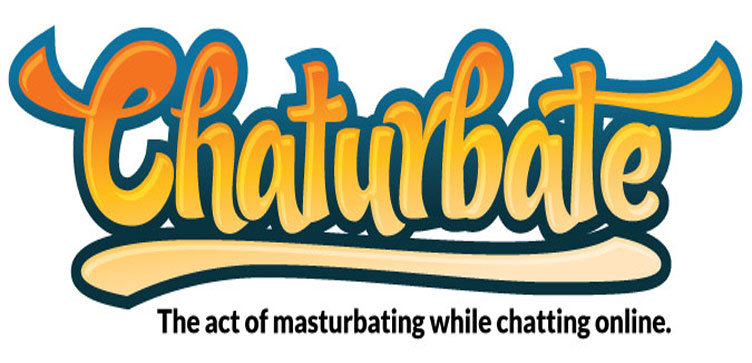 When it comes to promotional tools, you can leverage traditional tools such as codes and banners. And of course, you can use also work with pop under codes. To cater to multiple landing pages, you may tweak the pop under code accordingly.  Another feature endearing to this affiliate program is that it has enough provisions to embed a webcam model's chat room into any adult website. Be informed that you are not supposed to take any video or photo content from any of the webcam models' profiles. It is a strict violation of copyrights and many models have already filed DMCA complaints to take down the content from unapproved sites.
Like other adult cams affiliate program, Chaturbate lets you avail the benefits of different RSS feeds with thumbnail content. Chaturbate does provide a white-label feature but it falls way behind Bongacash when it comes to customization. What all Chaturbate allows you to do is to change the logo and set the color scheme.  This adult cam affiliate program gives you an incredible illusion that you are at liberty to choose the gender of the performer. Of course not, hardly any category and age pages display the gender of the performer. If you intend to start your own white-label site, I advise you to go with Camspower and LiveJasmin.
Its model referral program is close to magic. It is commission based and not revenue-share. Not only does this model referral program allow models to earn from content sales but also from fan-club memberships. Moreover, models have enough provisions to customize their chat room with custom made apps.
Another noteworthy feature about this adult cam affiliate program is that it displays stats about the number of model conversions. That being said, stats on the number of referral hits and sign-ups aren't disclosed. On the other hand, I personally feel that adult cam affiliate programs should be transparent and an analogy between the number of referral hits and sign-ups is an ethical imperative.
There are enough provisions to tag your links with campaign parameters. This lets you view all the stats by individual campaigns. This makes the process of benchmarking incredibly simple. While this adult cams affiliate program is good, the support staff absolutely sucks. I had many doubts pertaining to deep model linking. They resolved it after 20 long days. I have a suggestion for you: If you have any doubts, tweet your message/concern. They are extremely active on Twitter.
MyFreeCams
MyFreeCams is yet another popular adult cams site. Its adult affiliate program entails two types of monetary provisions:
Revshare: For every new paying customer you refer, you will be paid 15%
Webmaster Referral: For every new webmaster you refer, you will be paid 5%
The minimum payout rate stands at $100. Payments are made through the following four channels:
Be informed that for wires, the minimum payout rate stands at $500. As far as the number of payment periods per month is concerned, it stands at 2. The timeline of the first payment period is Day 1- Day 15 while that of the second payment period is Day 16 – Day 30. This program operates with a 30 days payment cycle. In other words, you shall receive your paycheck 30 days after the end of a period. You can promote the content of this adult webcam site through the following promotional tools:
Gif Banners

Pop Under

Floating Ads
To build a consistent residual income by driving camming niche traffic, you are required to sign up for the My Free Cams adult affiliate program.
If you are planning to start your own custom porn cam site, purchase a turkey software like xCams. xCams comes with a host of features such as payment gateways, dashboards, user-intuitive interface, models revenue management modules, dispute manager, templates and themes, etc. All its features can be availed at an affordable price. To know more about its features, head on to the website now.
If you have any doubts or concerns, feel free to drop a line or two in the comments section. I shall reply in a day or two. Keep watching this space for insights on adult webcam sites and adult cams affiliate programs. Subscribe to our newsletter to learn more about adult cams. My best wishes are with you and your custom porn cam site. Cheers!