-

17

mins read
It takes loads of planning, work and thinking to start a phone sex operator business. It's a tricky business proposition for many web entrepreneurs. To begin with, you have to register your business as a company. There are two types of phone sex companies:
Dispatch phone sex companies

Trolling phone sex companies
Let me explain the difference between the two.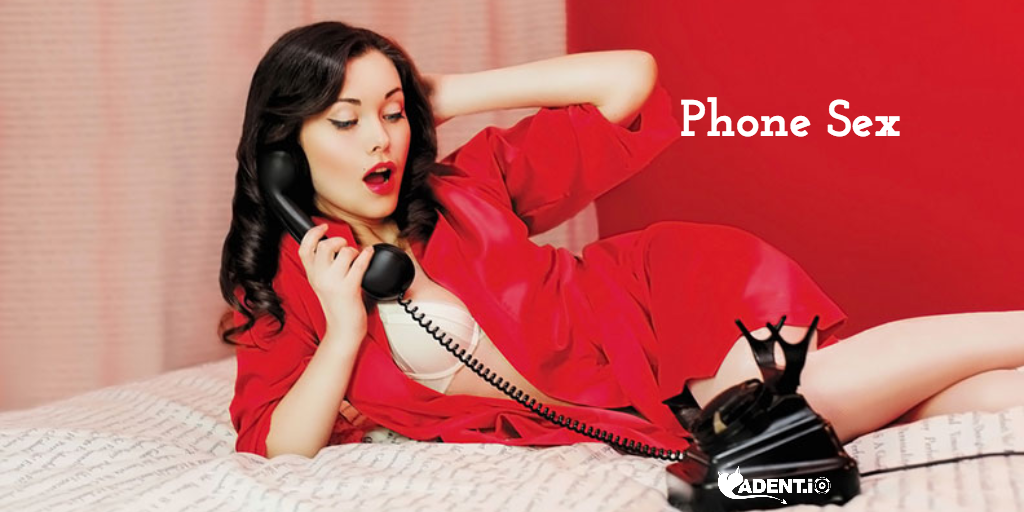 Dispatch phone sex companies: This type of companies attract potential prospects, forward client calls to phone sex operators, and process their payments. The phone sex operators should forge imaginary yet strong relationships with their clients and keep them occupied on the phone.
Trolling phone sex companies: Trolling phone sex companies are also known as self-promotion companies. Right from spending a lot of time in chat rooms to exchanging instant messages with potential clients, phone sex operators engage themselves in promoting and marketing activities. Every minute is spent productively.
Phone sex business is profitable and enjoyable. However, it isn't for everyone. It's only for those empowered web entrepreneurs who can transcend their taboos and embrace sexual discussions.
Now that you know the difference between the two types of phone sex operator businesses, a few questions such as how to start a phone sex line business and how to set up a phone sex business, etc., must have popped into your head.
Don't worry!
This article throws an insight into setting up a phone sex business and provides informative answers to the most frequently asked questions – how to start a phone sex service and how to start your own phone sex business.
Let's first understand who phone sex operators are.
Read on.
Phone Sex Operators (PSOs)
Phone sex operators are usually adult women of different ages. They can be educated and uneducated. They can be married and unmarried. They may or may not have regular full-time jobs. Men can also work as phone sex operators. However, the market for them isn't big.
Skills
PSOs should possess a sexy voice and a dirty mind. They should be willing to pretend to engage in a lot of illegal activities. For example, a few clients may want to have phone sex with their family members or step siblings. A client may want to have phone sex with his wife's sister. It's all about performing such scenarios.
In short: PSOs should have great marketing and communication skills.
Privacy Concerns
As you are no doubt aware, real phone numbers shouldn't be disclosed. This industry is notorious for perverts, fraudsters and scammers. They just want to know the real numbers of models, area codes, voicemails, etc.
To address this privacy concern, many phone sex businesses use a third party service for encrypting and connecting calls.
You see, dear phone sex operators, do not disclose any personal identifying information. Do not disclose your hometown. Do not disclose your current address / province. It's okay to disclose your country.
Services
Let's now understand the range of services that a phone sex business offers.
The foremost and primary service is erotic talking. More often than not, talking sessions are charged on a per minute basis. This is the most profitable service. Every popular adult phone sex network offers this service.
The next profitable service is sexting. Sexting is a combination of two words – Sex and Texting. It's all about texting sexually exciting, lewd and prurient messages. Texting sessions are charged on a per message basis. Texting has an advantage – Phone sex can attract unwanted public attention. Texting doesn't attract any public attention.
Many popular phone sex networks support multimedia content – a combination of short video, photos, and audio. MMS messaging services are more profitable than sexting services. The logic is simple – There's a lot of effort to generate and deliver visual and audio content.
Why is phone sex operator business so popular?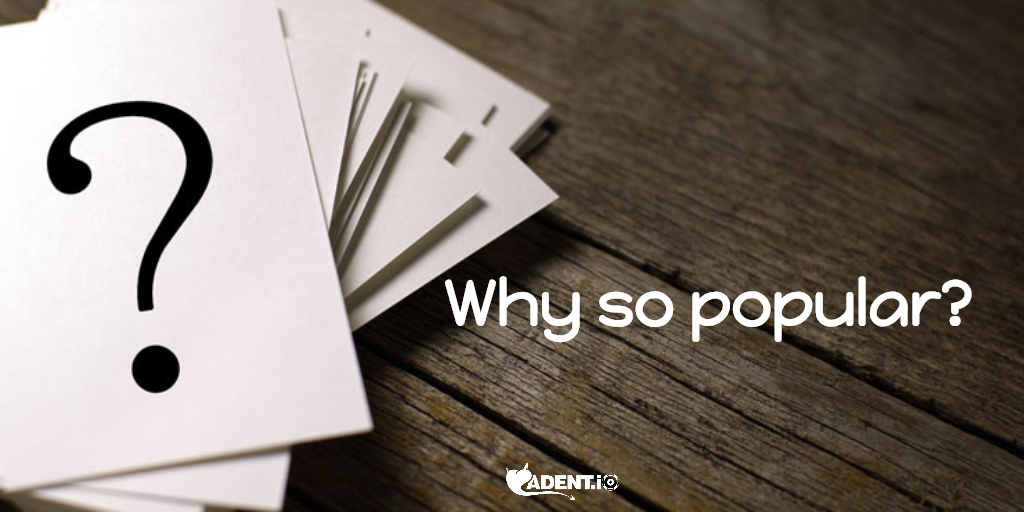 The following reasons attribute to its popularity:
College girls can work part-time and make good money

Moms can work from the comfort of their homes / private areas and earn good money

There's no sex involved. Therefore, you can do away with the fears of contracting STIs (Sexually Transmitted Infections) and STDs (Sexually Transmitted Diseases)

Corporate environment is stressful. Phone sex business is stress-free

Anonymity is assured. No necessity of going live on camera.

It's easy to exploit horny men
What's the trend?
Let's understand the reason men call phone sex operators by segmenting them into different clusters.
Let's segment the male audiences into three different clusters.
Cluster #1:
This cluster encompasses men who are lonely and looking for a girl-friend experience. They want to chat long hours and spend quality time with PSOs
Cluster #2:
This cluster entails men who are married but aren't satisfied with their spouse. They have a specific fetish and are unable to discuss with their life partner.
Cluster #3:
This cluster entails men who are perverts. They have weird fetishes. They want to have forbidden relationships –like having sex with daughter, sister, mother, etc. As the American and Indian laws do not encourage such immoral human intimacy, they accost PSOs.
Leading providers of adult phone sex business set-up solutions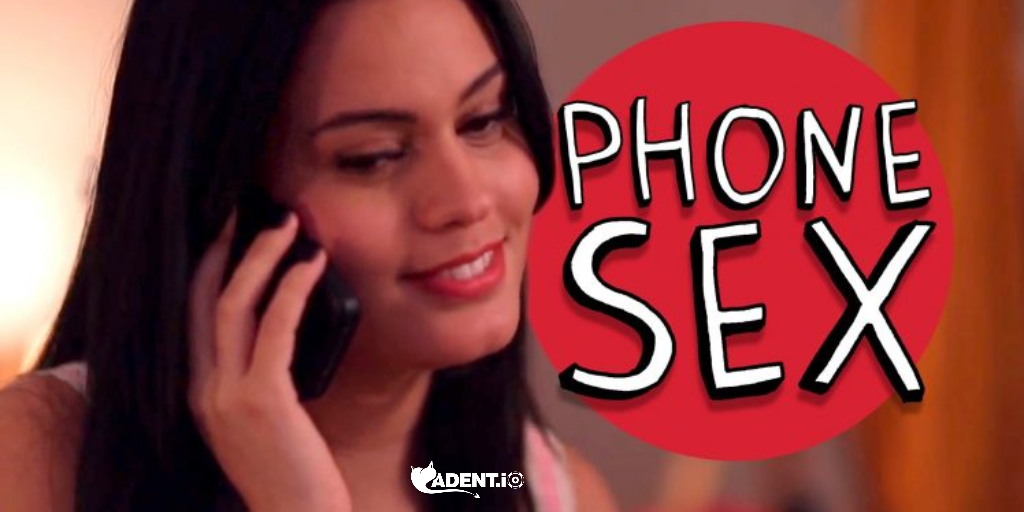 PayPerCall

BillPerCall

Adent.io
Popular Adult Networks Hiring Phone Sex Operators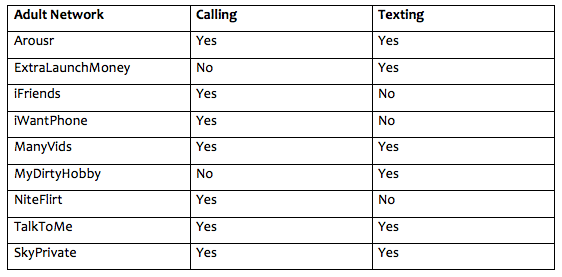 You can hire experienced models from the aforementioned adult phone sex networks. You may mention your requirement in adult forums and adult job listing sites such as SexyJobs.com.
By all means, it's suggested to have a mix of young and middle-aged, experienced and inexperienced, amateur and professional PSOs.
Legal Requirement
All your PSOs should be at-least eighteen years old. It's your responsibility to collect digital copies of government issued IDs from the PSOs. Of course, there's no nude or any sort of visual depiction that entails sex. There's just sexting and talking. However, to stay compliant with the federal law, it's important to recruit PSOs that meet the stipulated age requirement.
Country Restrictions
It's important to adhere to country regulations. European and the US models need not worry much about such restrictions and regulations.
Other Requirements
Smartphone

Computer

Adult Turnkey Software
Phone sex has evolved over the past few years. Today, it's no longer about dialling 1-900 number. For all intents and purposes, sex messages and calls can be directed to smartphones. Phone sex operators can work on the go.
Is it mandatory to have a computer? For PSOs, it isn't mandatory. However, let me tell you -There are certain tasks such as registering for different adult phone sex networks, promotions etc., which can be done easily via a computer / laptop.
For proprietors of phone sex operator businesses, it's a technical requirement. Business owners are required to overhaul and dictate the course of their adult phone sex business. Administration, management, supervision and regulation are easier done via a laptop rather than a smartphone. Another technical requirement is a cutting edge adult turnkey software.
Adult Turnkey Software
Adult turnkey script is used to create a phone sex chat site that's equipped with multiple user payment gateways, marketing channels, monetization features, etc.
Our recommendation:

xTalk
Key Features of xTalk: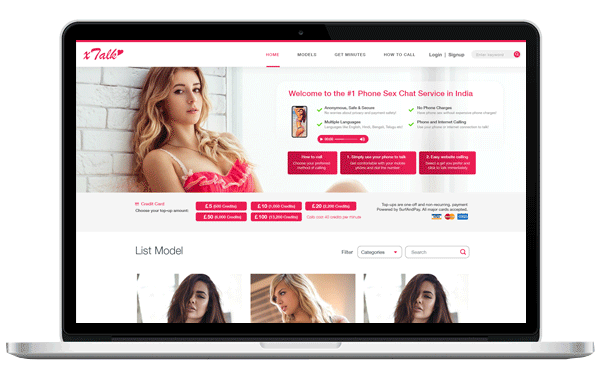 Growth Hacking Tools
xTalk is loaded with many growth hacking features. The moment a model signs up, she tends to attract users. More users means more traffic. More traffic means more money.
Token System
It's left to the discretion of the site admin to decide the rates of token packages. Users are entitled to access premium features only after they purchase tokens.
Stakeholder Profiles
In context to the question – how to start a phone sex business, let me share my musings on xTalk's stakeholder profiles.
There are three main stakeholders: Models, Users and Admin. xTalk lets you create attractive profile pages for these three main stakeholders.
Model Profile
The main objective of models is to entice users. They should upload their profile pictures and set their online status. There are three dynamic Call To Action (CTA) buttons:
Call Now

On a Call

Unavailable
Only one of the above CTAs is enabled based on the availability status of the models.
If their status is marked as 'available', users will be able to initiate conversations. It's mandatory for models and users to exchange a few private and secure text messages before starting a phone sex call(s).
There's an in-built analytics module that throws an insight into the number of tokens earned per minute, total earnings history, etc.
User Profile
Users have access to the mobile app. They can filter models based on parameters such as name, role, availability, language, etc. They can follow their favorite models by reading their latest blog posts.
To chat with a model, they have to first purchase tokens. They are at complete liberty to write detailed or brief reviews about their phone sex / chat sessions with models. Reviews will help users to take informed decisions.
Admin Profile
Admin is the boss. He has full control over the phone sex operator business site.
He can modify, add and delete user and model profiles. He is entitled to manage blogs and reviews of models. He also has access to the earning reports of models.
Technology Stack
Code is clean and user interface is intuitive. Site is scalable and business can be run smoothly.
This product is 100% open source and customizable.
All the aforementioned attributes, traits and features of web platform are coded in Angular js and Laravel 5.2. To enable real time and bidirectional communication, a combination of client side library and server side library called socket.io is used.
To equip web platforms and browsers with real time communication capabilities, webRTC is used.
There's a feature-rich Android app that's coded in Native Java.
Read on.
Android App Features
Intuitive User Interface: Android app is completely user intuitive. In other words, users will be able to understand your phone sex business site functionality and behavior without much reason, assistance, reason and experimentation.
Payment History: Users and models can view their payment reports without any hassle. They have access to every transaction.
Types of payment reports:
Monthly Fees summary

Monthly Call Report

Daily Call Report

Transaction Details

Payouts

Client Invoices

Call Computation Log

Rating Disputes
What does a monthly fees summary contain?
It contains two sections: Calls and Transactions.
Calls: Throws an insight into minutes used, per minute fees, etc.
Transactions: Throws an insight into member purchases, purchase % age of fee, %age of commission, etc.
In-App Sessions: The funda is simple: Call on the go and earn on the go!
Token Purchases: Buy tokens to strike conversations with models. It's as simple as this!
Message & Call Model: View the profiles of your favourite models, check their availability, purchase tokens, message them and eventually call them. That's it!
Building Traffic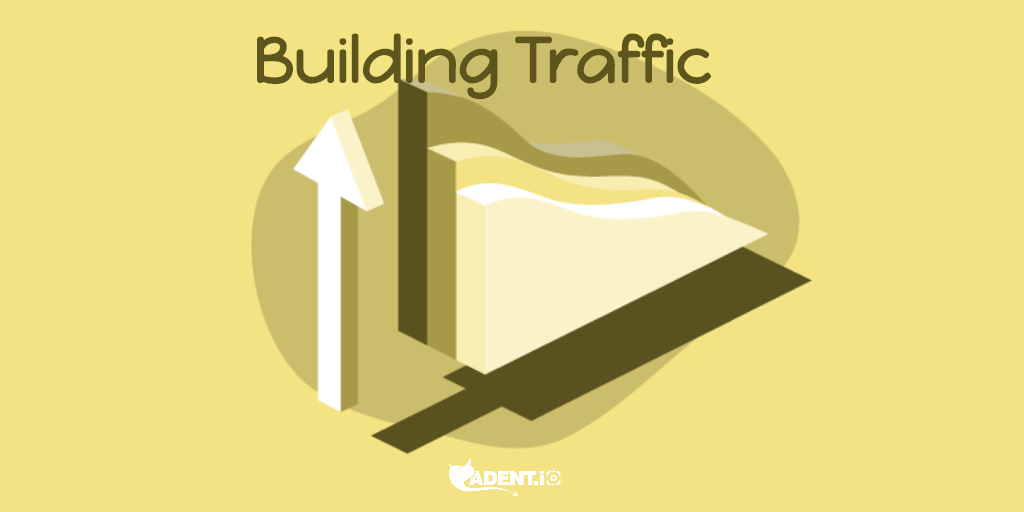 Driving traffic is easier said than done. Here is a brief run-down on how to generate quality traffic.
Let's first acquaint ourselves with the various sources of internet traffic:
Twitter

Tumblr

Adult Forums

SEO
SEO
Let me first discuss SEO.
Blogging is an important aspect of SEO. Phone sex operator businesses are competitive. To feature in the first page of SERP (Search Engine Rank Pages) results, keep producing relevant content and target the right keywords.
You can market your range of services for sale in your blog posts. Remember this simple rule: Google loves content that's rich in keywords, long, and nice. When you use images, focus on naming the file. It should be something like this – phone-sex-girl-lingerie.jpg. All the words should be in lower case. Words should be separated by a dash.
Customers want to converse with their favourite model(s). You can announce when your phone sex operators are going online. Mention your range of services. Customers will start following your adult phone sex business.
For all intents and purposes, blogs can be used to promote subscriptions. Do not disclose too much content. Disclose content that's enough to tease audiences. All the premium content should be behind a paywall.
Another great SEO strategy is to trade guest posts with other phone sex operator businesses. Google respects backlinks. Link building can improve your website ranking.
Tumblr
Here are three reasons to use Tumblr:
Build a loyal audience

Drive traffic

Monetize your services
If you are just starting out, follow some people, re-blog existing posts, and use relevant tags. And yes, ensure that you tag each and every post.
Here are few examples of tags: #sexy #phonesex #sexting #gonewild etc.
A well designed Tumblr blog can ramp up your internet traffic. Use attractive themes, thumbnail and a relevant background image. In the description section, mention what your business is all about, range of service offerings, unique selling proposition, etc. Be creative.
If you are active on adult content friendly social networks such as Twitter, share your content to Twitter.
Always watermark your content. Submit your Tumblr blog to Google. Use Click-Through images that link to your phone sex website. You can use time and date triggers to automate every Tumblr post.
Optimize the URL structure of your Tumblr blog. Google loves optimized URLs.
Adult Forums
Do not spam the forums. Be a member, observe, genuinely help members, give a few pieces of advice and then submit your content to adult forums.
Twitter
This is the most adult-content friendly social networking platform.
Be informed that Twitter doesn't encourage any nude content in banner and profile sections. Adhere to its rules. Otherwise, you will be banned.
There's a provision to update your website link in your bio area. There's one pinned tweet per account. In the pinned tweet, provide links to your phone sex business site. Organize a few Twitter competitions. Use relevant hashtags. There's enough room and scope to get retweeted by influencers, cam girls, porn stars, amateurs, etc. Keep trying.
Do not automate your Twitter account. If you automate, your Twitter account is likely to be shadow banned.
If you are looking for an alternative that's friendly to sex workers and phone sex operators, use Switter. Switter is hosted in Australia and is open for cam models, amateurs, porn models, etc.
Conclusion
If you want to embark on this phone sex business journey, there's a lot of correct information in this guide. The most important step is to choose the right phone sex software. xTalk is all the rage in 2018. There's no point in recruiting full-stack developers and programmers.