-

10

mins read
A failed relationship, responsibilities of being a single mother, and struggle to find a new job in the far countryside of Vermont, life was nothing but tough to Stacy in 2019. She hoped to move out and start a decent life in perhaps a small town next year, but then life hammered the last nail in the coffin in the form of the COVID-19 pandemic. Let alone a decent life, even survival was a challenge to Stacy and millions of jobless people like her.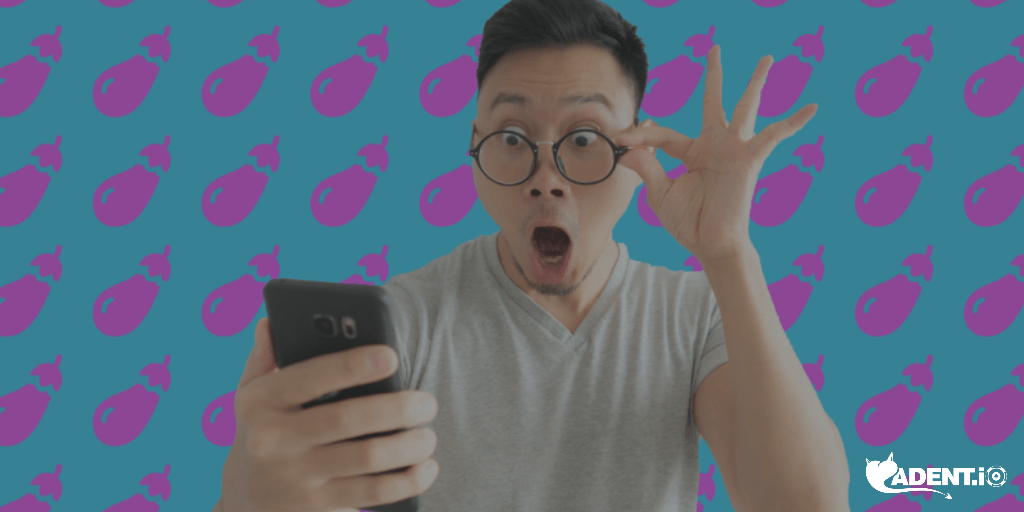 She thought- "why not make money doing what millions of others like her are doing at the moment? – Open an OnlyFans account".
OnlyFans, the platform which became extremely popular in 2020 for big-time celebrities signing-up, is primarily a platform for everyone. It's open to anyone – from artists to singers, cooks, guitarists, etc. – but majorly is known for buying and selling nudes.
It's a social media platform like Twitter, Facebook, and Instagram – except it puts a creator's profile behind a paywall, which allows them to-
Charge subscription fee from users (fans) who want to follow,

Put additional content (photos and videos) on pay-per-view sale,

Conduct live streams and receive tips from the fans.
According to Bloomberg, OnlyFans is expected to pay out over $2 billion to its creators this year, and it all began with the COVID-19 pandemic. Thousands of women (mostly sex workers and those who lost their jobs) joined OnlyFans with the hope to have some source of income in the lockdown. However, things intensified when mainstream celebrities like Cardi B and Bella Thorne joined the league.
OnlyFans had around 7.5 million users by the end of 2019. Today, it has over 85 million users and 1 million creators, and still adding up to 500,000 users every day. The official numbers have not yet come, but if the reports are true the platform would have generated a whopping revenue of $400 million for itself in 2020. The platform charges a 20% commission from creators on whatever they earn on it, and gives out the rest 80% to them.
Why is OnlyFans relevant in this discussion?
OnlyFans belongs to a category of internet business models that saw massive growth over the past few years. Especially after the pandemic, OnlyFans has not only offered employment to over a million creators (from Instagram models to sex workers) but also has offered mainstream celebrities an uncensored way to connect with the fans.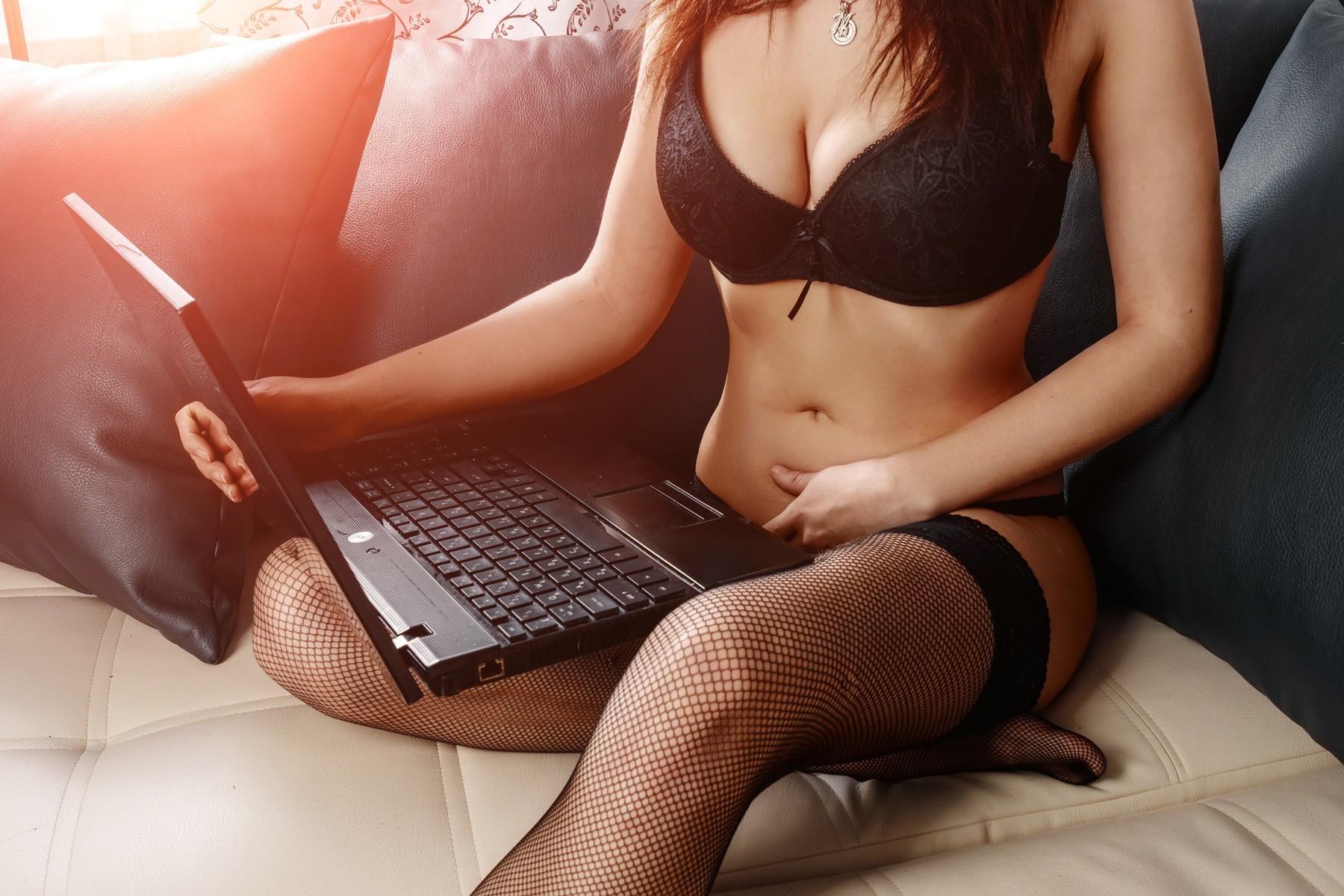 Actress Bella Thorne generated $1 million in a single day, which probably a 'not-for-everyone' scenario, but thousands of women do make over $100,000 a year on OnlyFans, and they don't do it by chance.
OnlyFans can be termed as an adult subscription fan site, which allows creators to earn money directly from the subscribers. As the founder says, the platform was created to push influencer culture to the next level by putting the consumers' money directly in the hands of the influencers.
Although a pioneer, OnlyFans no more alone in this race. Several platforms, which follow almost a similar revenue model for adult subscription site, have come. You may call them the latest competitors on OnlyFans in the space. If you check the following sites, you can see how they are similar to OnlyFan's business model:
ManyVids

AVN Stars

JustForFans

IsMyGirl

FanCentro
In fact, even before OnlyFans, Patreon was responsible for devising a creator economy. It paid out over $1 billion to creators of all categories, including adults. However, Patreon started defunding adult creators in 2018, and that's where OnlyFans changed the game with its uncensored platform.
Why is it important to have multiple revenue channels?
Apart from an uncensored attitude, the main reason behind the success of adult subscription fan sites is the availability of multiple revenue streams for their creators. Having multiple revenue streams expand the overall opportunities where they can accommodate different products and services to increase the bottom line of the creators. The better the creators earn, the more the platform earns, too.
That's why adult subscription sites like OnlyFans, IsMyGirl, ManyVids, and all others accommodate following sub-revenue-channels for their creators:
Premium Social

:

Unlike regular social media, fans on these sites pay subscription fees to follow their favorite creators. Creators on most of the platforms are free to decide the amount of the subscription fee.
Content Feed

:

Premium subscribers get exclusive access to the regular exclusive content feed from the creators, like a timeline. Some creators keep these feeds non-explicit so they can push their subscribers into other revenue streams, as given the points below.
Premium content

:

Apart from the regular content feed, users pay extra to purchase more explicit photos and videos, which are not shared in the content feed. Creators push such content with a pay-per-view model.
Custom Videos

:

Some fans love to see their favorite creators wearing, performing, and doing special acts, which might also represent their fetishes. Fans pay big amounts to place custom video requests by paying extra to the creators. Models are free to decide the amount of each custom video as per the nature of the request.
Locked Messages

:

Fans can chat with creators via DMs by paying per-message sent to or received from the creators.
Livestream

:

Allows creators to leverage from all major revenue channels that camming sites use:
1-on-1 face cam

:

Private and group video chats.
Tips

:

Generous donations from the fans to the creators.
E-Commerce selling

:

Some adult subscription sites also allow their creators to sell physical products to their fans: panties, signed photographs, and other creator-branded merchandise.
Referrals

:

A referral and reward system where creators and fans can invite other people on the platform as fans or creators. In return, the referrer gets reward points or a percentage from a referred creator's earnings on the platform or referred fans' expenditure on the platform.
To make money with adult subscription sites, you don't always have to stick to the subscriptions alone. Having multiple revenue streams, like the ones given above, allows such a website to leverage from every possible opportunity to accommodate all kinds of fans. For example, some people don't want to pay a subscription fee, but a creator might still interest them in purchasing individual photographs, or requesting a custom video.
In short, these are popular revenue streams that work across different types of platforms and business models. Even porn giants like Pornhub, which rely on Ad-based and subscription-based streams, are now actively using camming as one of their services to add extra revenue streams.
xFans – Make money via multiple revenue streams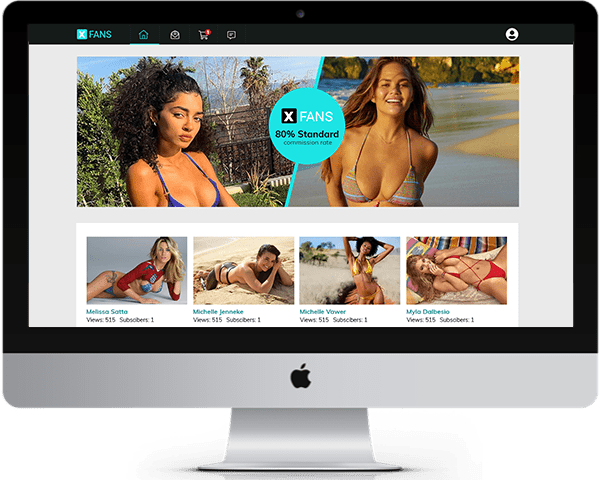 xFans is a turnkey script to set up adult subscription fan sites without writing a single line of code by yourself. By simply installing the source-code of xFans on any compatible web-server, one can set up an advanced website like OnlyFans without having to spare months of development and millions of dollars.
If you are looking to set up a similar business like xFans, ManyVids, or JustForFans, etc., xFans is the quickest and most affordable way to do it. With its open source-code access, it also allows you to customize the platform whenever you want. It accommodates most of the revenue channels explained in this article.
The best part is- you are not required to pay any recurring fee to use this script. With just a one-time purchase, you get 100% ownership of the full, unencrypted source-code, which you can use for building any number of such websites.
Not only you can generate hefty revenue from the commissions paid by the creators on your platform but the creators can also utilize popular trends in the adult industry to expand their bottom line. Be it adult social media, adult camming, adult video-on-demand, adult eCommerce, you can monetize your platform the way you want.
At the moment, the xFans supports following monetization channels out of the box:
Commission for admin on creator's earnings

Revenue from subscription to each creator

Revenue from selling digital content

Revenue from selling physical products
However, looking at the high-demands, we have decided to add all mentioned 10 revenue streams in the upcoming versions of xFans. You can purchase the current version of xFans now, and we will upgrade your script for the added revenue streams and new features as soon as the new version of xFans goes live.