-

9

mins read
Almost a week ago, I was going through a blog where I read about people reporting problems in getting paid from ManyVids. Reportedly, models who have requested Payouts have not been paid yet. In one such instance, even after approving a model's Payout the very next day of the request, they failed to transfer the money at the time of writing this post, which is 10 days.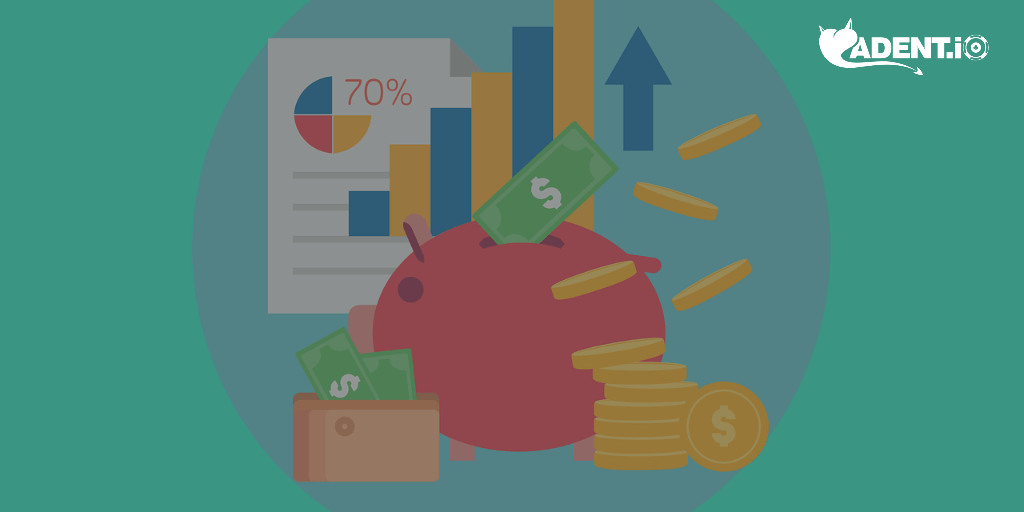 Some bloggers have been raising alarms and recommending models on even ManyVids alternative platforms to pull out their earnings before they face a similar situation. This includes the platforms like MyFreeCams, AVN Stars, and OnlyFans, etc.
This is not the first instance of models facing problems in receiving their hard-earned payouts. In 2019, ManyVids reportedly denied payout to a content producer and removed his user account because, 'maybe', they were unhappy with something he Tweeted about the platform.
What's the issue behind ManyVids' delayed payouts?
This time, it's not about a content producer but a whole lot of models and producers who have not been paid yet. The reporters are not sure of the reasons, but they recommend models and producers on all other platforms to better stay on the safe side than being sorry at the later stages.
Last year, first PayPal, then Visa, and MasterCard seized their support for payments on Pornhub in two different instances. While PayPal cited unauthorized payments as the reason, Visa and MasterCard took the step after Pornhub reportedly was accused of featuring underage pornography on its adult tube site.
Truth is, nobody knows if ManyVids is facing money problems, or it has run into a similar situation like Pornhub. However, recently, ManyVids has launched some alternative payment methods on the platform.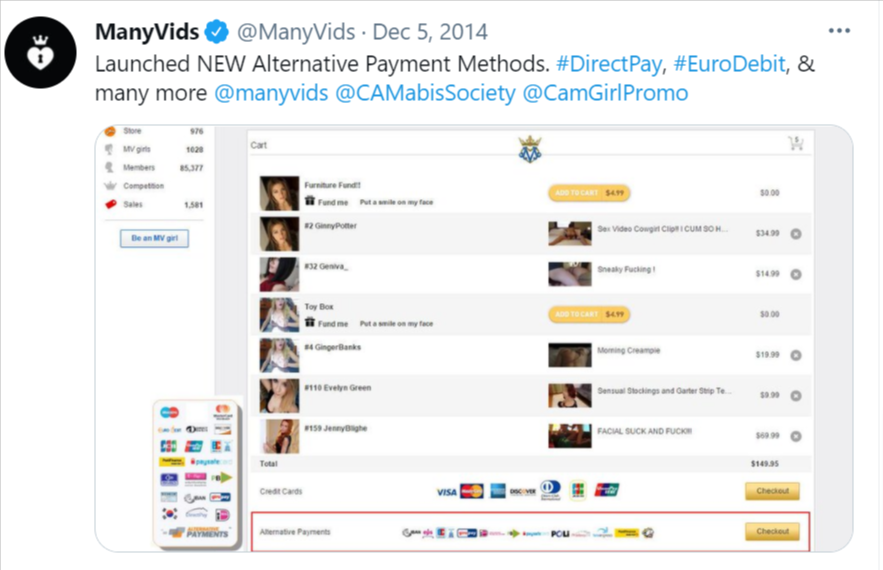 The second reason is more likely to be possible, as the platform has recently pushed the Rev Share percentage for MVLive to 80%, which could be an indirect indication that the platform is not out of money.
Stuff happens all the time
Those of us in the active adult industry for a long time know enough that payout issues are not new here. There have been innumerable cases of platforms either denying payouts for silly reasons, and some have even run away with the money.
However, giant payment partners pulling their hands from giant adult websites is a new phenomenon. This clearly indicates that even the biggest names like ManyVids, Pornhub, and OnlyFans run into trouble from time to time.
We only know so much about the current payouts problem, but perhaps it best to be aware of the potential circumstances and prepare for it than to waking one day and finding out the truth the hardest way.
What's the solution?
For models, it would be advisable to keep their options open. If you have been over-dependent on ManyVids to sell your content, you better start establishing your presence on ManyVids alternative platforms, too. Depending on your goals, target audience, and things you can do, you can create model accounts on multiple platforms like OnlyFans, Clips4Sale, iWantClips, AVN Starts, MFC, etc. All these platforms have something unique that you can leverage and ensure that you are not overly dependent on a single platform.
However, if you are an entrepreneur, say studio owner or a content producer, you can take even better routes. You can create a website like ManyVids of your own and capitalize on this situation to attract the creators who might be looking for alternatives to stay on the safer side or increasing their income.
Despite there are dozens of sites like ManyVids, they all have their pros and cons. People are unhappy with some websites for clumsy user-experiences, while many of them often face issues similar to what ManyVids is facing. In short, with some serious research, you can easily find dozens of gaps, which you can fill with your ManyVids-like website and offer a serious alternative to these people.
Nevertheless, it's a serious undertaking and demands some solemn commitment from you. The rewards could be lucrative, but only when you know how to capitalize on the shortcomings of ManyVids and the current ManyVids alternatives.
If you have any such business idea in your mind, the next section will explain how to implement it in the easiest, cheapest, quickest, and most efficient way.
How to build a website like ManyVids?
This question seems heavyweight at the first glance. It indeed is a tricky part, but only if you don't know the correct approach towards building a website like ManyVids.
Traditionally, entrepreneurs invest hundreds of thousands of dollars, months of development, and weeks of testing to build a Minimum Viable Product (MVP).
It is, without a doubt, a cumbersome and expensive job to develop a website from scratch. Developing an MVP like ManyVids from scratch will take at least 1500 hours of work, which easily translates into at least $150,000 of investment. Besides, if things work as expected, 90% of the MVPs don't upscale to the new requirements. Thus entrepreneurs are forced to spend much more than this amount on re-developing a final product again from scratch.
This process is not only expensive but also very tricky and slow.
Instead, if you take the other way around and use a readymade turnkey script, the same task can be done in a fraction of what it takes while doing it from scratch. You can use a ManyVids clone or a turnkey script like xFans to get a ready-made website for as low as $1500-$2000.
For example, xFans is not only a readymade script but also 100% customizable with its source-code access. The script itself is more than enough to set-up a ManyVids-like website. You can personalize its white-label design to adapt to your brand identity, and can also host your website on a web server of your choice.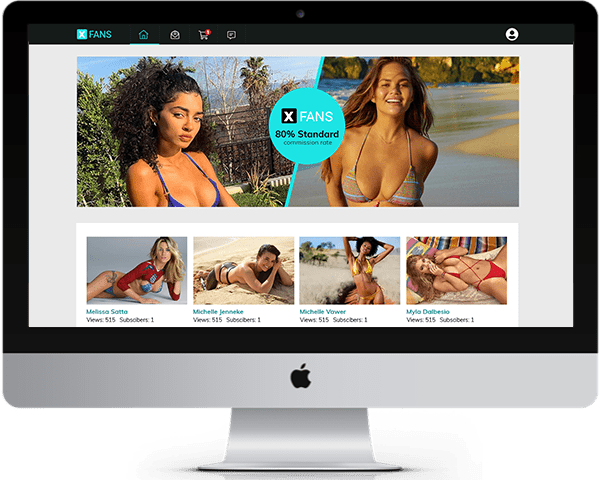 In case you want to make some immediate customizations, the unencrypted source-code will let you do that without any hassle. The same script can also be customized to upscale as per your new requirements in the future. You need not discard your MVP, as xFans gives you a final product at a fraction of the cost and investments that go into first developing an MVP and then a final product.
Not just ManyVids, but xFans is capable of building websites like OnlyFans and Clips4sale as well. There are multiple monetization channels, which you can use as per your chosen business models.
To Conclude
Human's love for adult content gives unique opportunities to those who can capitalize on it. For a long time, people who performed in adult videos got nothing significant from the adult industry. This had to change, and it did with platforms like ManyVids and OnlyFans, which gave the power of earning in the hands of the performers. The business model these two platforms follow is a boon to amateur content creators, sex-workers, adult models, and all those people who deserve the biggest chunk of the revenue that the adult industry generates through them.
It should go without saying that investing in this segment could give unprecedented benefits to an entrepreneur as it did to the owners of these platforms. It's high time that people like you, who know the adult content market, understand this business model and comprehend that they too can aim for big profits. Perhaps, even better profits than what the current players are generating at the moment. All you need is an opportunity and a business idea. Do you have one?