-

15

mins read
Escort entertainment industry is yet to be regulated in countries such as the US and the UK. This can be attributed to the fact that escort agencies are often mistook for sex trade agencies. Interestingly, sex trade is not powered by uneducated people. It's powered by educated women. Young women and models who struggle to find decent employment opportunities often become the victims of sex trade and trafficking. Sex trafficking is illegal. Running an escort business is perfectly legal in Europe.
This article throws an insight into the process of starting an escort agency and answers the most frequently asked questions – how to start an escort agency & how to start an escort service.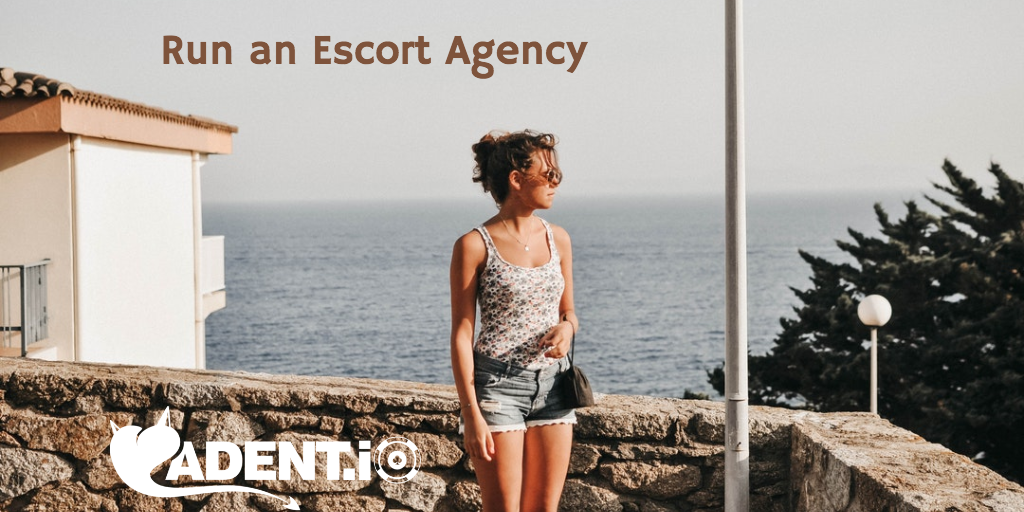 Location
To run an escort agency profitably, it's important to target big cities. There's a meritorious rationale behind this – Big cities have big potential. In big cities, mature and intelligent people live.  Their lifestyle is modern.
Let me explain further.
Big cities have big businesses. Big businesses have big businessmen. In UK, a vast majority of escort agencies are in better parts of major cities. It's easy to recruit escorts in big cities. In small cities, women are usually conservative. People in small cities are usually reserved and consider escort businesses as illegal. Acceptance rate is usually low.
No doubt, big cities are lucrative. But let's not discount the presence of competition. There are many escort agencies in UK. It's tough to compete with the existing ones. Unless and until you offer a unique, valuable and engaging angle along with a plethora of benefits, your escort agency may fail to entice big clients.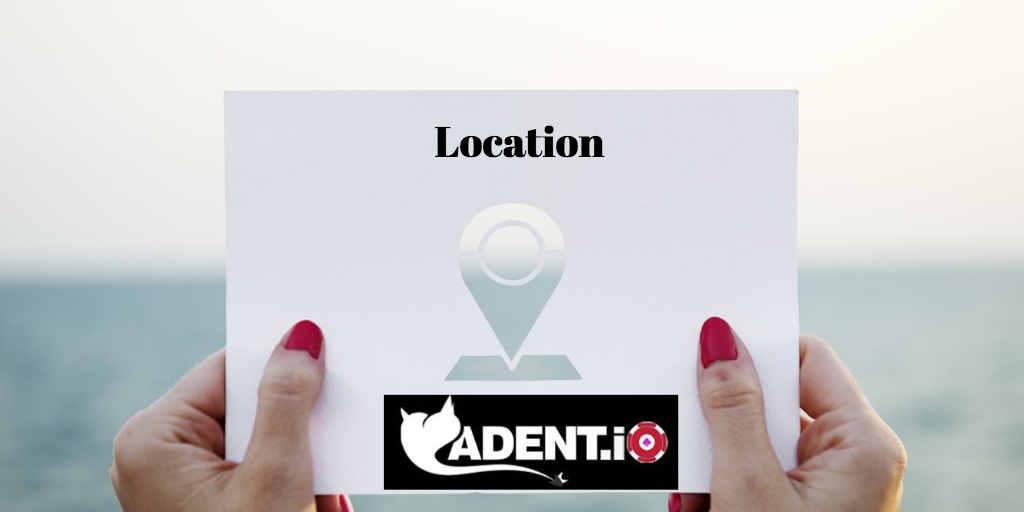 Quite a few smaller cities are potential emerging centers for escort entertainment businesses. You can certainly enjoy the first mover advantage and gain recognition.
Of course, there are other parameters worth considering. You are likely to be more comfortable in a familiar place than in a new location. Also, it's important to meet your escorts regularly to infuse enthusiasm and trust.
Niche
As mentioned in one of the previous paragraphs, your escort agency shall yield profits only if there is a unique, valuable and engaging business angle.
Many existing escort agencies in the UK are generic. They cater to all clients.  This brings me to the question – Are they making profits? Yes.
This can be attributed to the fact that those escort agencies have been in business for more than a decade. The new entrants cannot dislodge them.
Can new escort agencies that cater to all types of clients make profits? No
Different clients have different kinds of fetishes. It's recommended to specialise in a couple of fetishes and target the clients accordingly.  This necessarily means that you are limiting your market. By catering to a couple of fetishes, your agency can occupy the prime position and gain significant market share.
There's a huge audience for dominatrix services in the UK. Many clients spend a fortune to be dominated by a mistress. And yes, there's a really big audience for porn star & girl-friend experience escorts.
Remember this simple management gospel – If everybody is your audience, then nobody is your audience. One cannot be all things to all people. One can be a few things to a few people.
Website
  Should escort entertainment businesses exist without any digital presence? No!  A fully functional, well thought-out and user-intuitive website will help you acquire more clients. Feature-rich websites often create the best impressions.
You don't have to be a programmer or a design ninja to setup your own website. Just purchase an affordable turnkey software solution that has the following features:
Your escort agency website should look pixel perfect on all websites and screens.
Right from users and escorts to admins, every stakeholder should have access to his / her special features.
Escort Profile

User Profile

Admin Profile
Escort Profile
Escorts can fill their respective profiles and upload up-to 10 pictures to get more bookings. More bookings means more business. More business means more money. Escorts can also let their prospective clients know their availability and schedule. They are at liberty to accept or reject booking requests. They may or may not reply to the private text messages sent by clients.     
This industry is rife with fake accounts. To stop fake accounts from being created, OTP verification should be initiated
User Profile
Running an escort business without focusing on user profiles is futile. Your escort service website should have enough filters to let clients filter escorts by several parameters such as age, location, ethnicity, body size, rate, etc.
More often than not, first time users are often spoilt for choices. They may have a few trust issues. Experienced users can rate and review your escort agency. Reviews and ratings shall infuse confidence and build trust.
An in-built secure and instant chat messenger will help users initiate conversations with their favorite models.
Admin Profile
Right rom overhauling the payment history of booking and user subscriptions to monitoring the complete activity on the site, admins enjoy superlative privileges. Brand customization and UI customization can be fulfilled as per their discretion. In addition, admins have complete access to the site's code.
Revenue Model
Let me now answer the most important question – how to make money in the escort business?
Let me explain the revenue generation model in the following three simple steps:
#1: User Subscription Fee: Users pay subscription fee to unlock exclusive features and premium content such as videos and photos
#2: Escort Feature Listing Fee: Escorts pay listing fee to get their profiles features on the website
#3: User Booking Fee: Certain percentage of user booking fee is paid to the respective escort(s) and the remaining percentage is credited into the site admin's account.
Other sources of monetization are banner ads, sponsorships, escort agency consulting services, escorts training and tutoring, etc.
It's important to have captivating themed templates to attract potential clients. Elucidate and lucidly articulate what you offer and what you don't offer. Incorporate a Work with us section. When you are planning on growing your escort business, Work with us section can be a very good source for hiring new recruits.
Marketing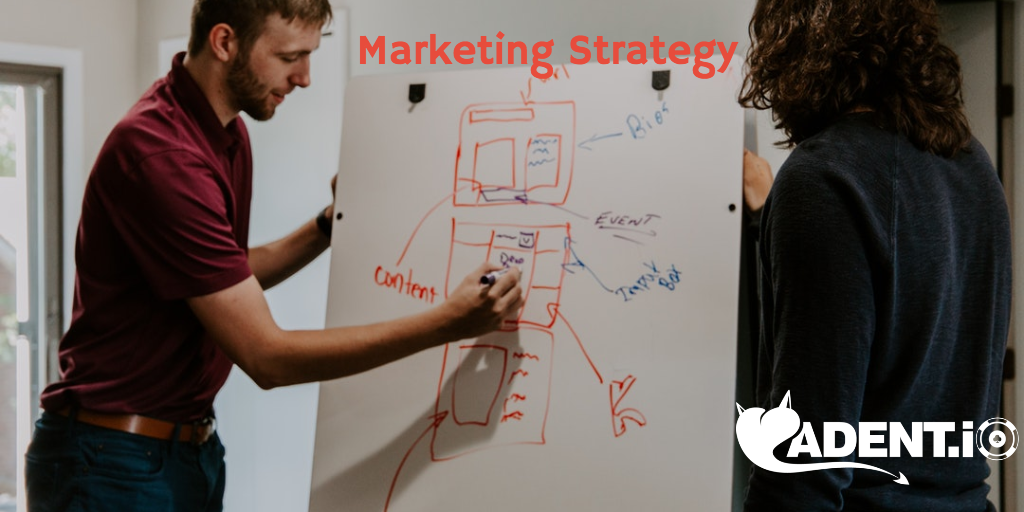 Online Reputation Management (ORM) is pivotal. There are many creative and genuine ways to spread positive word of mouth.
To begin with, create a top-notch Facebook page. Post content regularly, every day. To muster as many audiences as possible, open a Twitter account and tweet at-least 5 times a day. Timing of tweets is important. Use relevant hashtags. Let your audiences know more about your unique and valuable service offerings. Slowly and steadily, you shall gain followers.
There's no point in posting nude and sexually explicit content. If you are running a porn site or a live camming site, it makes sense to post semi-nude and sexually arousing content. As you are running an escort business, post dignified content and promote accordingly. Otherwise, clients may mistake you for a brothel and spread negativity.
As a matter of fact, media channels and big clients shall find your services attractive and positive when you post dignified content.
Facebook and Twitter are used by several millions of audiences. Do not overdo. Otherwise, there's not much difference between spam and genuine content.
There are many reputed escort directories. By all means, escort directories are the ultimate marketing tools. Use them to your utmost advantage. Of course, not all escort directories can be accessed for free. Quite a few of them charge certain amount of premium listing fee. No doubt, this is a costly proposition. However, if you promote your niche escort services in the right directories, you can save a lot.
Publish a monthly newsletter. Throw an insight into who is doing what, who is travelling where, list of planned and upcoming events, gossip, informative articles, etc. Share the experiences of girls working with you. Share their interests, likes and hobbies. Newsletters should have loads of pictures. Incorporate creative sections such as "Escort of the month", "New recruits of the month", etc. Do not disclose too much personal detail though.
To keep the ball rolling, run a small classified print ad in one or two popular newspapers in your area. Use creative headings. Here's a couple of examples:
Intelligent, smart and fun loving women looking to date men. Call Brian at 123-4567

Looking for long lasting, committed and serious relationships with attractive and charming women? Call Brian at 123-4567
College campuses are excellent destinations. Post your creative bulletin board ads and notices. People shall notice them in no time. Be witty. Your ads should convince single men to get out of the rat race and collaborate with your escort agency.
Your ads shouldn't lend any connotation of invitation to the bedrooms of models. Instead, your ads should focus on experience. Understand that it takes a lot of courage and a great deal of nerve for prospective clients to accost an escort agency and convey their expectations and needs.
Have a planned escort business expansion strategy as well. It's best to leverage ATL (Above- The- Line) marketing elements such as posters to invite and acquire new clients. Posters should have images of attractive and charming escorts. Place the posters at different occasions – dinner dates, parties, theater dates, banquets, special occasions, etc. Place them at airports, railway and bus stations.
Place your ads in yellow pages of telephone directories. Get yourself a few business cards. Give them to car rental agencies, restaurants and travel centers.     
Running an escort agency without focusing on advertising and promotions may prove detrimental. Invest some money in on-line and off-line marketing. The returns will be amazing! And yes, when promoting your business, do not promote sex. Always promote companionship. At the end of the day, the client(s) may or may not be interested in sex.
Escorts / Models
When you are running an escort agency, it's important to have the right mix of young, mature, experienced and in-experienced models. Young and inexperienced virgins hardly have any expertise in providing dominatrix services. Amateurs are usually untrained. They may bring bad reputation to your escort agency.
Train your escorts on three important tenets: Knowledge, Skills and Attitude. Ensure that all your models are vivacious, socially gregarious, and outgoing. They should be fun loving, charming and lively. More importantly, they should be able to engage with your clients and put them at ease.
By the way, all the recruits should be at-least 18 years old. Collect their IDs. Verify their age.
Search Engine Optimization (SEO)
SEO is a whole new ball game. There are several hundreds of escort agencies in Europe. Your potential clients will be able to find you on the internet only if your adult escort website is optimized for popular search engines. Done right, SEO can increase your website traffic by more than ten-folds.
Focus on On-site SEO and Off-site SEO. For your information, on-site SEO deals in aspects such as improving the loading speed of your website, optimizing website content, etc. Off-page SEO is all about gaining popularity by building links, private blog networks, etc.
Safety
Unfortunately, this world reeks of perverts. Many clients may be obsessed with a few escorts. Fortunately, there are many ways to screen clients. If a client insists on out-call bookings, make sure to get his landline number, residential address, email-id and mobile number. If the client gives his hotel address, ask for hotel telephone number.
Call the hotel receptionist, inquire about the name the hotel room was booked under and the room number. It's important to protect your escorts. Always arrange a driver for your escorts engaged in out-call booking.
Escorts should use dental dams and contraceptives such as femidoms (female condoms). Female condoms prevent STIs – Sexually Transmitted Infections.  
Quality
Clients shall come back to you only if you offer superior quality services. Satisfaction of clients should be your primary focus. Teach your escorts business etiquette and principles of decorum.
That's it folks.
Now that you know how to start an escort service and how to make money in the escort business, are you ready to take the plunge?
Share your thoughts with us. Don't hesitate to shoot your questions and doubts. Our team of growth hackers and serial entrepreneurs shall reply in a day or two. Cheers!