-

9

mins read
Starting an escort business is as easy as starting an adult website. You don't need office space or advertisement billboards around the city to start and become successful in business. It all can be done right from your home. Although it is very easy starting an escort business, there are a few things which have to be taken care of before jumping into this business. If you live and want to start this business in an area where there aren't many tourists during any time of the year, then your business won't pick up.
The escort business must be set up in an area where several tourist attractions are, and also, there are enough big firms where people come for business purposes. Big advertisement banners are not needed in this business, as it is known to be a hidden business. This business has the potential to be a great source of annual revenue. But it can only be possible when you promote your service at the right places.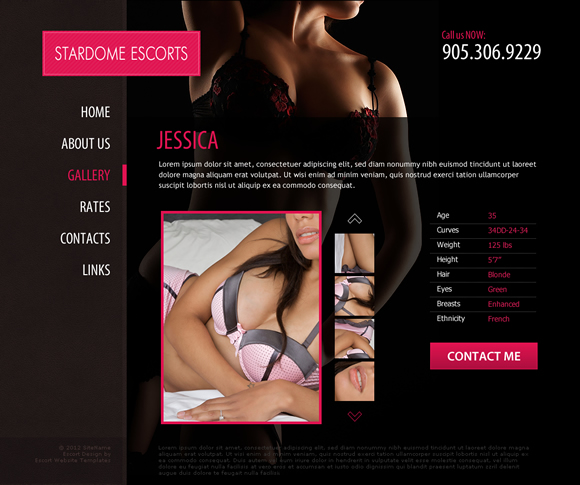 You will have to know who to build alliances with. Look out for people who can be a good way of referral to you. To begin with, you may make use of hotels and their employees, travel agents, cab providers, party planners and business even planners.
Escort business is a very lavish business and it has lots of money. And all you have to do is to meticulously plan. Create a calendar for each model and just inform them where to go and when. But that's not it. Before starting an escort business, there are a few legal issues which you will have to take care. Then you can go on and create a website. And after that, you can advertise it, and furnish your business. We will go through it step by step.
Before Starting an Escort Business:
1. Legal Issues
Escort business is not like any business where you can just register and start your company. Escort business is actually banned in many countries. Firstly, you will have to find if it is allowed in your country, or not. After that, you will have to choose an organizational type from all the different business structures.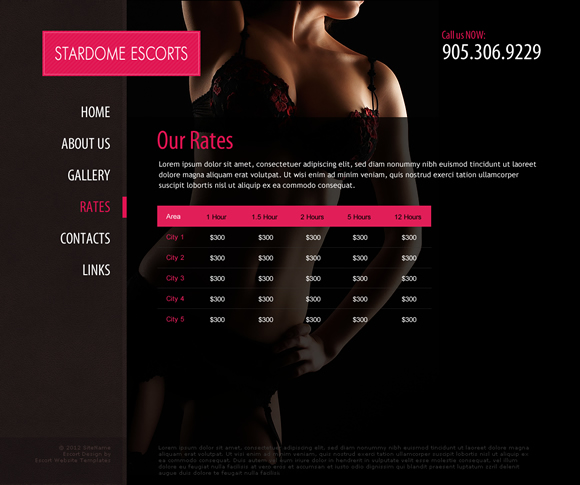 Are you starting in a partnership, or sole proprietorship or a limited liability company or just a corporation? But before choosing, it is advised to do deep research on every business structure. Look for their gains and losses. Also, you will need a lot of documentation while starting this business. If you are planning to start an escort business in the USA, you will need the enlisted legal documents –
Certificate of Incorporation

Business License

Business Plan

Insurance Policy

Operating Agreement

Employment Agreement
2. A Catchy Name
It is leisure business and mostly you will deal with VIPs and wealthy people. The name of your escort company should be something, which is catchy. Here are a few examples:
Adventures Escort Inc.

Escorts and You

Guided Escorts Inc.
3. Insurance Cover
Every business needs a protective cover which is provided by an insurance policy. Find an insurance broker and talk to him about which insurance policy will suit your business the best.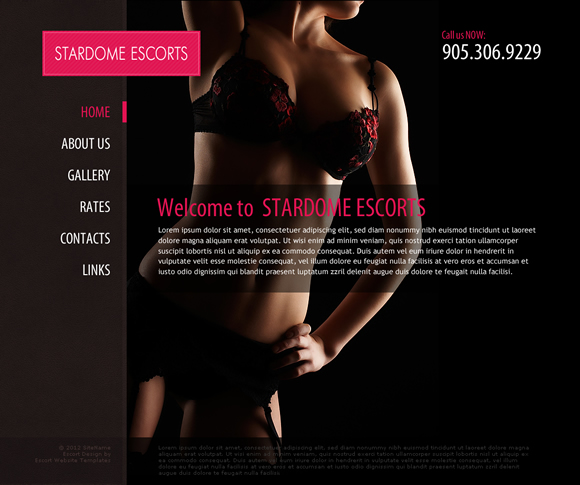 4. Business Plan
A business plan is the need of every business. It doesn't matter which type of business we are talking about, you need to have a business plan in the beginning itself. Any entrepreneur who intends to start a business and earn profit and grow his business, knows the importance of a business plan. It is basically a blueprint which influences the actions and decisions a business takes.
It should contain a lot of strategies, which could prove to be effective in taking the business to higher levels. How to generate capital, how to expand business and how to attract clients: these are a few vital points which must be discussed in any business plan. Also not to forget, work on the promotion and advertisement strategy.
Create your Escort website : Escort website builder
Your Escort Company is finally ready to have its website. After all the legal things are taken care of, create a website for your escort business. This can be done by using an escort website script easily. There are a number of script software available, which are known as escort website builder. Its easy to create an escort agency using escort management software like xScorts.
Using such scripts, you can have a wonderful looking escort website of your own. They have different escort website template, which you can choose by yourself. Once your website is created, you have to find webcam models and advertise your business.
1. Promotion and Advertisement
As I have mentioned earlier, promotion can be done through people and different small firms, whose services are used by a tourists or a business person on a tour. There are many other ways where you can promote your website. As we all know, people surf the internet all the time. Look out for some adult websites which are used by most of the people in your area. Contact those websites, and ask them to advertise your website. They might ask you to advertise their website too. This is call affiliate marketing. This way, you won't have to spend any money for promotion. Find and advertise on as many adult websites as you can. You can also advertise through magazines, yellow pages, fliers, business cards, social media (Instagram, Pinterest, Twitter and Facebook).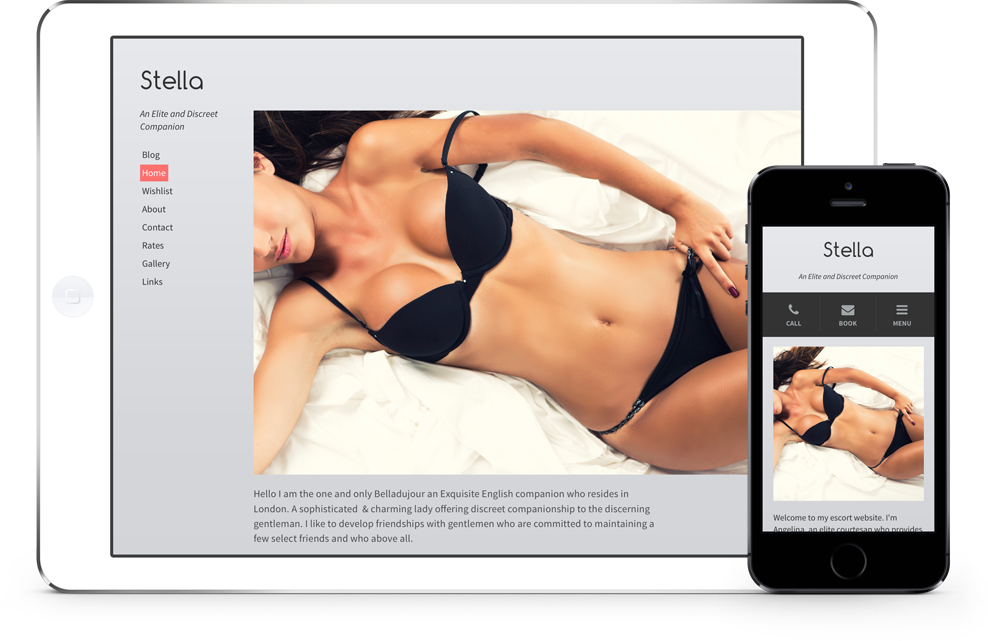 2. Models
Here comes the most important part of this business – Models. Your whole escort business depends on the service which your models provide. They have to of top class and free to do everything their customer asks. But first, you will have to find a few models to start your business.
Finding escort models is not much of a tough job. They can be easily found through hotels, travel agents, and bars. There are many freelance escorts who are doing their job well but are also interested in joining an escort company, like yours. Find a few models, and hire them for your company. This is the beginning of your company, that's why you will have to find a few models this way. Once your company is settled and is up and running well, the models will find you.
Register models on your website and create a profile for each of them. Also, post hiring models advert with the contact number on the corner, so that interested models can contact you easily. When new models join, ask them to create a profile for themselves. You will have control over their profiles by using the escort website script. Also, don't forget to ask your models to use good and high-quality images for their profile.
Starting an escort business may not be a very tough job, but it does need some work to be done. Just like every other business, hard work is required here as well, to earn good money. Advertising and good service is the key to becoming successful in this business. Cheers! 
Join our FREE VIP Facebook Group to know more money making ways from adult sites.