-

8

mins read
Many entrepreneurs are motivated to start a business. They love the financial opportunity and scope in various business verticals. However, they loathe heavy up-front investments. A few have time to think. A few have time to not think. A few have time to interpret and analyze the momentum and earning potential. But a vast majority of them take a brain vacay owing to lack of experience, resources and expertise.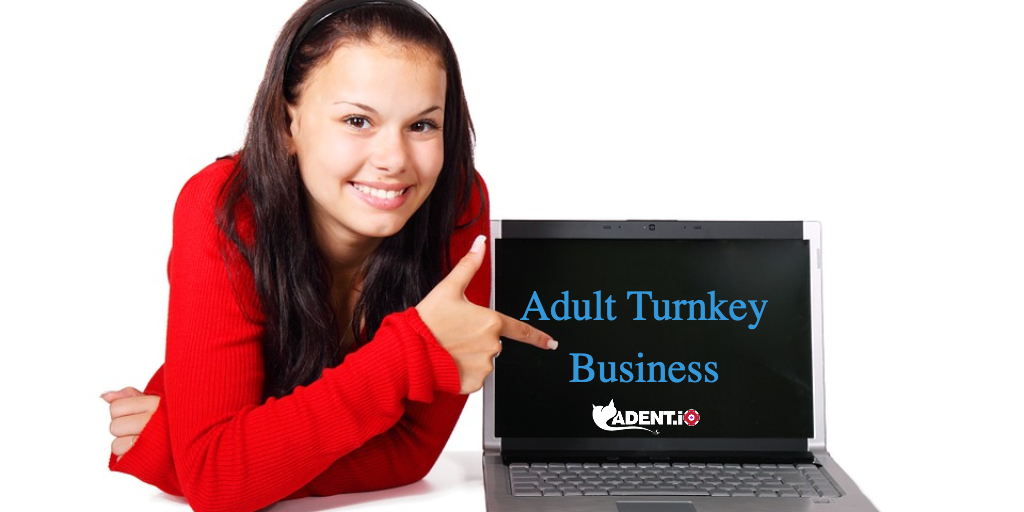 This is where turnkey businesses stand out from others. Starting a turnkey business is as easy as turning a key. Without question, turnkey businesses are pre-packaged with resources. Business model is already established. You just need to customize, tweak and keep the business running.
The most common type of turnkey business is adult turnkey business. Starting an adult turnkey business is a wonderful and simple idea.
Curious to start one? The first step is to raise awareness on with different business verticals in adult niche. That's one of my goals today.
This article will help you start an adult turnkey business.
Read on. Get enlightened.
Adult Business Verticals
Broadly speaking, there are three types of internet-based adult verticals:
Tube sites

Membership sites

Live camming sites
PornHub, YouPorn, xVideos, etc., have a huge collection of user-generated videos. There's loads of free porn that can keep your pulse racing. Such tube sites are sloshing all about on the web.
While paying for porn may seem ludicrous, there's a big audience for subscription-only websites such as Brazzers, Reality Kings, Digital Playground, etc. While the average masturbator may confine himself / herself to free porn, there's indeed a huge audience craving for full-length, high-definition, ad-free and superior quality porn.
For personalized experiences, deep sexual conversations and dollops of human connection, a significant audience prefers live sex cams. No doubt, sites like Live Jasmin, Chaturbate, BongaCams, etc., are the most trafficked live camming web portals.
Owing to puritanical attitudes of viewers regarding sex and porn, it's tough to quantify the definitive earnings of tube sites, membership sites and live camming sites. To give you a tangible approximation, this adult entertainment industry is worth $100 billion USD.
Let me get to the core –All the three verticals are profitable. They wouldn't hurt your chances of making money. But set your sights on one adult business vertical that suits your interests. Invest some thought into the type of business vertical you want to be in. And yes, decide on an adult niche. If you focus on a cluster of adult niches, you achieve nada.
Technical Requirements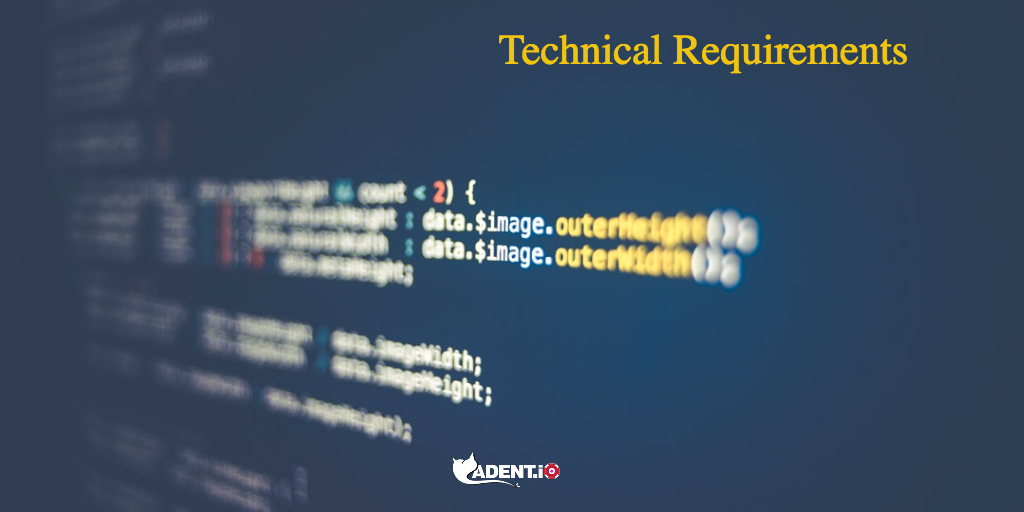 It just doesn't matter – tube site or membership site or live camming sites. Technical requirements more or less remain the same.
CCBill, Epoch, Epay, Paywall, etc., are ideal for adult turnkey businesses. Always have at-least two payment gateways. In case a payment gateway fails, there's another one to keep your business running
There are many ways to monetize adult sites. Besides pop under, affiliate banners and display ads, you can operate geo-specific CPA offers. Of course, membership sites make loads of money by selling subscriptions. In case of sex camming sites, viewers should pay per minute basis. Live camming sites take a cut of their models' earnings.
Tube sites are majorly about user-generated content. And users upload a wide range of videos. There's no one standard format. A few users may like FLV, 3GP and MPEG video formats. Others may like AVI, WMV and Quick Time. Your adult turnkey business shouldn't give your users a tough time.
Certain video formats may not cope well with slower internet connections. In such a scenario, video encoders should convert videos into web-ready formats in various resolution and qualities.
More often than not, live camming sites register a lot of commenting, inbuilt-messaging, profile and collecting systems, etc. Absence of user engagement tools shall impede the progress of adult turnkey businesses.
If your business grows, your revenue grows. If your revenue grows, your profits grow. Pure logic!
It's possible to grow your adult turnkey business only if it's scalable. Encoding and streaming should be distributed on separate servers.
Other technical requirements
Code should be clean, bug-free and optimized for mobile and web

Interface should be user-intuitive

Website navigation should be easy

You should be able to customize each and every component of your adult tube website

In case of live camming sites, you should be able to monitor, moderate and overall the live camming activity

You should be able to add / modify/ ban/ delete profiles
Adult Turnkey Scripts
You should purchase an adult turnkey script that lets you start and scale your business.
| | |
| --- | --- |
| Adult Business Vertical Type | Adult Turnkey Script |
| Tube Site | xStreamer |
| Membership Site | xMember |
| Live Camming Site | xCams |
 Without question, adult turnkey scripts take care of your technical requirements.
But here are a few things that deserve your attention:
Content: You have to generate niche oriented content. For this, it's recommended to tie up with adult model management studios. As an alternative, you may hire a few porn performers (a wholesome mix of amateurs and experienced professionals). Get them sign contracts, take written consent of porn performers, shoot porn, generate content and upload it to your adult tube / membership site.
Promotion: No doubt, xStreamer, xMember and xCams will generate meta-tags for adult SEO purposes and help you configure every aspect of your business.
However, promotion of your business is in your completely in your control.  Adult content friendly platforms like Twitter and Tumblr have always been the choices of entrepreneurs. Promote your adult ventures on adult forums.
Adult turnkey businesses are low cost and low-risk businesses. White label solutions do not offer enough financial leverage. There way too many restrictions. Monetization options are limited. Additionally, and most importantly, adult networks that offer white label solutions eat into your earnings. Scalability isn't assured.
Do you see yourself in an adult turnkey business in 5 years? If yes, do serious research, consider various technical and non-technical facets, purchase an adult turnkey script and get started. It's as easy as ordering a pizza over your phone. Cheers!
Join our FREE VIP Facebook Group to know more money making ways from adult sites.