-

8

mins read
The best way to start out an adult tube website is to focus on the content while using a tried and tested platform, which in this case is WordPress. The extremely versatile WordPress is used globally for everything from blogs to eCommerce sites, so it comes as no surprise that it's great for tube sites as well, both adult and non-adult. While you can use themes meant for non-adult sites for adult tube sites as well, you'll probably miss a couple of features that most users look for, which is why you should go for a WordPress theme that's specifically meant for adult tube sites. So here's the 10 best WordPress themes for adult tube sites we recommend!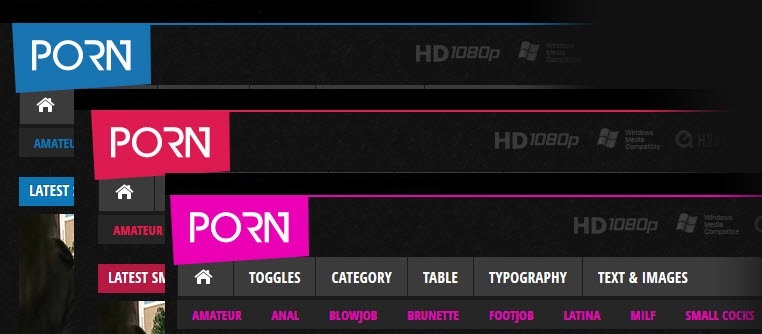 TubeAce
TubeAce is a fully featured adult tube website WordPress theme that's been built from the ground up for that very purpose. There's a wealth of features and customization built in, so you can tweak your website to look just the way you like it. Some of the features include automatic video imports, traffic trading script integration, pornstar lists, keyword imports and more. It's also responsive, so it will work well on mobile devices too. Plus, there's lifetime support.
Price: 79.95$ for lifetime updates and unlimited site use
XTheme
We'll admit that XTheme doesn't have the most inspired design, it looks like one of the biggest players in the adult tube arena, but it gets the job done. You've got forums, a member area, video tagging and sorting and a focus on content, so it ticks off all the right boxes. For those looking for something above and beyond though, XTheme might not be the obvious choice, otherwise it's a competent theme you should definitely consider.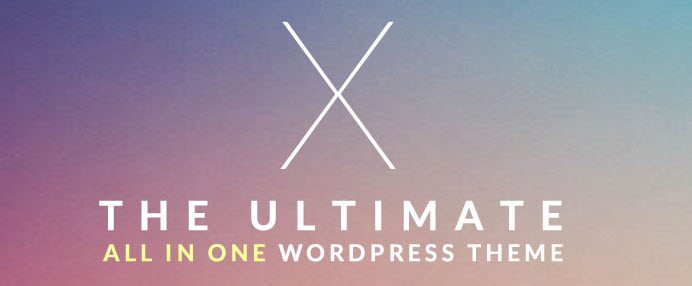 Price: 30$
Video Hub/VideoStar
Video Hub/VideoStar is one of the most popular WordPress themes available if you're looking to start an adult tube website. It's simple and easy to use, and most importantly, puts focus on your video content over all else. No distractions and landing pages, your users get to jump into the good stuff. There's designated spaces for ad banners as well, so the design keeps monetization through advertising a priority. It's a great theme to start off with, and gives users the feeling of some of the biggest names in the business, so it's definitely a win win.
Price: 69.95$ for lifetime updates and unlimited site use
TubeBoss
TubeBoss is a simple yet very functional adult tube website WordPress theme that offers the most information to users at first glance. Every video uploaded by default shows duration, comments, views, likes and rating in addition to whether or not it is HD, so users have the most complete idea about the video even before they click on it. This user friendly theme also features a photo gallery, members section and performers section along with responsiveness. It's definitely one of our favorite themes out there.
Price: 39$ for lifetime updates and single site use (Upto 18 site use for 99$)
Katastrof
The interestingly named Katastrof is one of the better looking themes on this list, and features, like some of the biggest adult tube sites in the world, sections on the front page like 'Videos being watched now' and 'Newest Videos'. It's also got a robust sorting mechanism and comes with a page exclusively for performers, so you can sort videos according to the actors. For those of you looking to add in a lot of videos, this can be a boon, because a lot of users search directly by performer names. Apart from that there are also the 'Most Viewed', 'Most Voted' and more self-curated sections, so basically once you set up the site and upload videos, it can manage everything itself. One of the better choices among adult tube website or turnkey porn site WordPress themes!
Price: 30$ for lifetime updates and single site use (Upto 18 site use for 97$)
Bestia
Bestia is another fairly simple looking, but robust and functional adult tube website WordPress theme that has complete focus on content over everything else. It's got provisions for a blog, members section, activities and multiple sort options as well, so in terms of essentials, everything is covered. Some might find the theme a bit too Spartan, but for those looking for a no nonsense theme, this is the one to get.
Price: 39$ for lifetime updates and single site use (Upto 18 site use for 99$)
Popcorn Tube
Popcorn Tube, as the name suggests, isn't specifically adult tube website WordPress theme, it's actually a general tube website theme, but will do just fine. You get pretty much all you'd expect, there's category sorting, performers page, ratings, ad space, tags, a members area, sorting options and a 'Videos Being Watched Now' section on the front page. In short, it's everything you would ever need, but isn't necessarily a specific adult tube theme.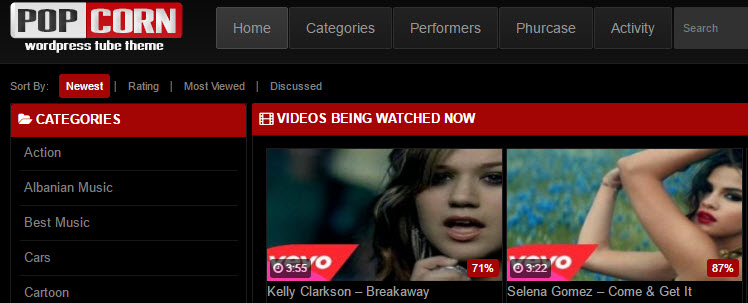 Price: 39$ for lifetime updates and single site use (Upto 18 site use for 99$)
WP-Script
So the name might seem like you've got the wrong software, but it's actually one of the best, if not the best script plus theme to start off an adult tube website because the basic version is completely free! The simple and easy to use combo of script and theme comes with a wealth of features like pornstar pages, categorized videos, internal tags, child themes and plugins, mobile optimized site and much more. For the one-time fee of 99$, you additionally get premium support, unlimited websites and full access to 68 video sources.
Price: Free for basic single site use and 99$ onetime fee for premium, unlimited use
wpXtube
wpXtube is technically a script that turns a WordPress website into a tube site with all the features one would want, like banner auto rotation, video categories, pornstar pages, built in content trading, top videos and more. The best part is that it's completely FREE, and can be customized with a bunch of free themes available in the site's download section. You also have the option to pick up a set of premium themes for just 49$. It's a steal!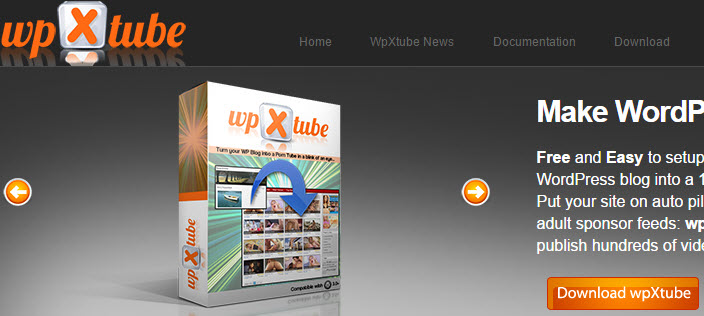 Price: Free for use, with a 49$ premium theme pack
Adult Video Press
Last, but not the least, we have Adult Video Press. Designed specifically for adult content, it allows you to embed videos from some of the big adult tube websites, and features custom sorting, tags, a blog, categories and more. It may not be the best looking theme by default, but with a little bit of tweaking, you can get yourself a very solid adult tube website running in hardly any time!
Price: 19.95$ for unlimited site use