-

12

mins read
Adult industry is always about innovation and finding new ways to make money.
In a recent report, Video chat and subscription services on mobile devices will account for $2.8 Billion in porn related revenue this year.
When I was browsing through the 2015 Camming con (camcon conference ), world's largest camming conference for the adult live content industry, noticed one of their sponsors Chatstar app which was interesting enough to grab my attention.
When I visited the site and read about their idea, it had the HOOK model effect to trigger an action among users. You can chat, make a voice call and trade pics with your favorite cam girls and porn stars.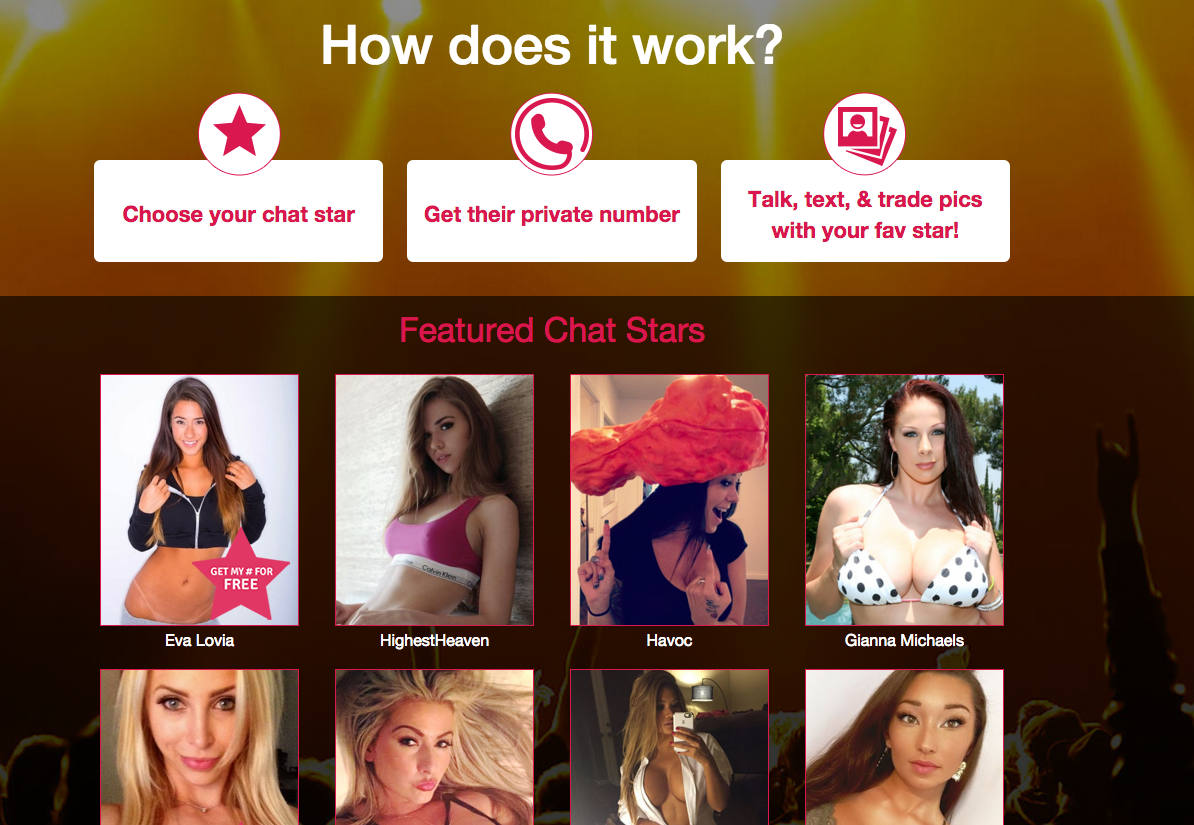 Chatstar app uses a virtual number masking feature which will hide the real contact numbers of cam models and users but allows them to chat, make voice calls and trade pics using their virtual numbers allotted to each user.
Users pay site owners to get model numbers ( the masked virtual number ). Models choose the rates and customer pays for both incoming and outgoing texts. They can also make voice calls and trade pictures.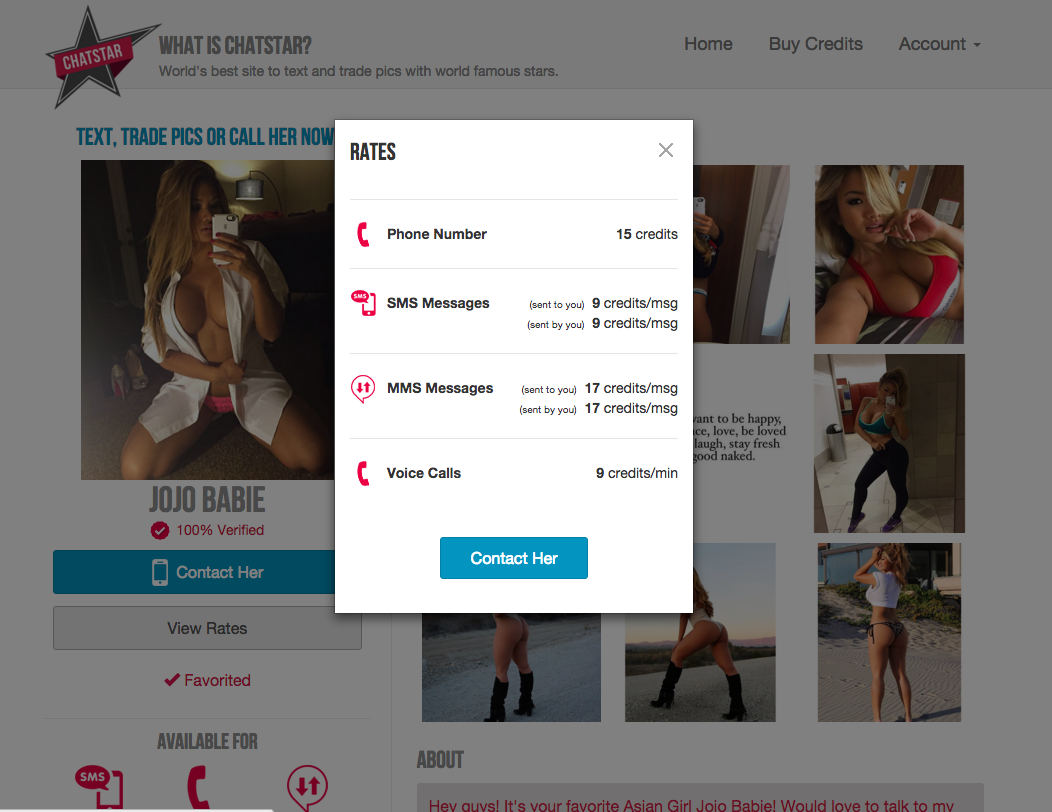 Why Chatstar is popular? Why did the business model attract me so much?
Because All the Stars on ChatStar are 100% verified to make sure they are the real person. No bots, no fake profiles, no BS. You will be communicating directly with the actual star.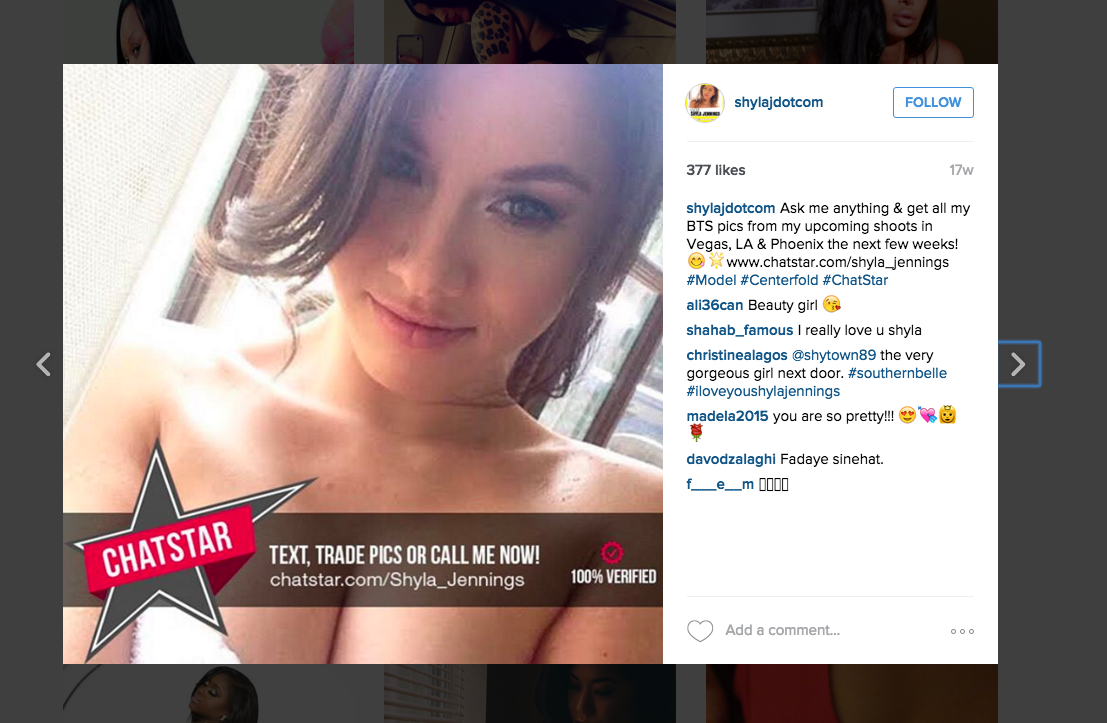 Camming industry is on the up and the next step towards finding a profitable method is to go completely mobile app based.
I find lots of considerable amount of Cam girls and Play models use mobile apps like Snapchat and Kik to share pics and do sexting with their fans.
Snapchat.
Yes, one of the popular app among teens is now being used by Cam girls and Playboy models. When Snapchat was launched teens were using it for sexting – sharing pics and short videos that destroys in 10 seconds.
Now, the cam girls and models are using it to make some extra money. Snapcash, a feature on Snapchat allows you to send and receive money between Snapchat users.
I like this business model, you can keep minting money and you don't have to be near the computer. You can just snap a pic when you're eating, having a shower, going to bed and multiple times a day and making money on each snap.
At the time of writing this post, Cam model Lizzi blake was on Reddit AMA – when I checked her website – she sells $50 for access to her Snapchat account and you can check her page for the prices on Snapchat, Kik and other messenger apps.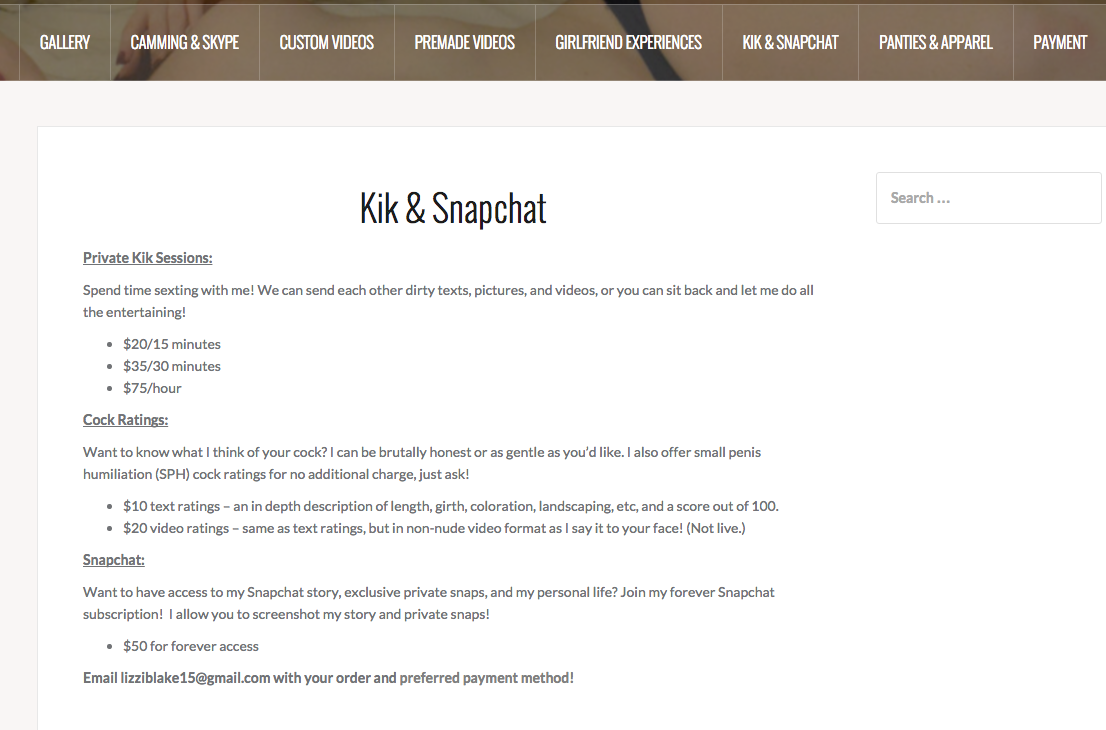 What's Snapcash?
Snapcash is a money exchange service from Snapchat in partnership with Square (a credit card processing company founded by Twitter co-founder Jack dorsey )
How does it work?
Snapcash is a peer to peer payment system that's meant for Snapchatters to quickly and easily exchange money – like splitting the bill at a restaurant or paying someone back for concert tickets.
As per Snapchat terms, you cannot use it for commercial purposes, for selling usernames or access to your account, for selling snaps or stories, for adding someone as a friend etc. (but that's how exactly the adult industry is using it for)
You can learn here on the knowledge base article on signing up with snapcash, how to send and receive money using snapchat's snapcash feature. You just need to link your debit / credit card to start sending money.
If you send the money – the receiver gets 24 hours to create an account and link his card to receive the money – else it goes back to the sender automatically. If a user is sending more than 250 usd per week – it asks for his SSN.
How do cam girls and models use Snapchat to interact with their fans ?
I follow few models and cam girls on twitter and instagram. They keep teasing with pictures and post links to their snapchat or kik app username.
Also many Cam models use snapchat as a marketing platform to lure the users to their own website where they offer live cam service, sell panties and apparels etc.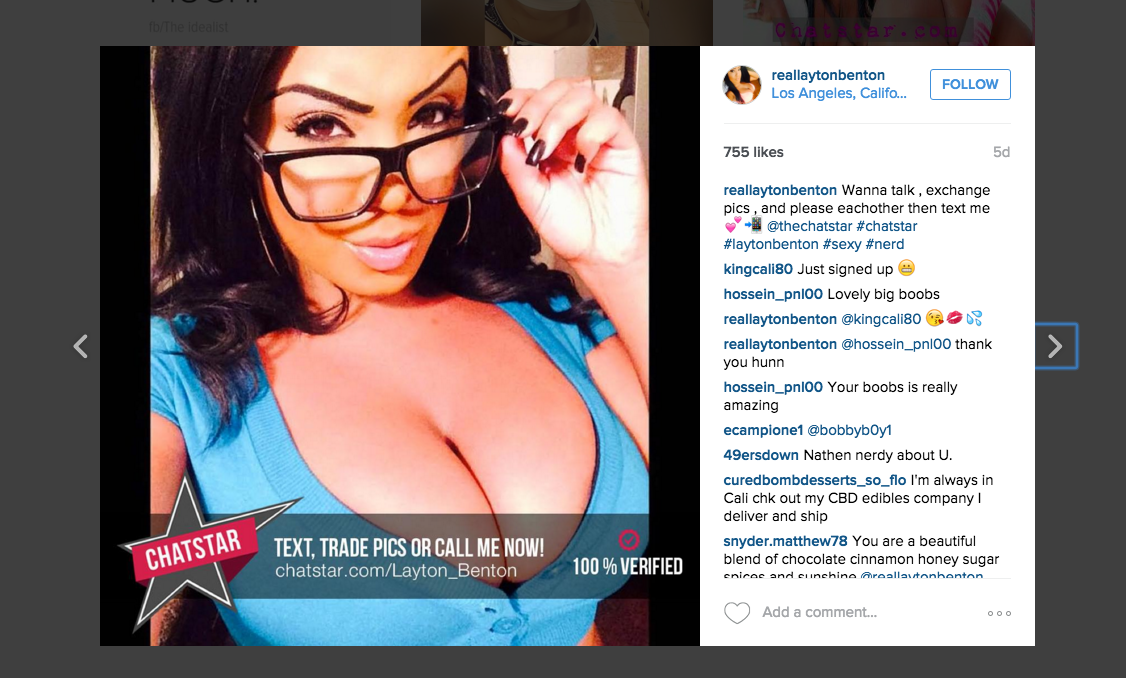 To give you an overview of the power of Snapchat, Latex Game snapchat user has 30K snapchat followers.
A report shows that on an average, a hot picture on snapchat from cam girls and models receive around 120K views and also helps them gain 8K to 12K followers in single shot. Imagine how many requests these models would get from companies and ad agencies.
I hear that BDSM community who like more of one to one time with their clients and Fetish cam girls who're into Findom ( financial domination ) has more demand for these applications.
Tip: If you're an adult site owner or do you run communities which falls under these categories – without second thought – you gotta monetize using this new channel.
[bs_notification type="success" dismissible="false"]Contact us – We can help you get started right away![/bs_notification]
Adent.io, has developed lots of similar chat applications like snapchat, viber, whatsapp etc.
So we thought we can build one for the adult industry with a mix of Snapchat + Chatstar business model.
A complete open source app which can be used by business owners and Individual cam models to step up their game into the next level.
Why adult stars use Snapchat and Kik?
It's on mobile.
One to One – intimate sessions via private video chat.
No search history. The pics and videos get deleted after few seconds.
Shows performed on webcam have high possibility to record and spread the video. Less possiblity in the mobile app.
All the snaps self destruct in few minutes.
Payments are secure.
Users don't have any second thought on using their credit card, because billing history doesn't mention anywhere about adult entertainment at all.
Why few adult stars hesitant to use Snapchat?
Because, it's not legal. Anytime they can suspend your account if they find out you're against their terms and conditions.
One of my favorite cam girl mentioned in an article that she doesn't want to sell pics and content to under 18 kids, because Snapchat doesn't have an age verification system.
Snapchat, under their terms and conditions doesn't allow any adult or nudity and they are strict on those terms.
But when you compare the negatives, there are more positives using Snapchat like app – because you don't have to sign any terms like you do with webcam sites. There is no one to take commissions on the sales that you make and you can expand your business like crazy.
But.. think! What if you have your own App like Snapchat to leverage on the market?
If you're owning your own snapchat like app for sexting, sharing pics and videos – You can fully leverage on the market.
Our version of Snapchat app will have a Tip button to it. 😉
Cam girls make money on Instagram and Twitter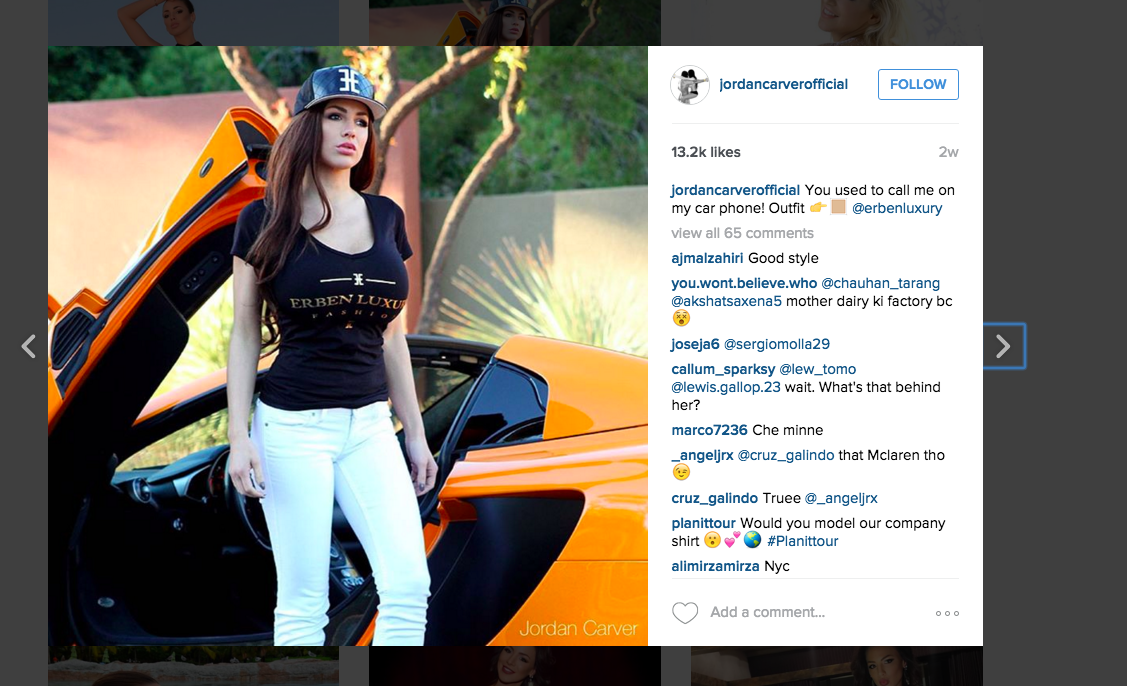 Since snapchat's boom among adult stars, most of the cam girls started to attract customers through social media channels like Instagram and Twitter.
Apart from going Live on their cam sites like My Free Cams, Chaturbate, they are also making money through Snapchat, kik and social media channels like Instagram and Twitter.
How Cam girls make money on Instagram and Twitter?
Most of the cam models use Instagram to showoff, gain more followers, then companies approach them to showcase their product – either they shout out about the product or wear the accessories and apparels and market the products to their huge set of followers.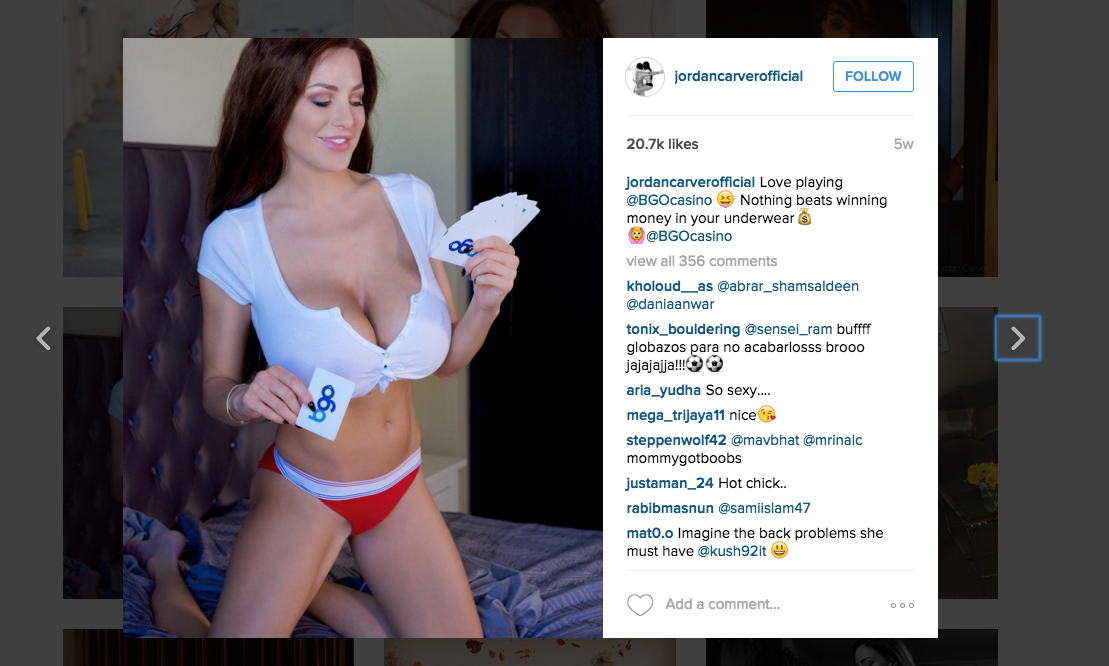 They take money for it and also provide coupon codes along with an affiliate link – so people purchase through the link and these cam girls make money out of it too.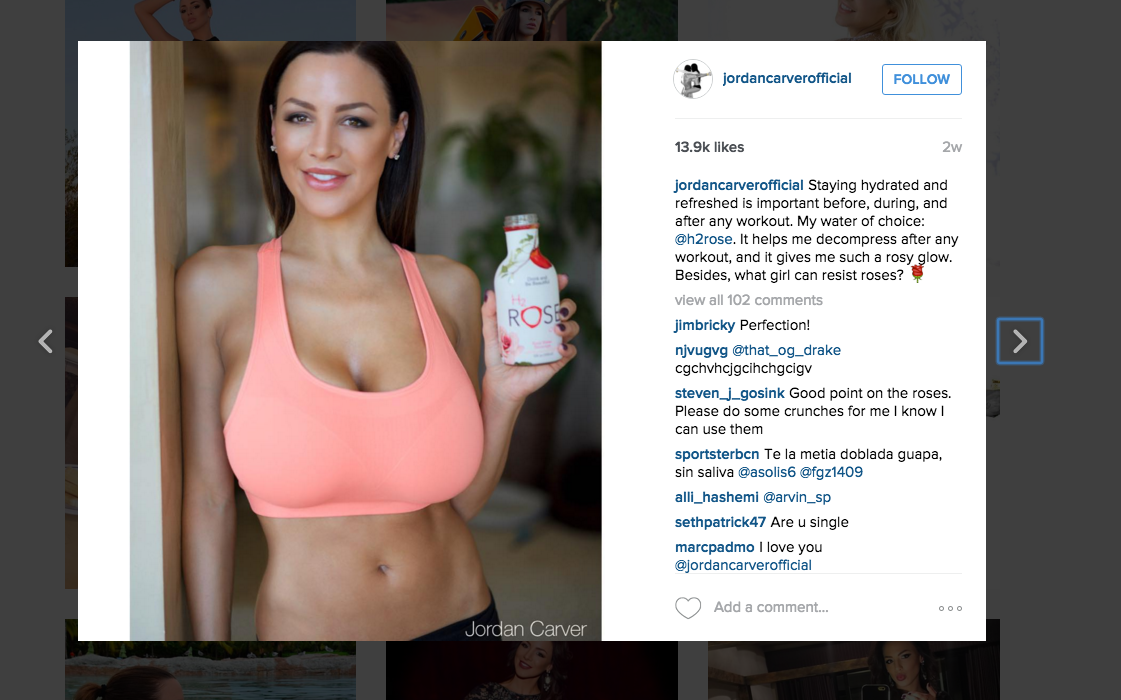 If you're planning to start a business like Snapchat app for adult industry – we can help you get started. Our open source code helps you get started at a low cost and save lot of time. We can also integrate any of the payment gateways that we've tie up with ( CCbill or Verotel )
Make money on Snapchat
Models and cam girls sell their Snapchat username to make some extra money. Few places which I found people selling their snapchat usernames ( against snapchat's terms ) and clips are ExtraLunchMoney, Manyvids, Youkandy.
How to find out these under cover strippers and porn stars in Snapchat?
Where do one find snapchat girls who are 18+? lots of forums share snapchat usernames which are 18+ .
Sub reddits like /NSFW_Snapchat /snapchat_sluts /dirtysnaps and /gonewild categories – you can send them a message asking for their snapchat username.
Find the list of Pornstars Snapchat accounts – List here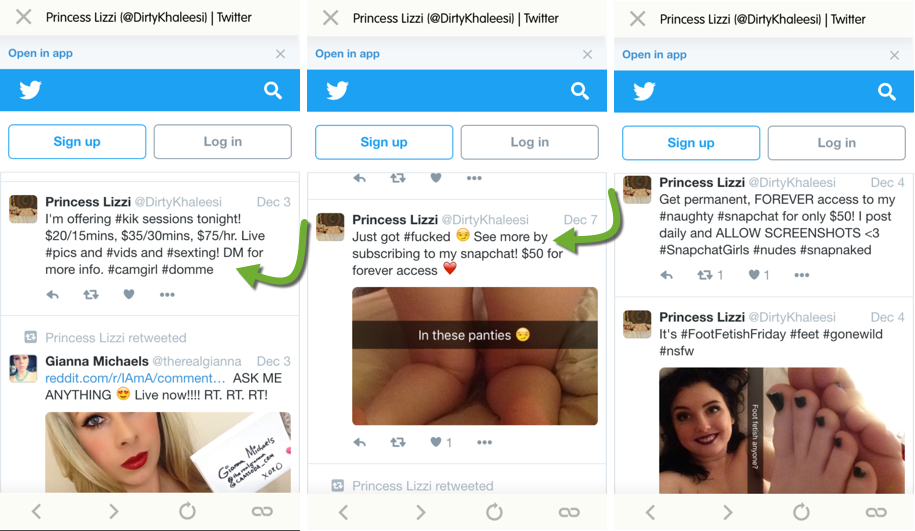 How Adult stars make money in Snapchat and Kik?
Models charge monthly subscription for their users to chat with them.
They also provide monthly access or life time access to their snapchat stories.
$10 for a snap
$15 for Kik and $20 for both the apps.
A set of 10 pics can be sold for $3 to $5 additionally.
If you're an Industry expert and own businesses in Adult industry
– You're missing out a huge revenue channel to make money via mobile platform.
I'm one hundred percent sure that it will be a game changer.
If you're a site owner, freelance cam model and
wanna start your own snapchat like app to connect with your fans ?
We're here for you. Please get in touch with us.
[bs_button size="lg" type="success" value="Contact us" href="http://adent.io/contact/"]