-

14

mins read
I wanted to be a webcam model agent for a decade before I became one. One fine day, I said to myself, "Fuck it! Today, I will take the craft of referring webcam models to adult camming networks seriously." I always wanted to witness the power of compounding. The past six months have been extremely prosperous and promising. I have been earning $30000 USD passive income.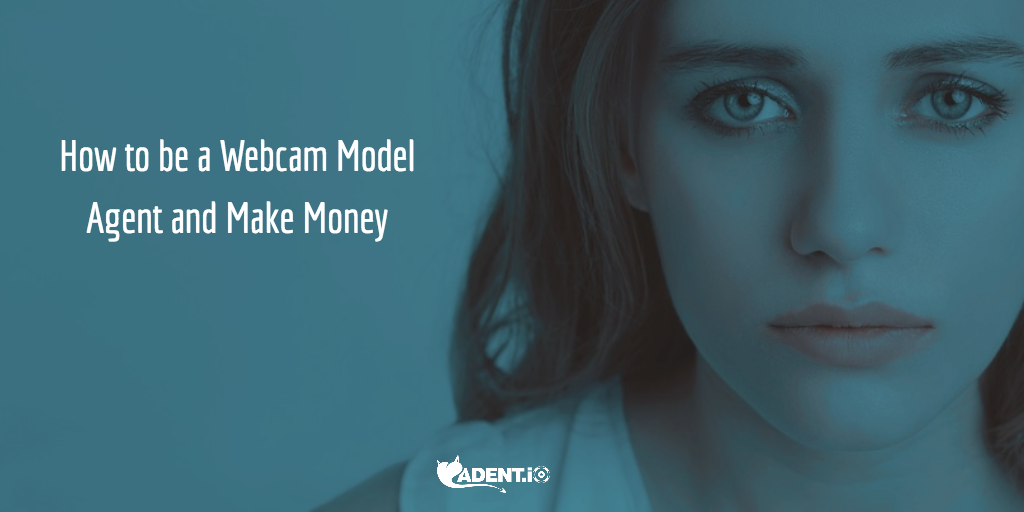 Often, experienced webcam models and porn actors suggest, "Just get started." Of course, there's loads of merit and truth in that. But do you know how to be a webcam model agent?
Today, I would like to draw your attention to internet modeling jobs and webcam modeling companies. And yes, this lucid and approachable guide throws an insight into how to be a webcam model agent.
Read on.
Who is a webcam model agent?
A webcam model agent is an adult blogger / web entrepreneur / adult webmaster who refers cam girls to adult camming networks and earns commission.
The best thing about being a webcam model agent is the high commission per model referred. Industry standard is 10% of your models' earnings. And yes, it is passive income and you shall make a percentage of your models' earnings for a lifetime (more often than not).     
Webcam Model Agent Business
Don't freak out. The process is simple and straightforward. There's no necessity of disclosing your personal details to the webcam models you are planning on recruiting.  Everything is done through links- affiliate links.
When you visit live camming sites, sign up as a webcam agent. You will be given referral codes. In common parlance, referral codes are known as affiliate links. Be informed that affiliate links can also be banners.
The next step is to promote your referral codes on various adult blogs, adult-content friendly social media platforms and classified sites such as Craigslist.
Whenever a male or female model signups by using your affiliate link(s), you get 10% of his / her earnings. A vast majority of camming networks, if not all, offer lifetime commission. Let me iterate – lifetime earnings!
So, how exactly does it work? Let's explore the nuances.
Whenever models click on your affiliate links, cookies get stored in their web browsers for a duration of 30 days. If models sign up in the next 30 days, they shall become your referrals. You will earn commission.
Sites that have Webcam Modeling Agent Program
Amidst all the cacophony that's on the web, I have compiled a table of sites that offer webcam model affiliate programs. I have also included the type of promotional material and the commission structure.
Live Camming Networks

Clip Sites

How much money does a webcam modeling agent earn?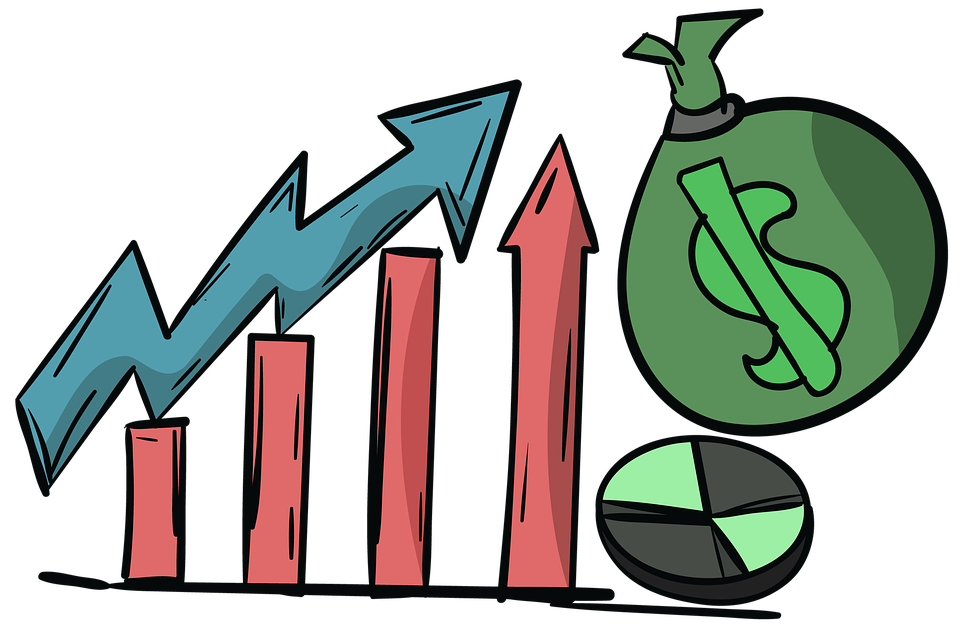 Let me share my experience as an internet modeling agent
I started exploring the intricacies and nuances of adult industry ever since 2015. I started my own adult tube site. I focused on too many competitive niches. As a result, my tube site couldn't muster the attention of viewers. I realized my mistake and focused only on one niche. From 2016, my adult tube site started receiving quality traffic. I started making good money.
In 2017, I set my sights on blog integration. I built a PBN – Private Blog Network. Google Chrome, the world's smartest search engine penalized my blog. I rectified my mistakes and focused on white hat SEO. Today, my blog receives more than 20000 hits per day.
I made mistakes. More importantly, I corrected them. I identified the gaps and bridged them.
It's already October, 2018. My New Year resolution was to generate passive income by exploring internet modeling jobs. For all intents and purposes, passive income is the Holy Grail for online marketers, web entrepreneurs and adult webmasters
I read about webcam model affiliate programs. I started promoting them on various social networking platforms and forums. I commented on blogs. Truth be told, I couldn't make enough money in the first 2 weeks.
The third week was refreshing. 3 models signed up one of the aforementioned live camming networks. I earned $50 from them in the first day of the third week.
In the first month, I made $455 USD. That's low. Nevertheless, I was happy. I knew, it's futile to expect immediate results. Consistency is required. In the second month, I made $3005 USD.
Here's a table of my passive income.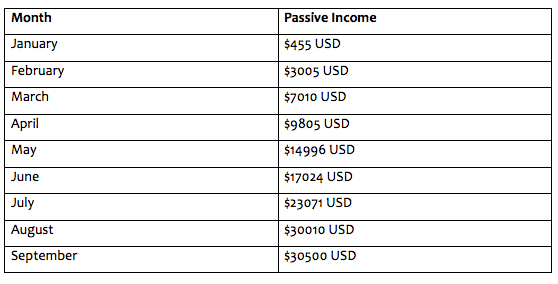 I'm confident that by the end of December 2018, I will be earning at-least $50000 USD.
I shared this method with my friends and cousins. Here's the good news – Everyone is earning BIG money! Everyone is leaping ahead!
Cash-out Channels
Webcam models are generally paid on a weekly basis. Internet modeling agents are also paid on a weekly basis. Different webcam modeling companies offer different cash-out options. Read the payout information carefully.
 The various cash-out channels are:
Paxum

Payoneer

Check

ePayService

Direct Deposit

Bank wire (National and international)
How to make money as a webcam model agent?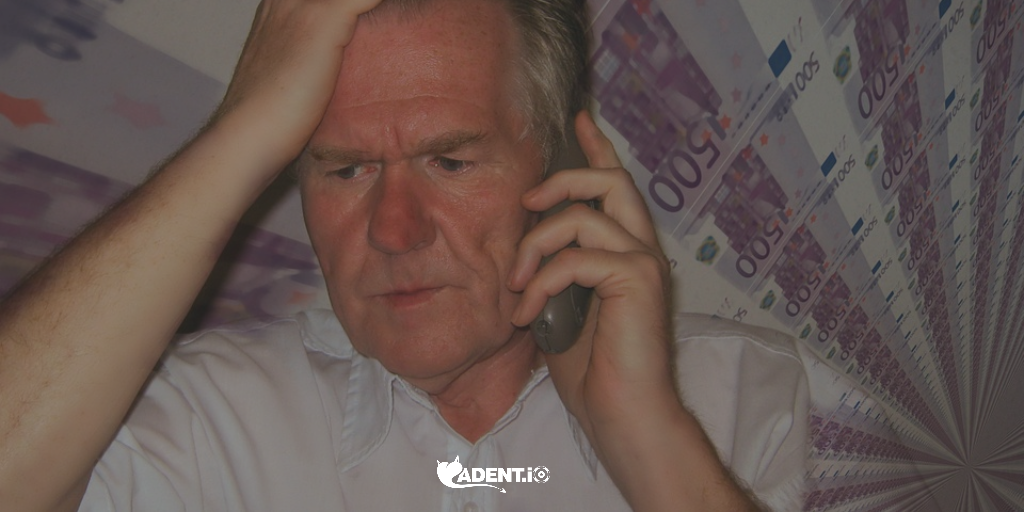 Ever since I have been rooting for webcam model affiliates and internet modeling jobs, there has been an upswing in the number of people accosting me for answers to two pertinent questions:
How to be a webcam model agent?
How do I make money as a webcam model agent?
By the end of this guide, you will have gained enough knowledge on how to be a webcam model agent.
Let me now answer the second question – How do I make money as a webcam model agent?
I use different types of promotional tools. Web model affiliates should use the following wide range of promotional tools to enhance their earnings:
Banners
Banners are image-based avenues that are used for promoting webcam sites, adult tube sites and adult membership sites. Banners are usually pre-designed or re-designed. Different niches have different standards and sizes of banners
Video Banners
Without question, video banners are the most popular promo tool. Can viewers take their eyes of video banners? No!
GIF Banners
 GIF banners are dynamic and action-oriented image banners. They are ideal for whitelabel sites. They can be used to promote niche oriented adult tube sites and live camming sites
Hypno – Banner
Hypno banners are nothing but fascinating hypno images that are associated with Call to Action (CTA) buttons. They are completely customizable in terms of various parameters such as color, animation, placement, size, etc.
Postitials
Postitials are the new age ads that are associated with a countdown timers. Users are required to wait for a few seconds before dismissing them. Postitials are high impact ads. They are revolutionary.
Link Codes
Link codes are usually simple text-links. They can also be URLs of several niche oriented landing pages. By the way, geo-targeted link codes are gaining a lot of traction. Utilize link codes to your advantage.
Coupon codes
More often than not, coupon codes are used for boosting sales of content, product and service offerings on whitelabel webcam sites. New members can use coupon codes, redeem them and make purchases at discounted rates.
Free Hosted Galleries (FHGs)
Popularly called FHGs, free hosted galleries are valuable collections of pictures of beautiful webcam models / girls.
Mobile and Smart TV Tool
People watch a lot of porn on smartphones and smart TVs. You can use this effective and revolutionary traffic re-directing tool to promote live camming sites.
iFrames
iFrames are pre-designed dynamic promotional entities that can be used to display images of webcam models of various sites on your blog / site. Users are at liberty to filter models based on niche.
Background Skins
Background skins are ads that envelope the main content listed on your whitelabel or turnkey site
API
API stands for Application Program Interface. APIs can be integrated into your app and website.
Category Widget
Category widgets can be used to promote wide range of content categories listed on live camming and adult tube sites.
Instant Message Ads
These are usually placed in the website footer section.
Deep Model Linking
This is usually done for directories. Deep model links are used to promote specific models and specific pages.
I know, not all live camming and video clip websites support all the aforementioned promotional tools. However, a vast majority of live camming sites support at-least 3 promotional tools. Use them to your advantage.
Promotion
The next step is to promote webcam modeling in the right channels.
 Let me share my plan of action.
I started a domain like livecammodeling.com. I bought a cheap hosting. I signed up on a webcam modeling website. The website gave me a referral link. I just redirected my domain to my referral link. That's it! Simple, isn't it?
You just need to play with the backend settings so as to redirect your domain to your referral link. There are many popular WordPress plugins that can come handy.
To entice prospects, I started promoting my domain. I used a combination of ATL (Above the Line) and BTL (Below the Line) marketing strategies.
Flyers: Flyers are small leaflets. I just wanted to get the word out. Thanks to beautiful typography and design, audiences were receptive to the message on flyers.
T-Shirts: I got my domain name printed on a few t-shirts and distributed them among college girls.
Email Blasts: I used email blasts to promote my domain.
Social Networks: Social networking platforms are indispensable. Promote your domain on Twitter and Tumblr. Follow popular webcam models. Ask them to tweet your domain. Use relevant hashtags in the promotional tweets.
Reddit Ads: Remember this rule of thumb – You should always target your ads based on sub-reddits. Sub-reddits are discussions based on certain topics.
Adult Ad Networks: You can buy advertising space by collaborating with popular adult advertising networks such as TrafficJunky. Your domain is likely to get enough exposure and CPC (Cost per Click) is also affordable.
You can also promote your links with Facebook ads, Infolinks, and Adf.ly.
Where to find Webcam Girls?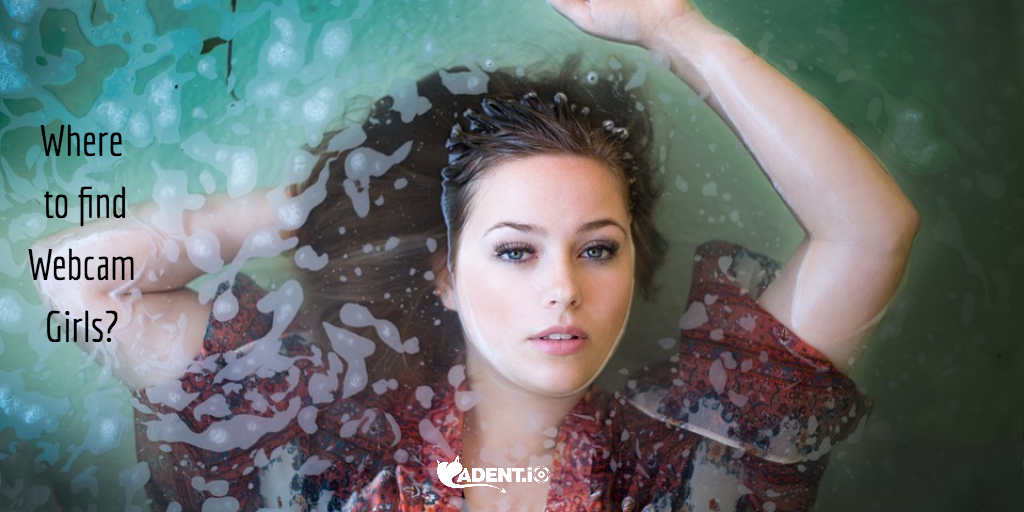 Webcam modeling agents should know where and how to recruit webcam models.
Omegle.com: Omegle.com is known for its kinky audience. People just showcase their genitals and have virtual sex.
Approach some hot naked girls on Omegle.com and promote your domain. Use simple yet convincing sentences such as "You have got exception live camming skills. Don't waste your talent and time here. Go to livecammodeling.com. I will pay you $5 per minute."
There are many third world countries where-in the unemployment rate is high. People are poor. Women are desperate. $10 USD per day is held in high regard. For many young women, $30 USD per day is a dream.
You should target such third world countries. You should educate young girls and women about the advantages of live camming. Quantify the gains. Articulate confidence building measures. Tell them that webcam sites have enough provisions that let models ban / block audiences.
Post your requirement in classified sites such as Locanto, SexyJobs.com.
Use adult forums, Yahoo Answers, Quora and Reddit to get leads.
Approach amateur and experienced cam models on Twitter and Tumblr. Seal business deals with them. Discuss the incentives (if any).
Adult SEO for model referral websites
The core principles of adult SEO remain the same:
Avoid spamming

Do not resort to black hat techniques

Focus on organic and targeted traffic

Do not expect immediate results. Be patient and consistent.
The key is to get started and keep going. Never give up!