-

3

mins read
Social media is quickly becoming the go to platform for companies and brands to promote themselves, no matter the industry. You'll find pages and accounts for everything from car tires to baby food, and the interesting part is that all of them are incredibly popular, with active users interacting every day. One of these popular social networks is Instagram, the photo and video sharing platform. They recently announced that they've surpassed 400 million monthly users, a staggering number that surpasses even Twitter. Now with numbers like that, no brand would want to ignore its reach, would they?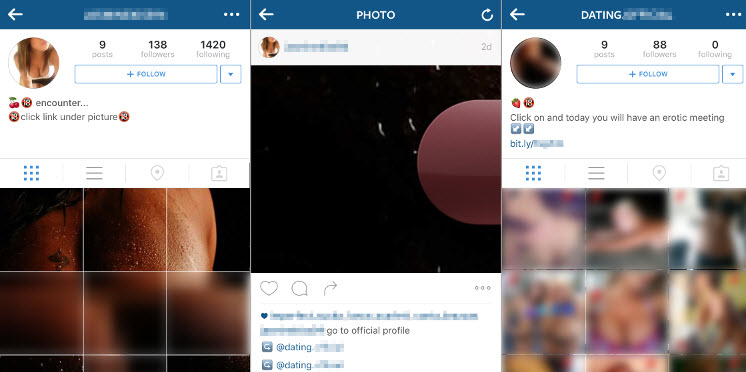 For adult website business, however, advertising on most social media platforms isn't as easy because of policies against nudity, but that doesn't mean that you can't drum up a horde of followers with some clever marketing. While Tumblr and Reddit are known to be more adult friendly, Instagram definitely has a lot more to offer in terms of outreach, so you'd be wise to factor in Instagram marketing for your adult tube site, cam site, blog or anything similar. Instead of focusing on the limitations of what you can post on Instagram, think of how you can cleverly make your profile a conduit connecting users and your models, or make it something of a teaser for the 'real' content. Regardless, here's a couple of things you should keep in mind while promoting your adult website on Instagram.
Humanize Your Profile
Unlike other networks, it pays to project your profile as being run by an actual human being instead of a marketing team. Proper responses, sharing likes and dislikes, being interactive and giving off a 'real' vibe can go a long way. People tend to connect better when they think that there's a person with similar interests running the page instead of a marketing team just doing their job, so make sure your profile doesn't end up looking and sounding like a robot made it.
The Name is the Game
While this may not apply as much to businesses or brands, for models and webmasters, it's very important to use the exact same stage name or username you use on the website. This way, users searching for content can easily find you, and hashtagging becomes much easier. Don't make the mistake of using corporate brand names or the parent company's name. Your content needs to be associated only with your name to become popular.
Be the Life of the Network
Trying a little bit into the first point we discussed, you should be very interactive and social around the network. Just posting content is not going to gain you any followers, so get out there and show some personality on your Instagram profile. Follow celebrities and icons, other adult artists and filmmakers, comment on their activity and basically do everything you would get noticed. Eventually, your name will pop up everywhere, and users will check out your profile and content. That's how you gain followers.
Content is King
It goes without saying, but being 'active' on a social network means regularly posting content, and not just any content, quality content. If you want users to follow you, you should offer something worth following. Make sure you regularly post updates, content and do something different from time to time. It's also not necessary to post only adult content, even reactions to the world's biggest trends and memes help keep your account active, as well as 'humanizes' it. Of course, while posting adult content, just make sure you're mindful of Instagram's policies, the last thing you want is a ban.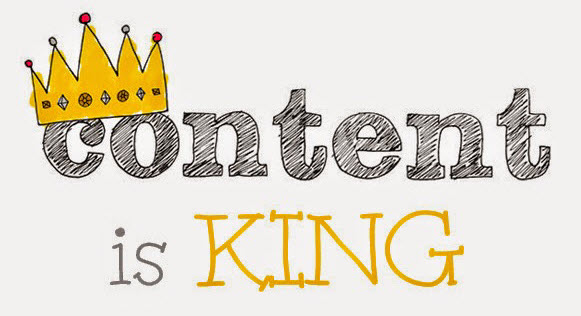 Watermark and Hashtag
Social networks have the ability to spread information very quickly, which can be a boon as well as a bane. Sometimes content can just go viral after reposts, and the original source doesn't get credit. To ensure this doesn't happen, watermark all your images and content, so that no matter how and where it gets shared, your brand and profile is visible to users.
Also, for content to be visible to more users, you need to hashtag it appropriately. Do a quick search of what's trending to see if you can post something relevant, and hashtag all your content. Even if it's not something trending, add all possible relevant hashtags for maximum visibility. Of course, don't go overboard with this, the essentials will do just fine.
Link to the Main Website
No matter what sort of website you're running, all of this marketing won't help if it doesn't lead to traffic being generated on your website. Don't forget to add your website link wherever possible, and there's no harm in doing so on every piece of content you post, as long as it's not forced or intrusive. The easiest way to do this would be to shorten the URL to something very convenient, which can also serve the purpose of masking your domain name, if it's explicit.
Engage, Engage, Engage
Instagram is a social platform, so use that to your advantage. Ask questions, use polls, share stories and information on your profile to create a connection. As mentioned earlier, it's not necessary that an adult website Instagram has to share only adult content, so find out what appeals to your target audience and use that to your advantage. You can engage them by also posting comics, quizzes, humorous pictures and videos. Try to build an ongoing conversation with weekly interactive sessions or something similar, you'll see your followers grow exponentially!