-

6

mins read
When you launch an adult aggregator website, the only aim of that website should be to get more and more traffic. After all, traffic is what will get you money from your website. When you launch any website, you won't start getting traffic overnight thinking you have a website, so traffic will come. You will need to put in the effort and work on your website to start getting traffic to your website. 
There are two broad categories through which you can get traffic to your website – organic traffic and paid traffic. Organic traffic is free, whereas you need to spend money to get paid traffic. Organic traffic is what you get by doing SEO, keywords, backlinks, blogs, etc., on your website. In contrast, you can get paid traffic through advertisements.
Although you can get traffic from multiple sources, if the content on your website isn't great, then you won't be able to sustain the traffic. The porn industry is a very competitive market, and you need to be at your best to be successful. To start with, you can work on getting fresh and updated content on your website. Then you can work on various ways to get traffic to your website. Here in this article, we tell you about how you can get 40k visitors extra traffic to your website using various ways.
1. Organic Traffic
Organic traffic means the visitors you get on your website from unpaid sources like search engines. The traffic comes from free resources and is a measure of the ability of your website to rank in the search results. There are many ways to get organic or free traffic coming to your website. Let's discuss those.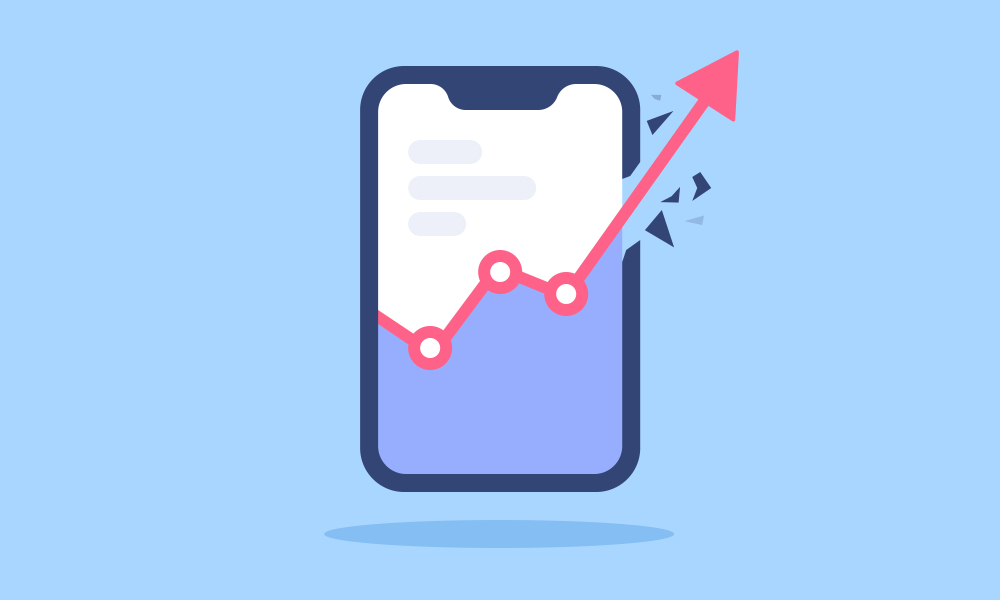 SEO
Search engine optimization is the process of optimizing your website as high as possible to be able to rank on search engines. Keyword research and analysis come at the top of your SEO activities. You should do market research on your competitors and find out which keywords are working and ranking high. Once you have the keywords for your niche, then you can segregate them into primary, secondary, and long-tail keywords and use them on your website.
Select a relevant domain name for your website using your primary keywords. You should keep the domain name simple for people to remember it easily. Also, use HTTPS to secure your website as search engines like Google prefer a website that is secured. Another thing to take care of is the website loading speed. A slow website can lead to a high bounce rate.
Search engines use a web crawler to index your website and the pages in it. It is necessary to use the robots.txt file to let the crawlers know which pages to index and which pages to skip on your website. Another important thing to keep in mind is to make your website mobile responsive. Search engines will demote your search ranking if your website doesn't provide quality content on the mobile version.
Content is and always has been the king of online marketing. The content on your website should be of high quality, which includes the URLs of your website. Keywords should be distributed across the website, including the inside pages of your website. The website structure should be in a hierarchical manner so that the crawlers find it relevant and easy to crawl.
Backlinks
Building quality backlinks comes under the process of off-page SEO and is equally important to get good results for your website. Backlinks are nothing but giving links to your website on other popular websites. You can try reciprocal linking by giving backlinks to other sites in return for a backlink to your website on their website.
Blogs
Blogs play an important part in getting quality traffic to your website. Blogs published on your website come under on-page SEO, while blogs or guest posts published on other websites come under off-page SEO. Well written and informative adult blogs do well in getting organic traffic to your website. Guest posts play a big role in getting backlinks on other websites.
Adult forums
Adult forums are a great place to promote and direct traffic to your website. Forums like GFY and PornHub community, which are adult communities, have the right target audience that you need on your website. By being regular and posting regularly on such forums, you can build trust and divert traffic to your website.
Image sites
Another way to promote your website is through image sites. There are many reputed porn image sites that you can leverage to upload images with your website watermark. Sites like ImageFap.com let you upload porn images with your watermark. But be aware that they have a policy against mass uploading and too many watermarks. Keep your watermark small and relevant, and you can see decent traffic coming to your website.
2. Social Media Platforms
Social media is a place where almost everyone is present. Our lives revolve around social media platforms, which makes it a great place to promote your website. But remember, not all social media platforms allow adult content to be posted, and you could be banned for doing so. Here are a few social media platforms that are somewhat adult friendly and allow you to post NSFW content.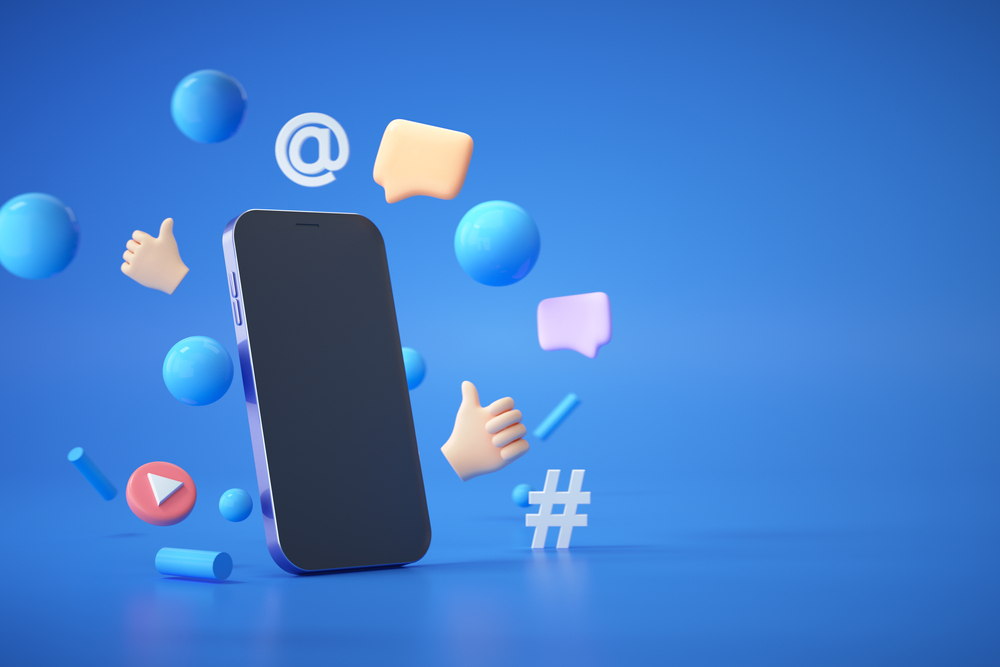 Twitter
Twitter is one of those few social media platforms that is adult friendly. But there are some conditions, like you cannot show any nudity on your profile or banner pictures. You will have to adhere to these terms and then post your content accordingly. You can have one pinned tweet on Twitter where you can share your website link. Also, remember to have only 2 or 3 relevant hashtags with each tweet. Remember to mark your Twitter profile as sensitive for viewing, which can be done through the settings page.
Instagram
Although not a completely adult friendly platform, you can use Instagram to promote your website in a subtle way. The thing to remember is that you cannot upload images that show complete nudity or sexual acts. You can use some saucy images that don't show nudity but are attractive in nature, like showing cleavage, etc. You can use appropriate hashtags pertaining to your niche and also share these images as stories on Instagram for better reach. You can include your website link in your bio and follow related niche pages and profile to reach out to a bigger audience.
Reddit
Reddit is one of the most adult friendly platforms that you'll find. But don't think you can post anything and everything that you want. Reddit has something called subreddits which are sub-topics. You will need to find subreddits that cater to your niche.
Reddit is not just a platform but a community, so build interactions here rather than just promoting your content. If you can build a good trust relationship with the viewers here, then you can be sure of getting a good amount of traffic to your website from Reddit. You need to be active on this forum and engage users in conversations. You can put your website in your sig or can even mention it in comments on relevant subreddit which are applicable to your niche.
Pin sites
Pin porn sites are the adult version of sites like Pinterest, where you can share adult images for users to see. These porn pin sites allow click through links to the original website on the images you post. Sites like sex.com are porn pin sites where users can collect pictures from any tube site or membership site and post it here for others to see. Put a watermark on your picture for users to relate to your website. Pin porn sites are a great way to gather decent organic traffic.
3. Paid Traffic
Paid traffic is when you pay some money in order to get traffic to your website. It can be through advertisements on popular sites and social media platforms or can be through purchasing link space on other websites. Let us see how it works.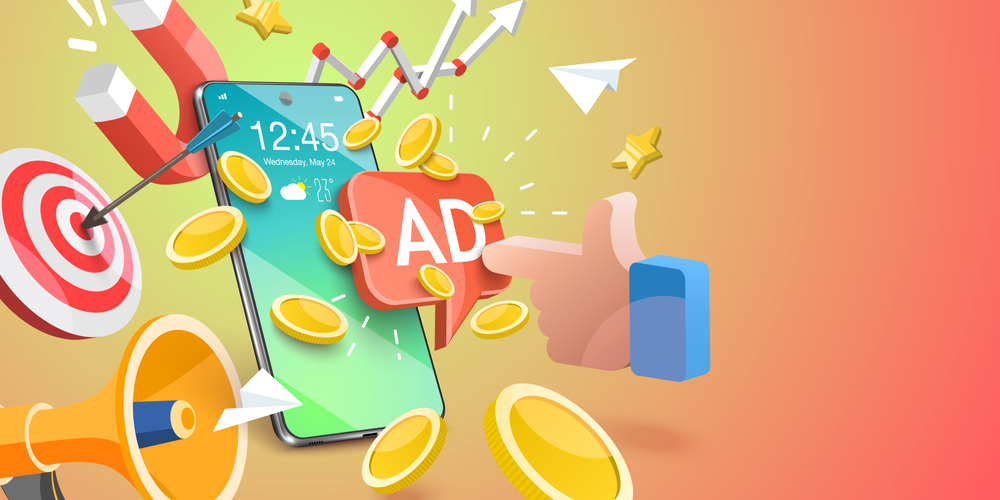 Adult ad networks
There are many adult ad networks like JuicyAds, TrafficJunky, etc., that can drive traffic to your website through paid ad campaigns. These adult ad networks have a vast portfolio of popular websites that get a lot of adult traffic, and showcasing your ad on those websites is a great way to get traffic to your website. Once you sign up with these adult ad networks, you can discuss with the account manager assigned to you and check which websites you want your ads to be published on. Depending on your budget and requirements, you can buy space on popular adult sites and publish your ad.
Buying link space
Another way to get traffic to your website is by buying link space on popular adult websites. You can buy either a top menu link space or a footer link space depending on the budget you have. You can get in touch with webmasters of popular adult websites and check if they can sell you link space. As these big adult websites receive a lot of traffic, it makes for a great source to get traffic to your website.
Listing websites
Listing websites are like a phone directory, except that you publish website links as listings. There are many popular listing websites that charge you some money to list your website on their lists. Do proper research to find out which listing website is suitable for your niche and approach them to get a quote. Be aware of many phishing websites, too, that will charge you money but won't give you the expected results.
Final Words
So here are some tried and tested techniques to get good traffic for your porn aggregator website. Remember that all these techniques require thorough research, hard work, and patience to yield results. xAggregator provides a readymade script to launch your porn aggregator website and has many exciting features integrated to help you monetize your website to the maximum extent. But remember, you would still need to apply the above mentioned techniques to garner 40k visitor traffic to your website. Hope this article helps you in running a successful porn aggregator website and getting maximum traffic.