-

11

mins read
Porn and their fetishes are dimes a dozen. If we count the inclinations humans entice of, it would take a hell lot of time just thinking about them all. The physical allure, sexual inclinations, and erotic fetishes, of every human is different, and there is an array of kinks they romanticize about.
This is the reason why so many porn sites exist, and yet all of them get a good share of traffic. They cater to the varied fantasies and induce pleasing hormones to convince humans paying even a dime.
What is a Fetish?
I believe there is no proper definition, at least not in the sexual context. If anything you experiment is working and is enjoyable, it's a proper fetish. Of course, it must be safe, healthy, and acceptable by your partner. After all, you need a healthy life and a strong intimate connection with your partner.
You don't choose a sexual fetish. It's more like you are atomically turned on by something that forms an instant attraction without even realizing it. Fetish is an erotic desire that induces sexual gratification from an object, clothing, body part, action, or anything.
Is it Worthwhile to Start a Porn Tube Based on Fetishes?
I can say it safely and confidently that every human has a fetish. It has been found that at least 75% of people openly admit inclining to some form of fetish. From your best friend, girl-friend, or boss to the neighbour next door, everyone is enticed by something that turns them on.
That means, as long as it's healthy, legal, and safe, you have an opportunity to entice such people with different porn fetishes and bring traffic to your tube site. So yes, starting a fetish-based porn tube could be a highly profitable adult entertainment business.
Top 5 Popular Porn Niches to Start a Fetish Based Tube Site
Though this list could go on and on, I would like to enumerate 5 of the most popular porn niches with lesser known business competition. If you can cover them in your tube site, you would be catering to a majority of horny men and women.
1.  Foot Fetish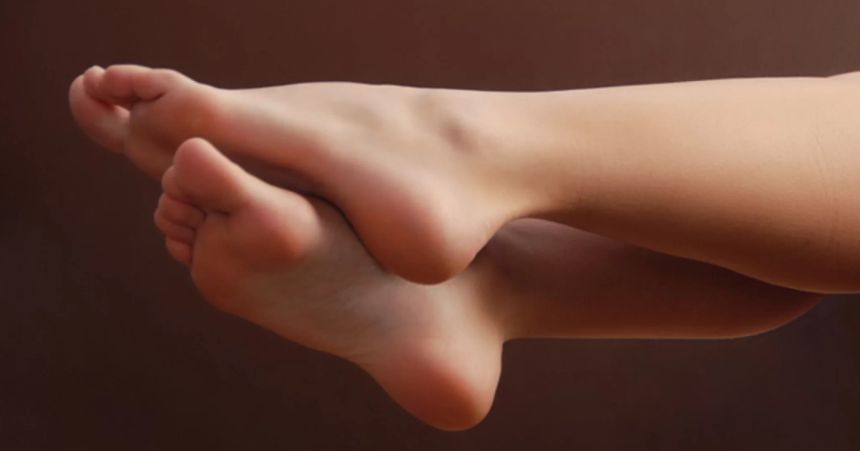 Most of the porn sites refer to the foot thing as a fetish, but I prefer considering it as a normal behavior. Also called as podophilia, foot fetishes are referred to as heightened sexual interest in feet or footwear. In fact, it is one of the most common of all sexual fantasies and makes quite a huge populace of sex lovers.
It is safe and fairly easy to create foot fetish porn videos. One can make such videos with normal sexual activities like hand job, oral, and intercourse, just with an added touch of the feet elements. Ask a man with foot fetish, he will tell you how erotic is a woman's barefoot, rather than seeing a naked woman. That's because the foot of a woman has the same effect over him that you might have on the breasts.
A person with a foot fetish may be stimulated by the activities such as:
Licking the feet

Smelling feet and toes

Having the partner step on them

Rubbing the feet on genitals.

Touching other body parts with feet

Rubbing the feet itself
Foot fetishes may include the accessories and props such as:
Shoes

Socks

Knee-high socks

Hosiery

Dressing up the feet etc.
2.  Selfie Porn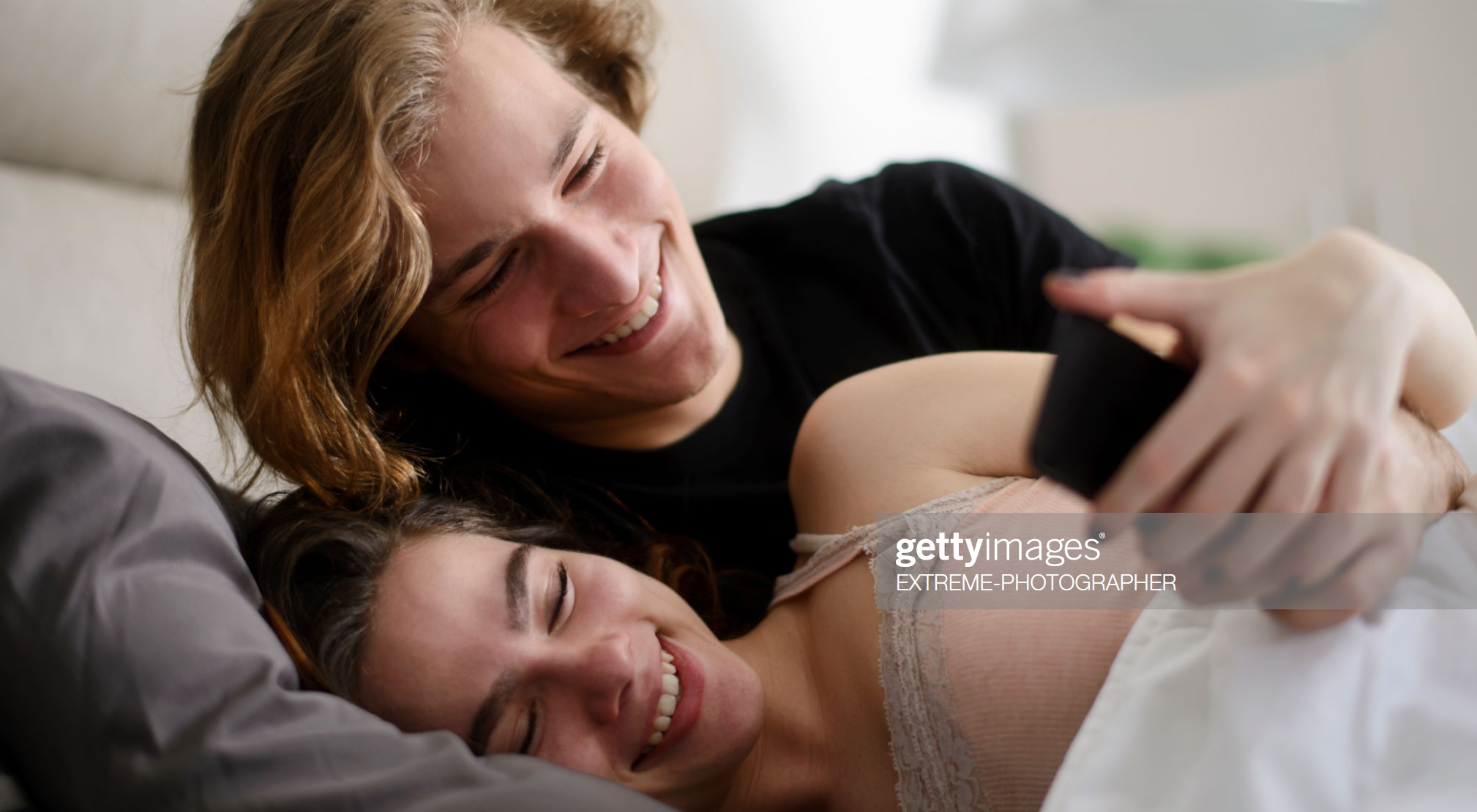 Selfie is not just a mainstream social media craze, but also a lot more when it comes to sexual fantasies. With the dominance of smartphones cameras, the habit of posting selfies has reached a rampant level. A study by Florida State University discovered that individuals who were more pleased with their body, post more selfies to Instagram.
However, not many of us know that sex-selfie or selfie porn is a thing. It was found that 49% of the women in the US have taken selfies during sex. In fact, it is one of the most commonly searched porn categories. People like to see the selfie porn- a sex video recorded from selfie camera amidst the act by one of the participant's. This could be a profitable niche to start a porn tube site.
However, I am not concerned if common people love to share their sex selfies or record their action, but they certainly like to see other people's action through the selfie camera. Please note that I strictly discourage posting personal intimate clips without the consent from both parties. I am more into creating professional and legal porn videos satisfying this niche.
3.  Accidental Anal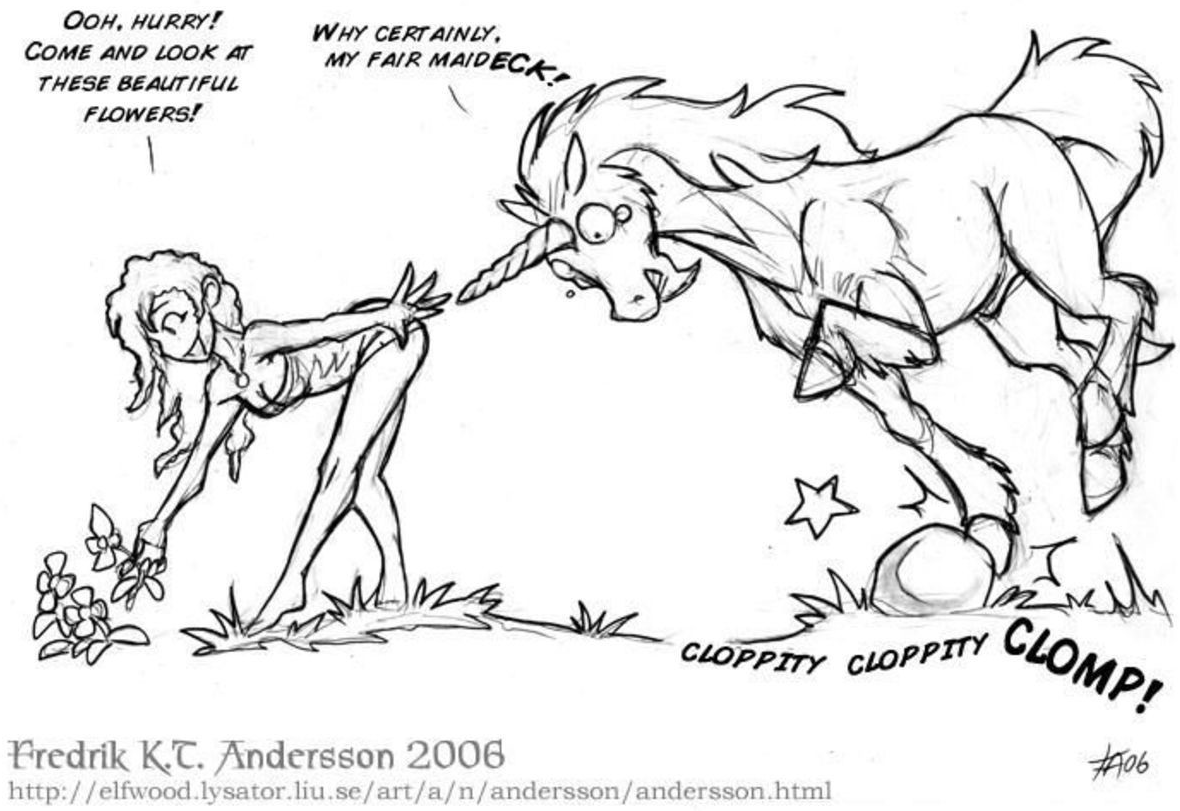 In case you don't follow the sex trends, anal sex is all over the place these days. Heterosexuals are loving it to the extent that apparently they have developed a kind of FOMO, terrified that everyone except them is enjoying the anal show.
Well, some people love to do it and they do it on purpose. However, some people wonder if they should try it, or they wish if they could. This group who do not expect it to happen to them have anal sex "accidentally."
According to the analytics recorded by PornHub on their site, male visitors are 33% more likely to search for the anal content than the females. This does not mean that women hate anal porn as they also found that 'anal' is the 18th most searched by the women who use Pornhub.
Since I am advocating professional and guided porn, let's not go into how bad or good the experience could be, or how many men and women love to experience it. Let's focus on how many men and women love to see the videos of accidental anal category.
Accidental anal in the real scenario is not the same as it is shown in the porn. They show like someone was not prepared upfront, but loved once got a taste of it. It's fairly because these sites cater to the fantasies in a controlled and trained environment. Whatever be the case, people hesitate to try it in their bedrooms but certainly fantasise about it. And this is what that makes them watch Accidental Anal videos.
4.  Yoga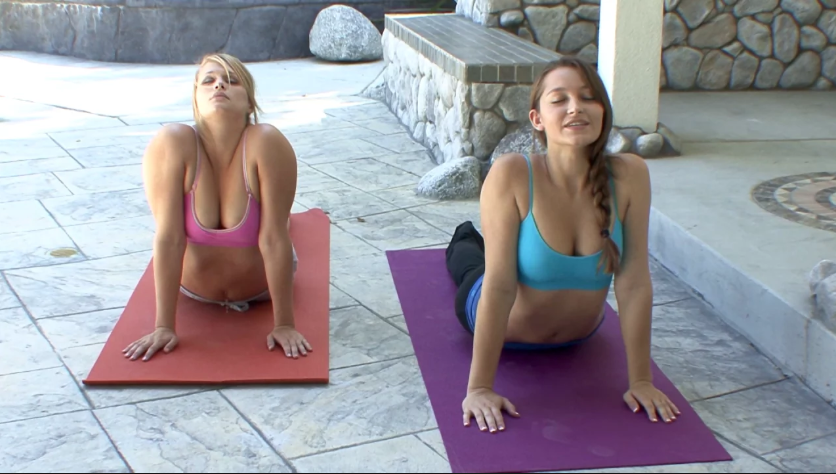 Yoga is not merely a fetish, but also a popular category on top sites. People often misunderstand Yoga porn as a mere extension of the BDSM, but it is much different. In fact, Yoga porn is not even Yoga. The name might suggest that actors might be indulged into difficult yoga stances in the act, but in the actual scenario, it's merely a regular porn video with some elements of yoga.
More like role play and cosplay themed around Yoga. For example, a scene between the yoga instructor and the trainee, or simply sex on the yoga mat. Simple stories with mere inclusion of random yoga elements such as a no-so-difficult stance, or anything that feels like an actual yoga session.
Surprisingly, people love the fetish and watch loads of Yoga tagged videos on PornHub and xVideos. The term Yoga itself returns more than 3792 results on PornHub.
Source: PornHub
In 2016 itself, PornHub reported that 63% users between the age of 18 to 24-year-olds were the most to search yoga-related porn than others. Considering gender inclination, men are 50% more interested in yoga porn than women. The stats don't lie. Perhaps a site dedicated to Yoga Porn would a great business idea.
5.  Neighbour's Window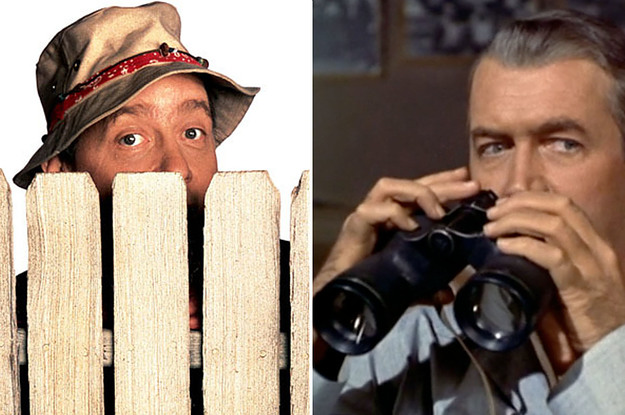 Have you ever been minding your own business and suddenly notice something strange happening in your neighbour's window? While you don't want to stalk him/her, you couldn't just look away. In fact, according to a study, most people have at some point in time seen their neighbours naked through the window.
Well, that's nasty but, peeking through the neighbour's window is actually a popular porn niche on porn sites. While I don't encourage peeping in your neighbour's window, I definitely not have any grudge against the professional and legal porn made that way. Some people have fantasies for peeking through the neighbour's window, and professional porn made that way would give their fetish a gratification. Ultimately, bringing some good amount of traffic to your website.
Conclusion
These were the top five popular porn niche with enough populace to start even dedicated websites for them. Please note that I do not support any unlawful activity or uncivilized public behavior to gratify any kind of fetish. However, I do not discourage using porn as a source of gratification. If porn helps, then working on the above-given fetishes with professionals are great niches to start your porn tube business.
Besides this, I can help you in building your porn tube site. I recommend using the xStreamer turnkey script to develop your porn website. This script lets anyone create a highly scalable porn tube site without any coding or hectic technical setup. You can install the source code on any web server of your choice and use a GUI to set up your site within a few minutes. The script comes with ready-made features and monetization channels to run and make money from porn site. You can, in fact, start earning from the first day of the launch itself. Give its demo a try, if you are thinking about starting a porn site any sooner in the future.
Join our FREE VIP Facebook Group to know more money making ways from adult.