-

12

mins read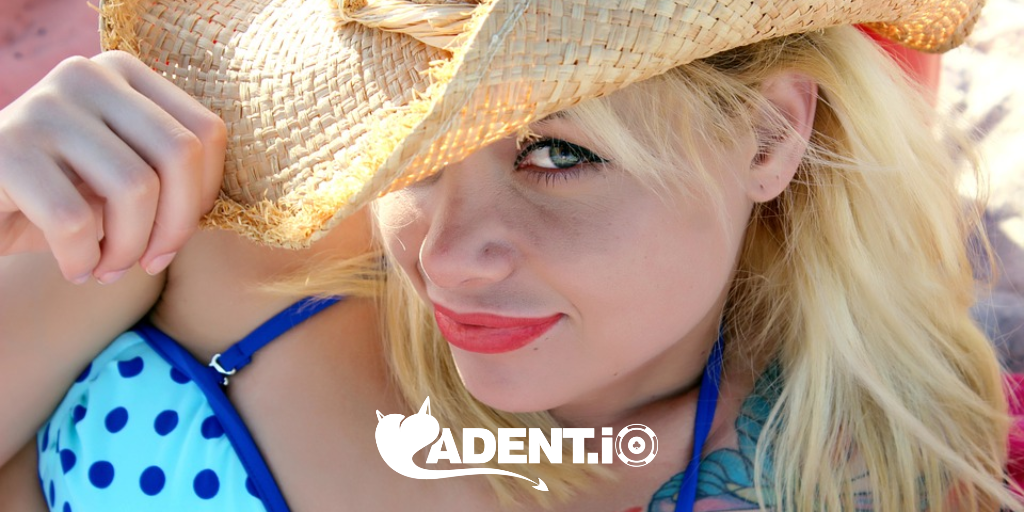 I have been working as an escort for quite some time in UK. Initially, I worked with a high class escort agency in London. I am now working as an independent female escort in London. I am making BIG money. Cam models who are interested in working as escorts often approach me for suggestions and recommendations. Many young girls are keen on becoming escorts but don't know how to become one. Unfortunately, the internet is brimming with useless content. To be forthright, there are hardly any value-filled articles on how to become a successful escort.
This article throws an insight into how to become an independent escort. This article is written in plain English.
I am going anonymous for obvious reasons. Your feedback, appreciation and constructive criticism are welcome.
Read on.
Being an Escort in UK
At the very outset, I would like to inform you that being an escort in UK is different from being an escort in other countries of the world. Escort work in UK is not considered a taboo. For all practical purposes, it's considered a legitimate profession. As a matter of fact, people are enamored by the huge heaps of money that big escorts in UK make.
Commitment
If you are joining this industry to make fast bucks, then you better not join this industry. Remember that experiences and memories are irreversible.
Long term commitment is required. Starting out as an escort is easier said than done.
Let me explain.
I had many legitimate reasons to join this industry. Too many credit debts, student loans, unemployment, etc., prodded me into action. I gave myself a time of 8 months.
By the end of 6 months, I was able to clear 80% of my debts and loans. After 8 months, I had surplus money. I re-evaluated my decision. I felt (and still feel) that I was (am) treading the right path.
I do what I love. I love what I do. After a fruitful association of 25 months with a high class escort agency in London, I started working as an independent female escort in London.
Believe me, there has been no going back ever since then.
Sex Work
Make no mistake – escorts are not glamorized prostitutes. As an escort, you are likely to handle different types of clients.
A few clients may be ugly and fat. A few clients may be affluent. A few clients may expect nothing more than sex. For a few clients, sex is secondary. In conclusion, sex may or may not happen.
It's important to understand the different fetishes of clients.
Let me share the most popular services and the corresponding code names. Acquaint yourself with the popular service code names.
| | |
| --- | --- |
| Code Name | Full Form |
| HJ | Hand Job |
| CBJ | Covered Blow Job (with a condom) |
| BBJ | Bare-back Blow Job (without a condom) |
| Greek | Anal Sex |
| CIM | Cum In Mouth |
| GFE | Girl Friend Experience |
| DFK | Deep French Kiss |
| LFK | Light French Kiss (no tongue) |
| Digits | Vaginal penetration |

Let me explain.Another popular service often expected of escorts is MSOG. MSOG stands for Multiple Shots on Goal.
If a client books you for an hour, he may have sex multiple times within that hour. Normally, sex happens not more than thrice. If you are not comfortable offering a particular service, do inform the client well in advance.
Friends and Family
I have been in this industry since 2010. No one ever found out. My family will never approve. If my parents ever find out, they are likely to be upset and profoundly disappointed. My extended family will not react any better. My friends do not know about my profession.
I just have a few acquaintances. Quite a few of them are my regular clients. A few of them are my ex-clients.
I agree that sex is no longer a taboo, especially in the UK. However, it's tough to muster enough courage and let your parents, family and friends know about your profession. I don't think they will accept my choice. In case they find out, I'm ready to own it up!
So, here's a piece of advice- Use pseudo name, different mobile number and email-id. If you have any tattoos, try to get them removed. If you are uploading photos to online escort portals and high class escort agencies in London, use Adobe Photoshop to remove your birth marks and tattoos. Take every possible pre-caution.
If you are making a lot of money, avoid flaunting the same. Be disciplined. Be pro-active.
Clients per Day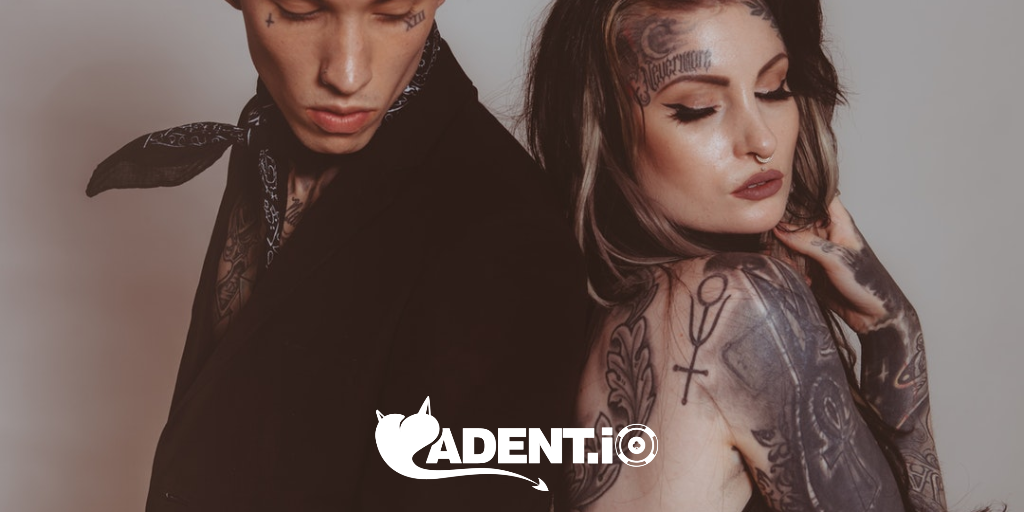 Questions are often asked as to how many clients I see per day.
Let me explain.
Initially, I used to see 5 clients per day. I couldn't enjoy the sex. I was tired by 5 PM. I was dispirited, exhausted and completely crestfallen.
So, I started seeing not more than 1 client per day. I started enjoying my work. Clients are happy with my service. If a loyal patron wants to see me on a short notice, I adjust my schedule.
Many big escorts in London do not see more than 2 clients per day. What works for me may not necessarily work for you.
Focus should be on work satisfaction, health and energy. It's fine to let go of some money. Take this from me- Without energy and enthusiasm, service level will go down.
In-call Escort vs Outcall Escort
Escorts are of two types:
When I first started out, I worked as an out-call escort. In other words, I used to go to the clients' addresses (mostly hotels). I enjoyed the opportunity of dining in different luxurious hotels. Of course, I had sex on different types and sizes of beds. I enjoyed the long drives.
Here's a caveat though – You should take all the necessary precautions when working as an out-call escort. Let your escort manager know that you have a booking with XYZ client at ABC hotel. Share the contact details such as name, landline number, and address of your client with your escort manager. It can get dangerous at times. This brings me to the question – Are you willing to take the risk?
Confirm the booking only if the location is a residential area. If it's a remote area, reject the booking.
In-call escorts don't have to go anywhere. Clients visit them. I'm not exaggerating but you feel like you are a sitting duck. It gets bored. You just see the same four walls every day. At the same time, you can do away with the fears of immediate danger.
However, boredom and repetition can impact your quality of services being offered. And yes, in-call clients can be cops. They make break into your room, put handcuffs on you while your hands are at back and subsequently throw you in jail.
There are pros and cons. Use your discretion.
Become an Independent Escort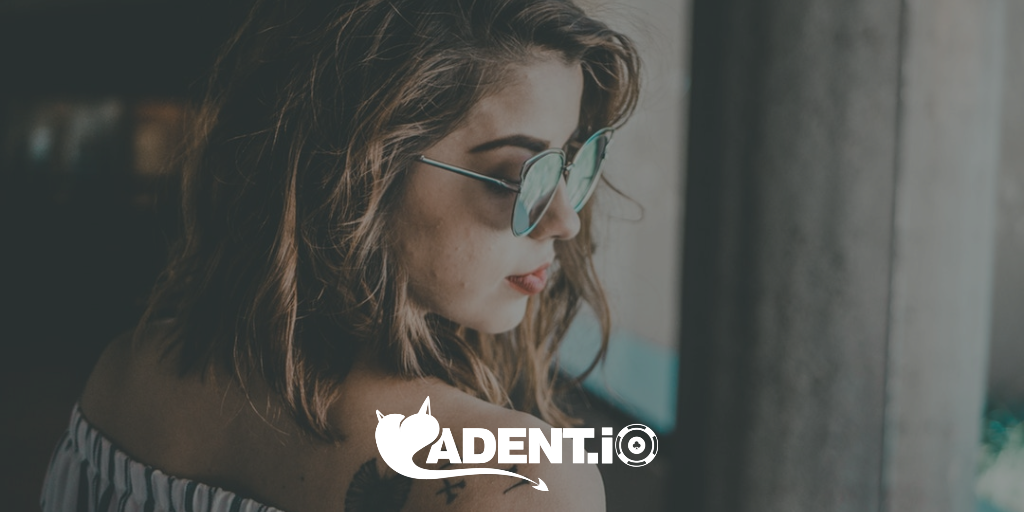 I was tired of working as an in-call and outcall escort. I am a woman of ambition. I set my financial goals. I need money to achieve my financial goals. And yes, I have my own retirement plans.
Having worked as an in-call and out-call escort for quite some time, I decided to become an independent escort to achieve my financial goals, ambition and fulfill my retirement dreams. You should first take care of advertising. And more importantly, screening your clients is mandatory. Get yourself a driver and a security personnel.
Escort agencies are established businesses. Right from advertising to screening clients, they take care of everything. When you are working as an independent escort, you should handle every aspect. And yes, you will have complete control over everything. You are in charge of your earnings and expenses.
The best places to advertise are online forums, phone books, local community magazines, and newspapers. You should have your own website.
Personality
You should maintain a healthy figure. Focus on your diet. Exercise daily.
And yes, you cannot sell yourself solely on the basis of your body shape. Communication should be excellent and language should be polished. Be lively. Stay vibrant. Always wear a pleasant smile.
Be comfortable. Clients like to come back only if your personality is charming and appealing.
Safety
Always insist the client to wear a condom when having sex. You should consider using female / internal condoms and other forms of contraception. They reduce the risk of STI – Sexually Transmitted Infections.
Get vaccinated for HPV and Hepatitis. Get your own towel. Be informed that certain types of STDs can be contracted through a wet towel.
Picture this scenario for a while. An escort is seeing 10 clients a day. If she's using the same wet towel for 10 different clients, the risk of contracting an STD increases. It's suggested to use different towels.
Wash your hands after having sex with a client. Take a shower bath every day. Wear washed clothes. Take very good care of your personal hygiene.
Conclusion
Escort agencies take at-least 30% commission. Independent escort have complete control over their earnings, branding and working hours. If you are not sure which is best for you, here's my suggestion – seek expert advice from a few independent escorts. Talk to a couple of escort agencies. Weigh the pros and cons. Take interviews of amateur and experienced escorts. Learn from them and subsequently take a decision.
Do you have any questions? Shoot them in the comments. I shall reply in a day or two. My best wishes are with you. I hope that you have gained an insight into how to become a successful escort. Stay informed. Be positive. Cheers!