-

10

mins read
Business value of SEO is mind blowing at-least in adult niche. If you are starting an adult site, in the absence of SEO, your adult porn site is not worthy of being eulogized. After creating a porn site by leveraging adult turnkey websites, it is important to enhance your search engine rankings. Enhancing search engine rankings is all about SEO. Enlisted below are a few reasons why your adult website should be search engine optimized:
If there is anything that can provide dramatic gains for adult websites, it is undoubtedly SEO. Be it any niche or any business, the intangible notions- 'credibility' and 'brand value' become meaningful only if your website is search engine optimized.

SEO has assumed a new dimension and perspective. SEO drives both online sales and offline sales. SEO enhances your brand value and fetches huge organic traffic. Thanks to the multitude of benefits that SEO offers, investing in SEO is mandatory.

It is worth mentioning that SEO is a long term strategy and a continuous process. As most of the leading competitors set SEO benchmark standards, it makes sense to focus on 'SEO'.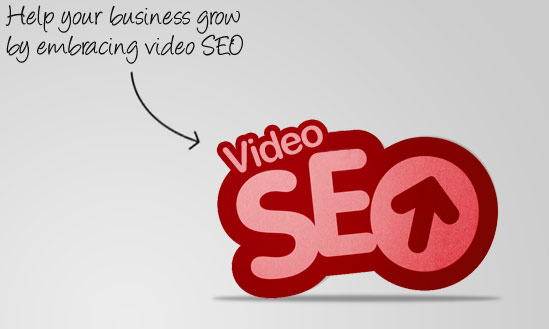 After starting a porn site, it is imperative to rank pages under video search. This is technically called 'Video SEO'. Here is a very brief run-down on video SEO:
Naming the Videos
Search engines are designed by humans. Quite unsurprisingly, search engines fail to distinguish between various categories of videos. Search engines or crawlers rely extensively on the names of videos. Instead of vaguely naming a video file as video_1.mp4, name it as brunette-giving-a-blowjob.mp4. Make sure that the names of the videos are rich in keywords. In this example, 'brunette' and 'blowjob' are keywords. Whenever a user searches your adult website for 'brunette' and 'blowjob' porn videos, this video is likely to fair better.
To enhance the readability of the names, it is suggested to use lowercase letters. It is also recommended to separate words by using dashes. Whenever you upload an image, ensure that you follow the same naming convention.
Meta Information
Meta information is all about Meta title and Meta description. While the former is indispensable, the latter is not mandatory. However, having both Meta title and Meta description will yield significant results. Do not forget to complete "alt-text" and Meta description fields for images as well. By completing the necessary fields, your webpage shall rank better in organic search.
Other On-page Content
Here is an interesting aspect- Search engines also dig into the content of web-pages. Apart from videos, they make use of the content available on the web-pages. For instance, if a webpage has videos related to wife swapping, ensure that the rest of the webpage is replete with content relevant to wipe swapping.
URL Structure
Do not have too many words in the URL structure. If the URL structure contains too many words, your onsite SEO will be gone for a toss.
301 Redirects
Due to some reasons, you may be moving your adult video content from one webpage to another. In such cases, it is mandatory to include 301 redirects. This is an integral part of adult Video SEO.
Target new search phrases
The key to adult video SEO is to target new search phrases. Try to play with the video title, Meta description, and content in such a way that they describe the video content accurately. Let me explain this with an example. In one of the earlier paragraphs, I mentioned about 'brunette-giving-a-blowjob'. You can modify the title as 'brunette-sister-giving-a-blowjob'. This comes with two advantages- Whenever a viewer searches for incest category videos, this video is likely to fair better. At the same time, this video shall appear in 'blowjob' and 'brunette' categories.
Video SEO on other tube sites
Did you ever know that video SEO can be done not only on your adult porn site but also on other tube sites? While ranking videos on your own website is profitable, there is nothing wrong in ranking your own video on tube sites. Adult turnkey websites are generally endowed with the feature of embedding videos from other websites. It is therefore highly likely that some of your flagship videos may get embedded in other tube sites.
It goes without saying that popular tube sites have the ability to handle immense bandwidth.
Dealing with DMCA complaints and Stolen Content
One of the challenges involved in video SEO is to remain patient with DMCA complaints and stolen content. To deal with stolen content, ensure that your videos have a watermark of your website. Watermark on videos will clearly reflect your ownership. Watermark helps you build name and brand recognition.
It is important to stay hawk-eyed. If it were for otherwise, people may steal your premium videos and publish them as free videos on their respective sites. This happens when your site is gaining immense traction and enjoying huge popularity. To deal with cyber-pirates and DMCA complaints, use Cam Model Protection tool. It comes with advanced features at a competitive price. While this is a necessary investment, it can fetch you huge dividends in the long run.
Video Marketing Strategy
Be it any business, having a feasible marketing strategy is a much necessary imposition. To be inch-perfect in adult niche, it is imperative to have a video marketing strategy that essentially encompasses a list of video syndication sites, diligently benchmarking your search engine ranking and subsequently optimizing content for internal searches.
When building a list of video syndication sites, create a bookmark folder and add the list of syndication sites to this folder. An ideal video SEO marketing strategy should essentially involve exporting a few complete video clips and a few teaser clips. Whenever online viewers watch teaser clips and free content and subsequently get enticed to erotic stuff, they may become a paid user of your website. The sweep and scope of this video marketing strategy just get wider and wider every day.
However, this is not an easygoing job. To implement this pragmatic video marketing strategy, make the best use of revenue-sharing options that many popular tube sites offer. Enlisted below are a few reputed sites that not only let you leverage revenue-sharing options but also aid in creating short teasers for your videos:

ManyVids is a popular site that lets you sell your adult videos. The endearing feature of this website is that it creates a short nine seconds preview of adult videos that you upload. The short nine seconds preview will entice the audiences and propel them to watch the adult videos. This website will indirectly help you in receiving huge online traffic.
Customs4U
This is one of the popular video marketplace sites. This marketplace site allows models to register themselves on this site and subsequently indulge in live camming. Models can upload their videos and subsequently sell their clips at competitive prices. Pre-recorded camming shows can also be uploaded and pitched at premium prices.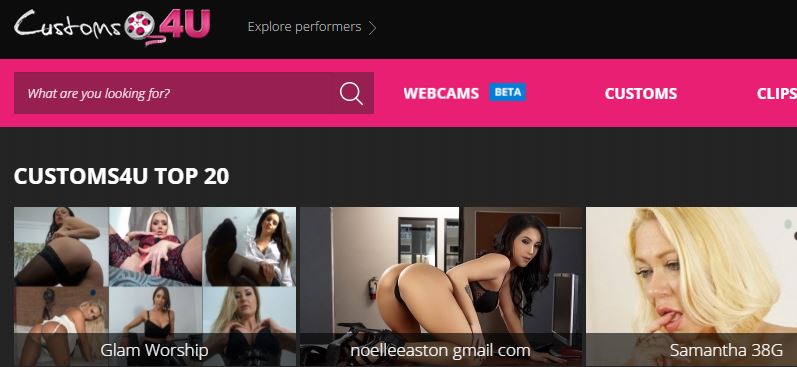 ExtraLunchMoney
ExtraLunchMoney resembles ManyVids in many ways. Just like ManyVids, it lets you create a short teaser or preview of your adult videos. However, it is a notch beyond ManyVids. ExtraLunchMoney creates a dedicated embed code for each and every video that you upload. You are at complete liberty to paste the embed codes on your blogs and websites. This is a powerful promotional feature.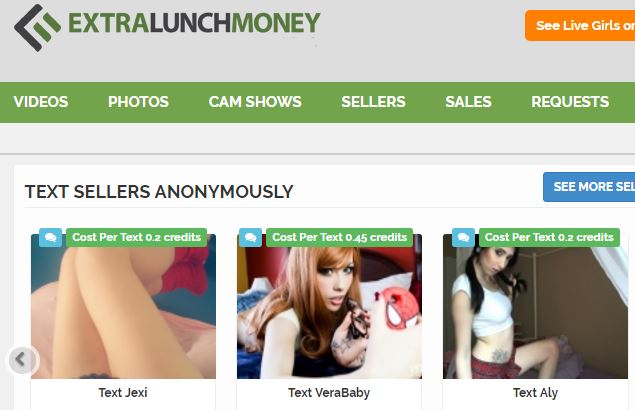 Sex.com
What Pinterest is to pin social networking posts, Sex.com is to pin porn content. Just like Pinterest, Sex.com lets you build a huge following and subsequently drives huge online traffic. Videos can be pinned to Sex.com and subsequently get indexed. Indexing plays a vital role in better ranking.
ModelCentro
ModelCentro is yet another video SEO platform that lets you create short video teasers. The best thing about ModelCentro is that it allows you to create dedicated membership fan clubs. And yes, it is absolutely free.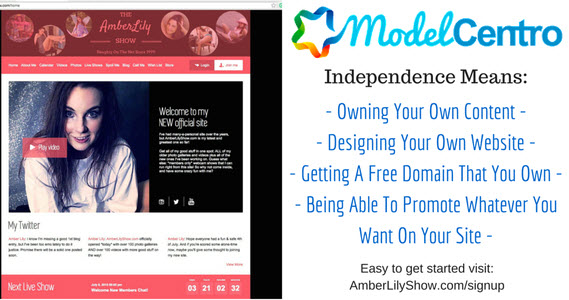 Bottom Line
After starting an adult site, channelize all your efforts on video SEO. Video SEO is a never ending process. Do it with great care, caution and diligence. You shall soon witness significant results. Cheers!