-

4

mins read
Content creation has become one of the most sought after money-making ways in today's world. Since the rise of the creator economy, many platforms have come into the picture to aid the creators. One such platform that is currently making some noise is Fanfix.
Platforms like OnlyFans, Patreon, Fansly, etc., are well-known platforms for the creators. But recently, a few questions like What is Fanfix? Is Fanfix like OnlyFans? have come up. In this article, we will discuss the latest fad that is Fanfix.
What is Fanfix?
Fanfix is the latest entrant in the content platform market that is making waves for all good reasons. Founded in October 2021 by social media star Cameron Dallas and CEO Harry Gestetner, Fanfix is shifting the power of large social media conglomerates back to the creators, who are the real reason behind the success of these content creation platforms.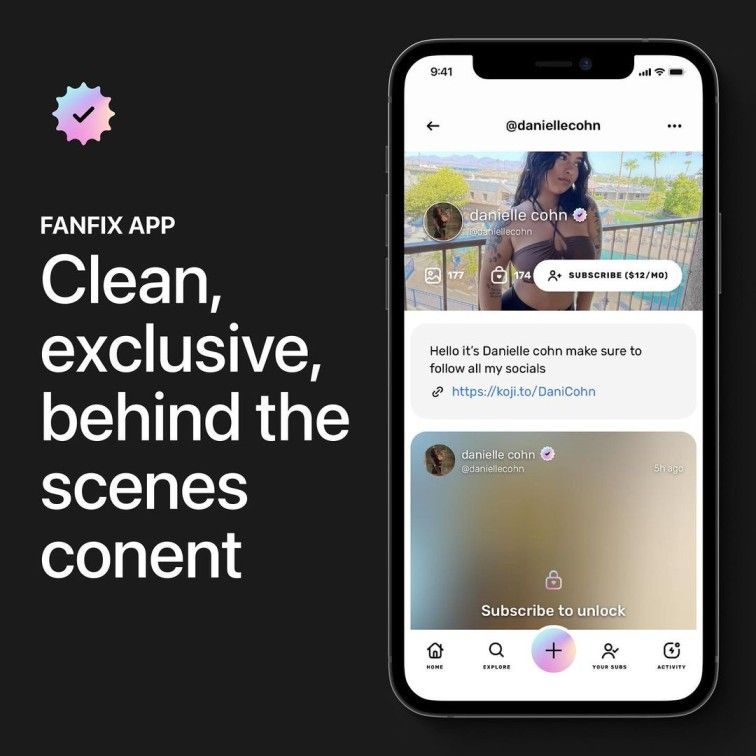 Fanfix is empowering the creators with a way to make money by doing what they love doing while giving the fans a premium and exclusive experience interacting with their favorite creators. What Fanfix has done is offered a fresh take on the regular exclusive creator platforms.
The Fanfix app was launched on Koji, which is one of the most powerful bio platforms around the world. The new Koji Link in Bio app gives the creators the power to grow their Fanfix subscriber base directly from the link in bio.
What is Koji?
Koji is the most influential Link-in-Bio platform in the world that offers numerous free apps created by a community of independent developers. The Koji link-in-bio app empowers the creators with new ways to monetize their content by engaging the audience and connecting with their supporters.
Koji is similar to LinkTree and Beacons, which directs users to places where they can see unique content more easily. Creators can use add-ons, buy and sell stuff, and communicate directly with their fans.
How Does Fanfix Work?
Fanfix is also a subscription-based platform that gives creators the ability to earn money by selling their content on its platform. What's different from other content platforms is that Fanfix gives more control to the creators by accelerating the rise of paid followers through the network effect.
Fanfix matches the right creator with users who are interested in their type of content. With Koji link-in-bio, it becomes easier for the creators to be discovered by the audience who are looking for a particular type of content. 
Creators can upload pictures, videos, blogs, and b-roll content, share informative guides, give previews and early access to new releases, and more on Fanfix. There is a wide range of creators on Fanfix like gamers, chefs, artists, sportspersons, comedians, and even creators who share educational content for their fans.
Fanfix vs OnlyFans – What is the Main Difference?
OnlyFans and Fanfix are both content platforms but have some differences in certain aspects. This leads to many people asking, "Is Fanfix like OnlyFans"?. If we have to point at one thing, then the main difference between Fanfix and OnlyFans is that OnlyFans allows adult content on its platform, whereas Fanfix has strict policies against sexually explicit content.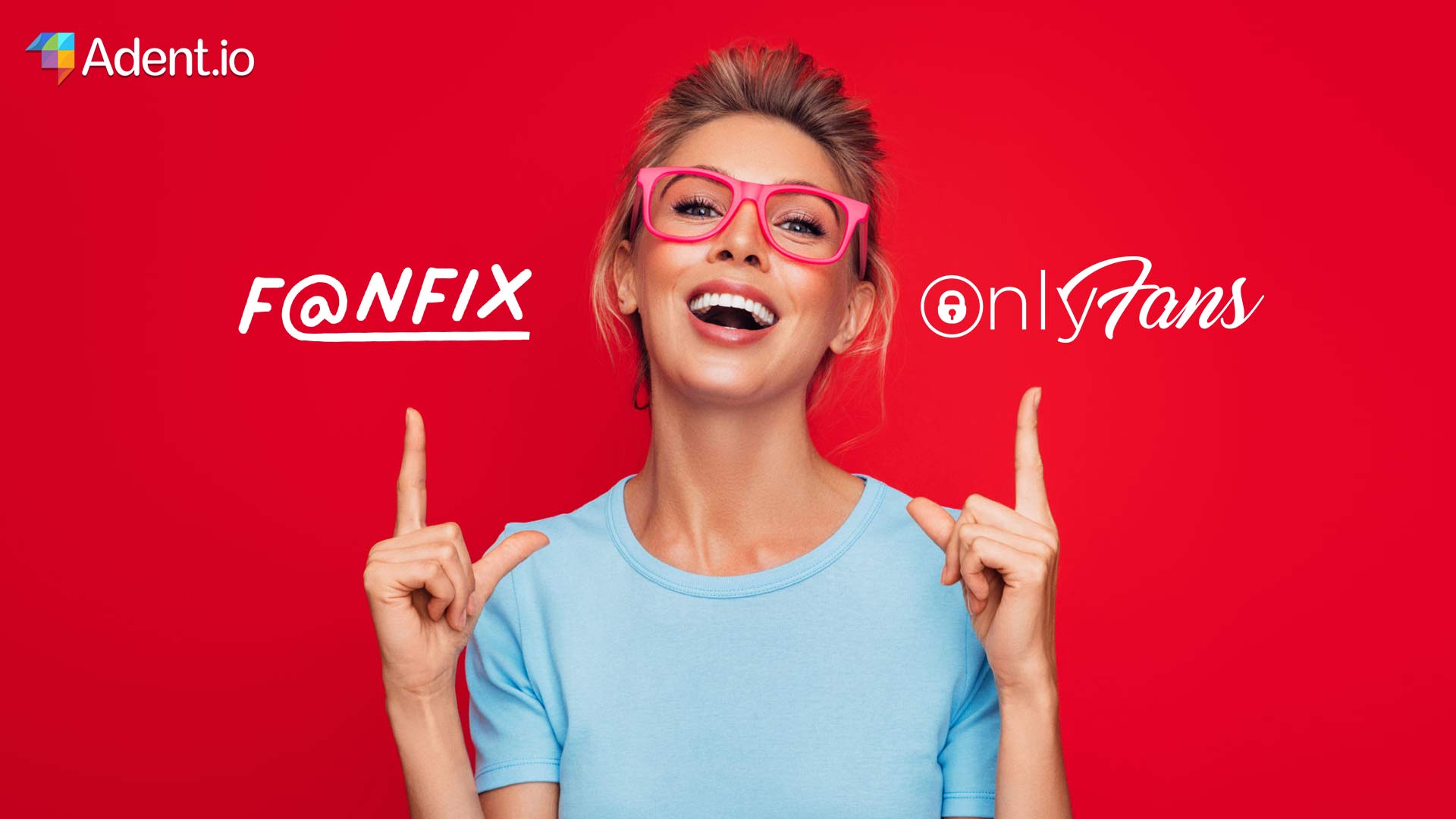 Another notable difference between Fanfix and OnlyFans is the payout frequency on the two platforms. OnlyFans has an advantage here as the payouts are done on a daily basis, i.e., you earn the minimum amount daily, and you'll be paid daily. In comparison, Fanfix uses Stripe as its payment processor, which usually takes a few business days to process and release your payments.
How to Monetize Your Content on Fanfix App?
Fanfix is a simple and straightforward content management platform that is easy to use. Firstly you should download the Fanfix app from the app store or Koji. It is available for both Android and iOS platforms. Next, you have to create your account, which can be done using your Gmail or Facebook logins or through your mobile number.
Once you've created your profile on the Fanfix app, then you need to verify your profile and configure your payment option. Without configuring the payment method, you won't be able to get payouts. Once the verification is done, you can fill up your profile and describe yourself and the content you produce for the audience to know you better.
Now you're all ready to set up your subscription tiers. Fanfix gives you the liberty to set multiple subscription tiers depending on the content you'll provide. The higher the subscription level, the more premium the content users get. You can upload any type of content except any adult and sexually explicit content on Fanfix.
Notable features of Fanfix
It's a premium content subscription platform.

Users get access to the exclusive content of creators.

Users can support their favorite creators through Fanfix.

Fanfix uses Stripe as a payment processor.

Fanfix gives full control to the creators.

Followers can communicate and interact with their favorite creators through Fanfix.

Users can see highlighted creators as per their favorite niche on the 'On the rise' page.

Users can interact with fellow community members through comments.
How to Start Your Own Marketplace Like Fanfix?
Now that you have a little understanding of what is Fanfix, it may lead you to wonder if you can start your own marketplace like Fanfix. Yes, it is very easy and affordable to start your own content subscription platform like OnlyFans and Fanfix using turnkey scripts like xFans.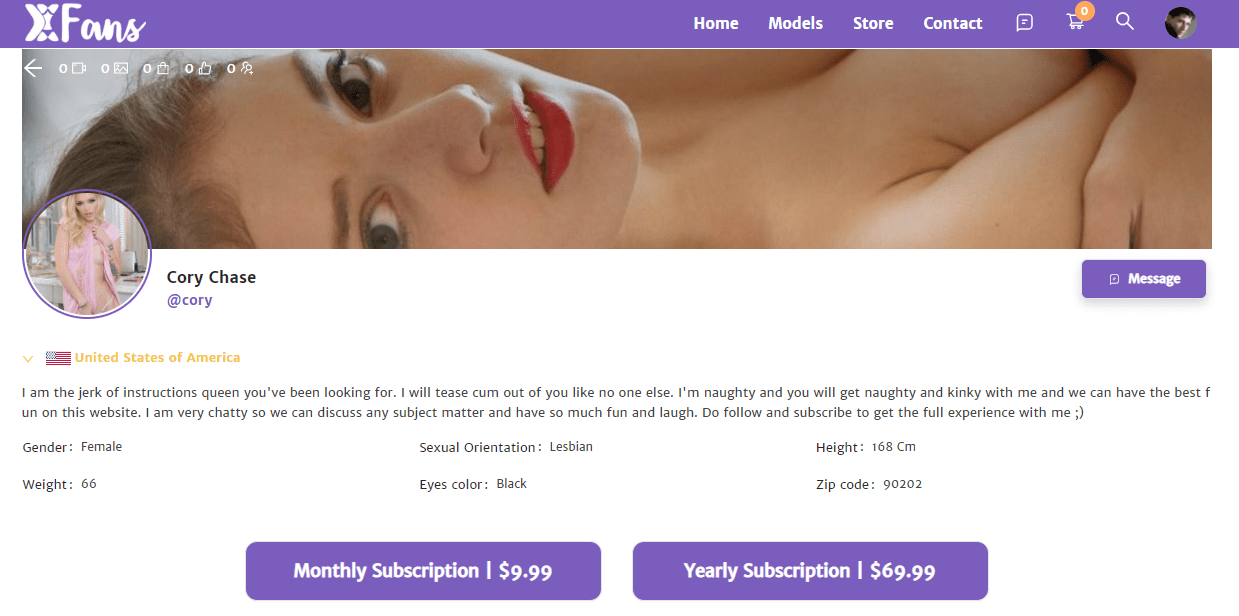 Here is a sneak peek into the awesome features provided by xFans.
Multiple revenue streams like subscriptions, premium content sales, eCommerce, and affiliate marketing.

Individual dashboards for admin, users, and creators for easy management of the website, commissions, and profiles.

xFans is fully mobile compatible, providing a rich experience to the users.

A wide array of metrics for analyzing your website and earnings.

xFans comes integrated with reliable payment processors like CCBill and Verotel.

Built-in eCommerce store for creators to showcase and sell their merchandise.

xFans has robust technologies to back it up like NextJS, ReactJS, CSS, MongoDB, and more, providing an agile, powerful, and clean performance.
Conclusion
I hope, in this article, we have been able to clarify your doubts on What is Fanfix. As the latest entrant in the content subscription market, Fanfix promises a lot of potential to shift the power to the creators rather than the platform, making it an app to watch out for. With the capability that Fanfix has shown since the launch, we can expect it to rule the content creation market in the near future.
FAQs Related to FanFix
1. What is Fanfix website?
Fanfix is a premium content subscription platform that aims to give more power in the hands of creators to manage their content and make money out of it.
2. Is Fanfix the same as OnlyFans?
No. Fanfix and OnlyFans are both content subscription platforms but differ in the type of content shared and the payout duration on both platforms.
3. Is Fanfix a legit website?
Yes, Fanfix is a legit website founded by social media star Cameron Dallas and CEO Harry Gestetner and backed by the Koji app, which is the leading bio platform in the world.