-

2

mins read
xFans is an exceptional platform that enables you to create your own adult fan club marketplaces that can be as profitable as OnlyFans and ManyVids. The platform offers a variety of monetization methods that will help you scale up your business faster and in a more efficient manner. 
With xFans, your models will have access to a dedicated dashboard that allows them to sell subscriptions, post PPV content, receive tips, live stream, and even text privately with their fans. As the platform owner, you will earn a commission on all transactions that take place on the site based on the commission rates that you set. 
xFans by Adent.io offers multiple revenue channels that will provide you with a steady stream of income, making it a highly lucrative platform for anyone looking to start their own adult fanclub marketplace.
xFans- Backed Adult Content Subscription Platforms
Daddy4Tip 
Daddy4Tip has become one of the strong competitors to OnlyFans, especially in Israel. With the xFans' state-of-the-art technology on hand, Daddy4Tip is expanding rapidly, and many content creators, particularly those eager to have a sugar daddy, have found a valuable source of income with Daddy4Tip. We've helped in integrating many tailor-made features according to the unique requirements of Daddy4Tip, such as Monthly/Yearly subscriptions, live-streaming, multi-language modules, e-commerce and payment gateway.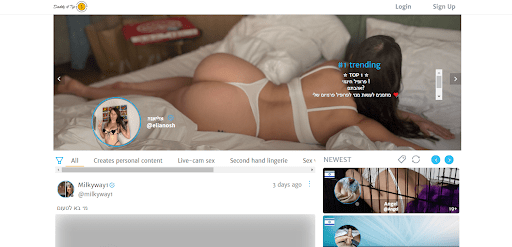 Divine-models
Dive-models is an engaging and innovative adult subscription-based platform that enables creators to share exclusive content with their fans. With the help of xFans, Divine-models has revolutionized the content creator platform experience by providing a high-quality, scalable, and robust platform that offers a wide range of configurations to both content creators and fans. They have a plethora of features on their platform, such as model subscription, premium content, payment gateway, social community, live streaming and a robust admin dashboard.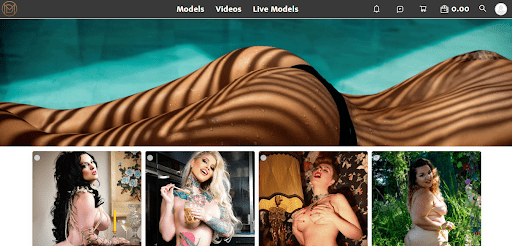 JustFeet
If you're looking to buy or sell pictures of feet, JustFeet is the go-to website. While there are other platforms like OnlyFans where you can sell your pictures, JustFeet has the advantage of attracting a more specific and niche audience. To make an impact on this field, xFans meticulously built the platform with all the necessary and futuristic features that foot-pic selling requires, such as pristine UI/UX, extensive model profile, model subscription, private message, and social feed.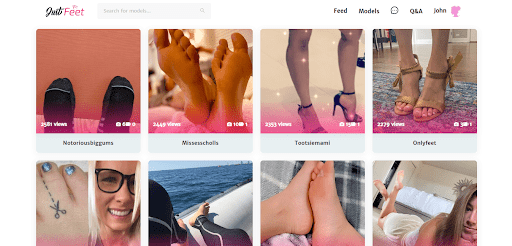 4MyFans
4MyFans, founded in 2018, is a subscription-based content platform that has gained significant attention for its unique approach to content monetization. Currently, the platform has a significant following for its exclusive gay content, so much so that it has started organizing live events with its gay creators. At xFans, we've incorporated several money-spinning features into the platform, like premium content, model subscriptions, private chats and multi-language modules.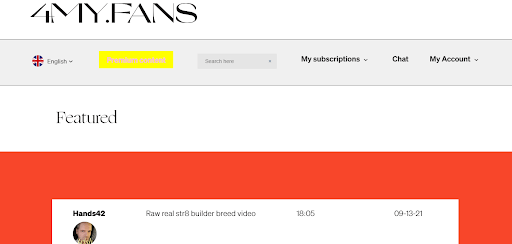 VidsMall
VidsMall aims to not only create a platform for content creators, especially for the trans community, but also a safe space where their content can be sold securely to fans, generating revenue while ensuring complete safety. xFans realized their dream and provided an all-in-one solution that comes along with various monetization opportunities. They are model subscription, tipping, e-commerce, private chat, live cam chat, and also a dedicated payment gateway.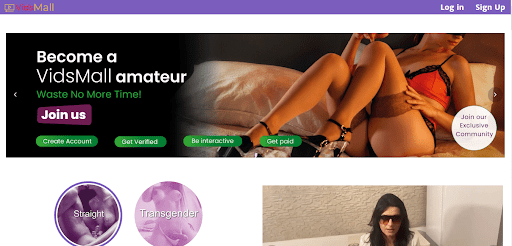 HappyFanx
HappyFansx is an adult content subscription platform that offers many amazing ebony adult content creators who can offer raunchy and enticing content. The website is user-friendly and streamlined thanks to the robust and intuitive fanclub marketplace software provided by xFans. Both viewers and performers find the site friendly and easy to use. In addition, the platform possesses a monthly/yearly subscription revenue model, private message option, premium content, e-commerce and livestreams.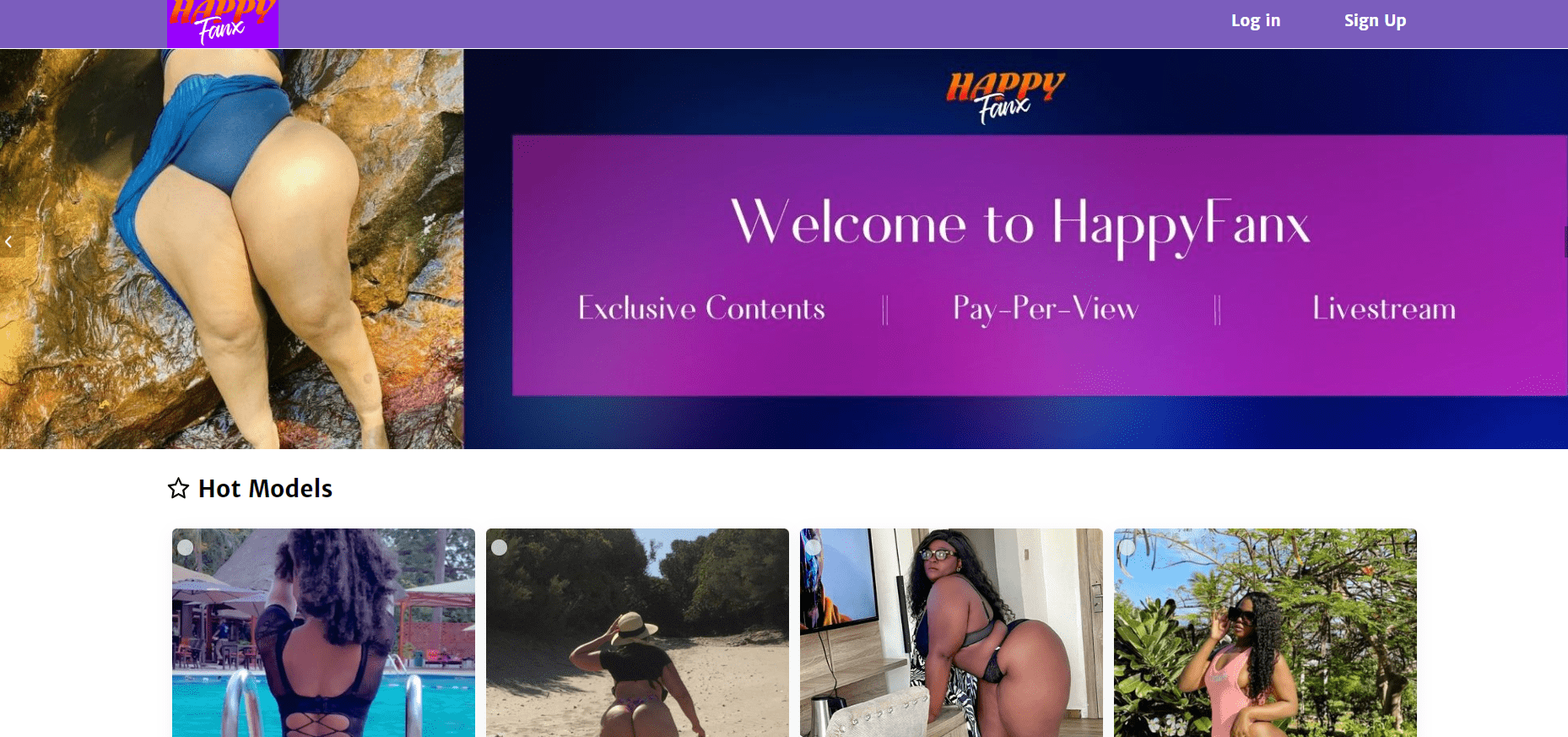 Start your Adult Fanclub Marketplace With Less Effort & Less Cost
xFans offers outstanding OnlyFans clone software for entrepreneurs looking to profit from the thriving adult content subscription industry. This provides them with more financial gain, autonomy, and creative power.
With xFans' advanced software on hand, these platforms achieved significant financial success throughout the years, making five to six figures in profits from their customers.
Book a personalized product walkthrough to see how our intuitive adult fanclub software, xFans, can help your fanclub marketplace business seamlessly.