-

8

mins read
We've hand picked for you:
Among several hosting providers for Adult businesses, M3Server has been the best in terms of uptime, support & security.
We've got a sweet deal for you –
75% discount on any plan that you choose with M3 Server. + a FREE Domain name.  Link – Adult web hosting
**************************
Adult websites should be more of substance and less of hype. Be it any adult website, the first and foremost thing is to set the seal on the domain name that dovetails well with your relevant adult niche. Creation of adult website using popular turnkey scripts should then follow suit. Once you are done with the domain name and website planning, web hosting is the next big course of action. Not astonishingly, one looks for affordable adult web hosting providers. It must be kept in mind that hosting providers for adult script are an integral part of 'adult hosting' niche. Simply put, web hosting providers for adult niche champion nothing but adult web content.
At the very outset, it is imperative to emphasize that free web hosting comes with a lot of restrictions. When you rely on free web hosting, you will be forced to fly their banners and ads. As a result, your adult website will be gone for a toss. Your adult blogs will go haywire. Online traffic never increases and eventually culminates to nada. You will soon end up in a mess. To work as a professional adult webmaster, look for nothing but paid hosting.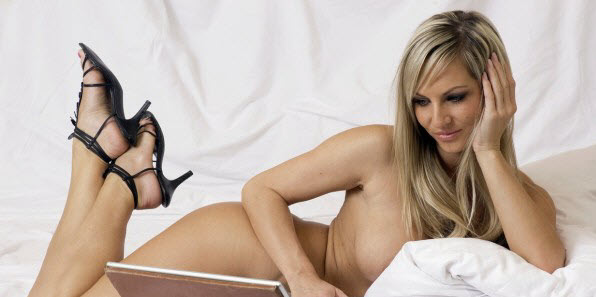 The following factors should be kept in mind before sticking to a web hosting provider for adult niche:
Decent amount of data storage

Decent amount of data transfer

Ability to host scalable database applications

Seamless video listings

Privacy and security
To all intents and purposes, you can get a server hosting account for as low as $10.00 per month. However, it comes with a variety of terms and conditions. You will be sharing your server space with others. If you are relatively new to this niche, it is okay to go with shared hosting. If your adult website is receiving tremendous online traffic, it is best to go with dedicated and virtual private servers. ( VPS )
Enlisted below are the minimum requirements that hosting providers for adult script should meet: VPS is highly recommended.
40 GB of data storage

2GB of RAM

Ability to handle multiple email accounts

Support at-least 2 MySQL databases

Bandwidth of at-least 100GB
The most important thing is to look for is attentive customer service. Various factors that come under the ambit of customer service include quick reverting to inquiry emails, turnaround time in which the persisting and existing issues are resolved, telephone support etc. Ensure that the web hosting providers for adult script speak at-least one native language and the standard international language – English. They should provide access to FAQ (Frequently Asked Questions) page. And yes, they must provide access to tutorials as well. It goes without saying that they should not indulge in spamming. Do not continue with only one web hosting service provider. Keep switching to other adult host providers.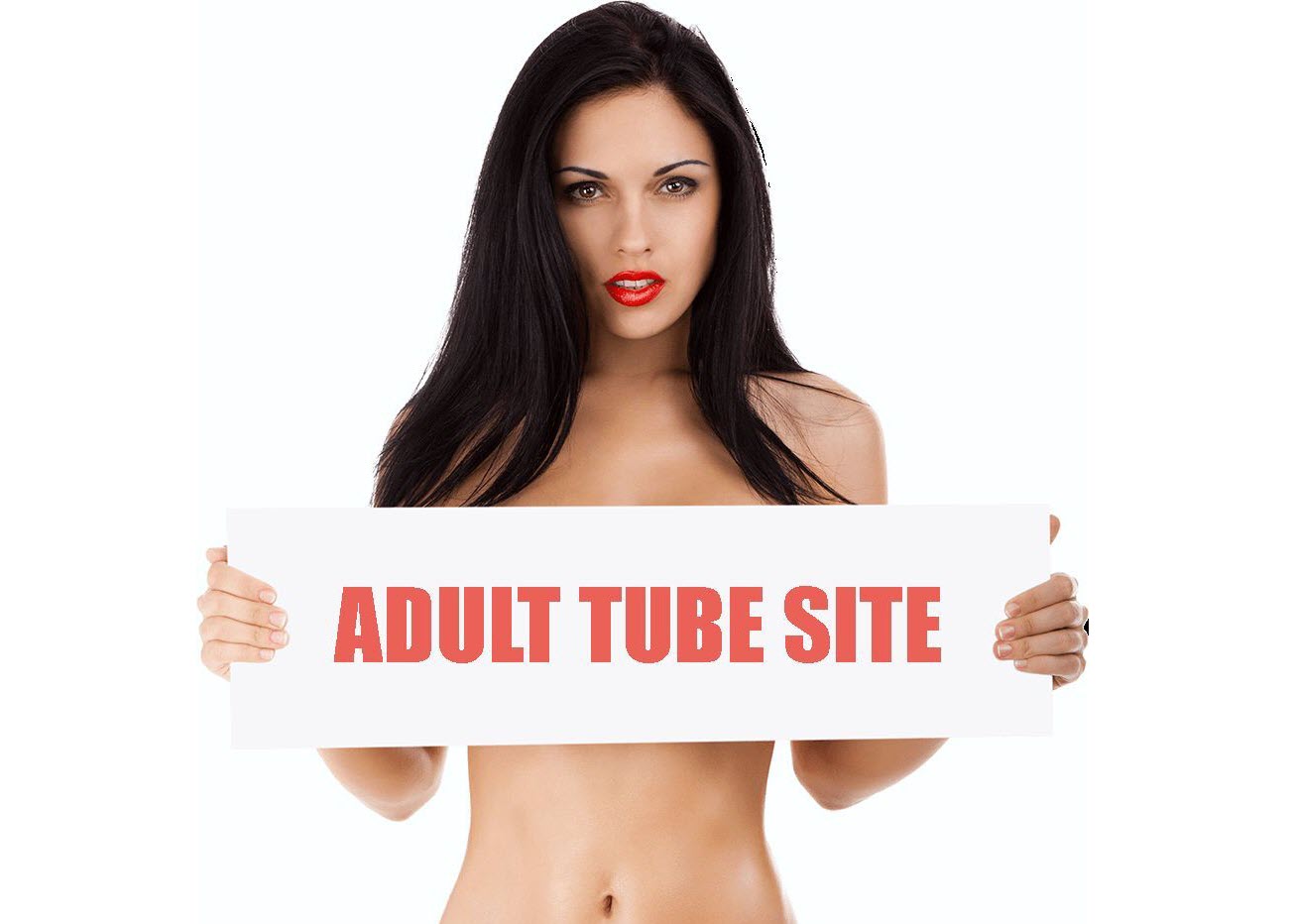 Enlisted below are a few affordable adult web hosting providers:
When it comes to hosting your adult content on cloud servers, Digital Ocean is surely one of the most popular and affordable adult web hosting providers. Digital Ocean bears significant semblance to self-managed Linux hosting. They have thorough documentation. Intuitive and self-exploring user interface will lead your adult website to glory. There are eight data centers spread across the entire Europe, Asia and United States of America. You can cherry-pick your favorite Linux distribution. Plans range from $5.00 to $640.  And yes, uptime is close to 99.99 which is precisely a mark of perfect web hosting provider.
LeaseWeb
LeaseWeb has its hosting presence in various countries such as Netherlands, Germany, Singapore, Hong Kong, and United States of America. Ever since its foray into web hosting business, it has been providing CDN services. Be it hosting on dedicated servers or cloud-based servers, LeaseWeb has more than enough resources at its disposal to handle everything. It provides round the clock technical support and SSL protection. Pricing plans are many and yes, there are hidden costs too. Uptime is close to 99.99.
I have mentioned LeaseWeb because they have data centers in Netherlands and it's one of the best and safest countries to host your adult videos. Less regulations and more flexibility.
As far as the reviews from the customers are concerned, M3Server is the perhaps the most patient, by far trustworthy and reliable web hosting service provider for Adult businesses. There is every reason to believe that its uptime is higher than 99.99.  Customer service is fast and accurate. M3Server has been in this business since 1996. Thanks to its motto-"To provide customers a simple and cost effective hosting service that is flexible and ever evolving to meet their present and future needs", M3Server offers affordable pricing plans that are associated with very high bandwidth.
The guys at M3Server are offering 75% discount on any plans for our customers. Along with it, you get a FREE Domain name.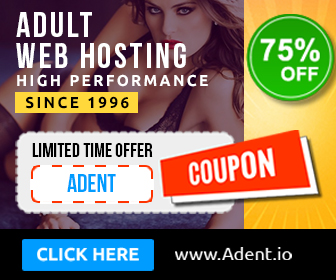 Host4Porn
Host4Porn is yet another professional web hosting provider for adult script. It has been providing hosting services to various corporations, companies, partnerships, individuals and non-profit organizations at competitive prices. Its 24/7 technical support is commendable. Having its presence in United States of America, Host4Porn has various dedicated server plans, VPS hosting plans and shared hosting plans all available in various tiers- Adult Essential Plan, Adult Advanced Plan, Adult Pro Plan and Adult Deluxe Plan.
Unlimited Adult Hosting
Unlimited Adult Hosting promises incredible server and network speed. Its customer service and billing services are praiseworthy. Thanks to its commendable significant technical support, the turnaround time of resolution of raised tickets is very less. Its uptime is close to 99.9 and it is completely affordable. It is worth your money and attention.
If you are looking for some cheap, affordable and reliable adult hosting service providers for blogs and tube sites, all the aforementioned names perfectly fit in the bill.
Bottom Line
To make some BIG money from you adult blogs and websites, you have to invest some money. While investment on hosting is indeed a necessity, leveraging the web hosting services to rake the moolah is a profound opportunity. So what are you waiting for? Start your own porn site, cautiously choose hosting providers for adult script and make a fortune. Cheers!