-

5

mins read
It's launch day! xMember – The most powerful and advanced Adult CMS to run your Adult Membership website.
After more than 6 months of hard work it is finally available for everyone. We are launching xMember today.
We're absolutely delighted to share that the full program is ready for you.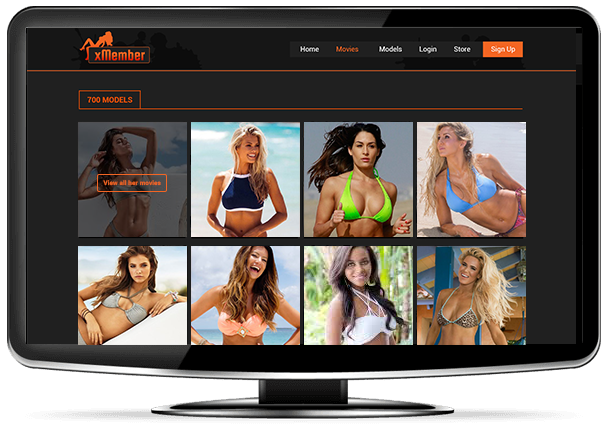 What is xMember?
xMember is an Adult Membership script that lets you create a World class Adult membership site easily. This is a turnkey solution which saves you time and money.
Many don't understand the power of a turnkey solution. Imagine this: If you want to build a membership website – what would you do? Hire developers, designers, give them your product requirement and then they would build the product for you from scratch. This would cost you lot more & takes at least 3-6 months of time frame. OR you can outsource to a company who does this for you. Again, it involves cost and time.
What's the best alternate solution? Get a turnkey product which matches your product requirement? A turnkey product which gives you 100% source code and full rights to customize the product the way you want it.
Yes, I'm talking about xMember – which is a turnkey adult membership script which comes with 100% source code, fully customizable, saves you time and money.
How much of time and money it saves? If you build a product from scratch, it would cost you minimum of $10,000 and 3 months time.
How much is xMember?
$399. It will be installed on your hosting & tagged to your own domain name.
Can you customize it? Change color, logo, add more features to it? YES, you can do it.
We've created the most fastest & secure adult membership porn software optimized for your business. It's simply awesome. We've used the latest cutting edge technology MEAN stack ( MongoDB, AngularJS, ExpressJS, NodeJS ) which are used by top companies like Google, Facebook and Twitter.
It is Fast as Rocket. The website loads less than a second ( half a milli second ).
Don't believe us? Go check for yourself. Here is a link to our Live demo.
xMember has one of the most powerful streaming technology that we have ever built. With different levels of membership subscription, users can stream video, download videos, favorite, like and comment on videos.
It is completely responsive – optimized for tablets and mobile phones too.
It has an integrated eCommerce store that allows your models to sell accessories, digital accounts like snapchat, instagram etc.
Don't worry about big video files. We have Amazon S3 Integration that lets you store all your media files like images and videos to Amazon S3 cloud storage.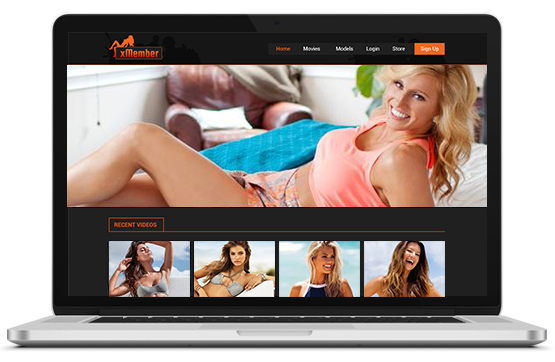 Why xMember?
Fast as Rocket.

Self hosted. No strings attached.

Save time & money.

Technology – MEAN stack

24/7 support

100% open source

Free Installation & setup.

Easy to Customize.

SEO focused.

Clean code.

Free domain

75% off on VPS hosting.
We are really excited to show our xMember. please check the live demo below.
Please visit the product page and check out the live demo. You will love it.
It comes with two guarantee from us
1) 100% satisfaction – You can download it and use it. If you are not satisfied, you can ask us your money back – All of it, no questions asked. We will refund you and you can keep the software.
2) Life time updates – No matter how many changes, updates and upgrades we make. If in the future we double the price, you will always receive the latest version for free.
PS : Recently one of our clients launched a niche membership site using xMember. ( malechastityclub.com )