-

8

mins read
If you aren't producing the content, then running a tube site becomes little difficult because you will always need fresh content for your visitors.
Most of our readers and first time entrepreneurs who wants to setup an Adult tube site ask us this question time and time again " Where do I get the content for my tube site? "
Where to source the content? You need to source the content from the guys who produce it.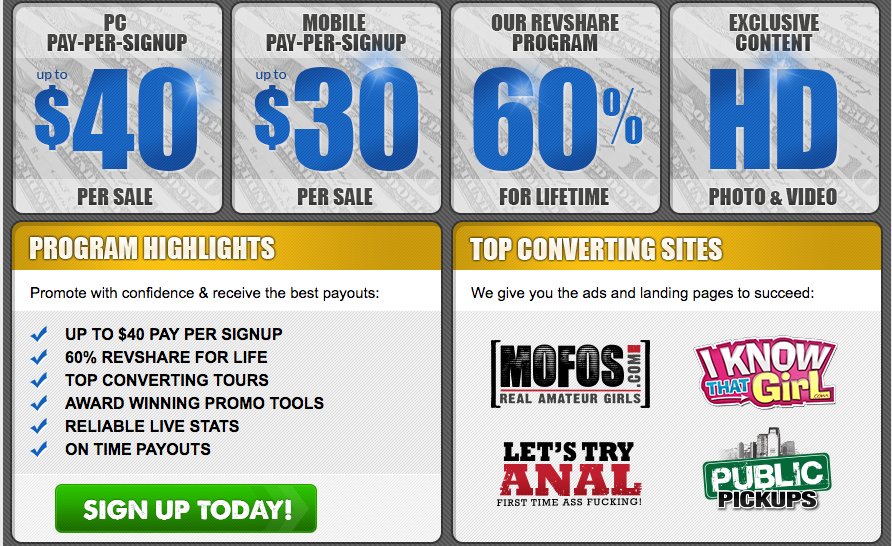 What's in for them?
You get all the content and build the traffic and sell the traffic to them again.
How?
You setup a tube site – load the content from these adult content providers ( Producers who run the membership sites ) – build quality traffic and redirect the traffic to these membership sites – You make money off it.
How?
There are number of ways – these content providers pay for the clicks that you send out from your site. For example – A visitor goes from your tube site to their membership site – Like $3 for every 1000 visitors you send them.

Out of 1000 clicks, let's say 10 purchase their membership plan – you get paid affiliate commission on the membership fee. You get % of the fee that the user pays out each month.
Some also offer PPS ( pay per sale – revenue share ).
Let's do some math.
Sending traffic to their partner sites and making money – $3-$4 for 1K visitors.

Assume 10 Signups every 1K visitors – up to $30 per signup.

Recurring monthly subscription – up to 60% revenue share.

Referral program – If you refer your webmaster friend – if they signup and start earning – you make 5% on referral.

Apart from these – there are lot of programs specially for mobile traffic.

API Integration for Adult tube sites
Major revenue source for tube sites :
As mentioned above, you get the content from membership site owners, load them into your tube site with your affiliate URL, place banners and other ad spots, build your traffic, redirect the traffic to them.
Loading the content to your tube site – here is where the API Integration part comes to play. Obviously, you cannot upload / embed videos one by one. You gotta either bulk upload through CSV file or automate the whole process through API.
Mass Import videos for your Adult tube sites
Bulk upload through CSV:
Most of the membership sites which offers affiliate program for the webmaster will have dumps of all their videos in CSV format. You can use the pictures and video dumps to upload all the content with your affiliate URL.
Mass import through API:
Very few sites offer API integration. Pornhub's Hubtraffic program offers API integration to their top 8 sites like pornhub, youporn, redtube, xtube, keez movies, tube8. spankwire, gaytube.
Adult Content Providers:
Based on the niche that you select – you can choose your adult content provider and promote their content to make money.
For example:
Let's do a keyword research and you have finalized a micro niche where you can rank your site easily – now based on the niche – you need to choose your adult content provider.
If you find set of keywords in the micro niche ( "gay" parent niche or "hentai" parent niche ) – then you need to find adult content providers related to this niche and promote their offers.
I'm making a list of adult content providers who has got reputed affiliate programs and regular payouts. Also below this, you will find why you need to go for Hubtraffic program – which has one of the world's largest network of sites with more than 5 million videos to promote.
Read : Best Adult Affiliate programs with High Payouts
Adult Content Providers : Sponsors
Before mentioning some hand picked affiliate programs which you can promote – I've mentioned about a website "Signbucks" – where you can find the complete database of adult affiliate programs to promote and make money.
Some hand picked programs that you can promote.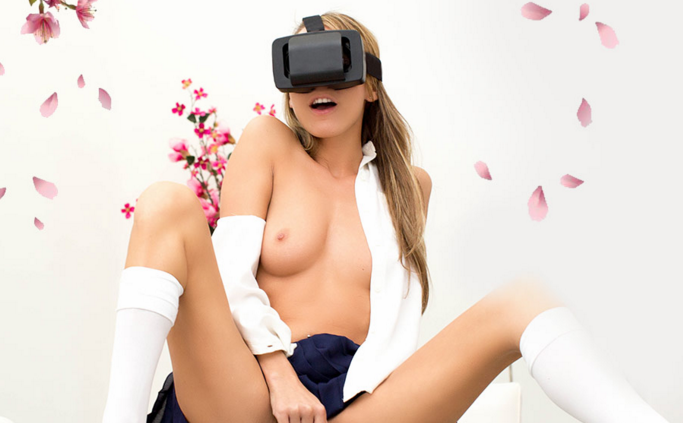 How to choose which programs to promote?
So based on your keyword research – you must have finalized your niche – based on that – pick the website that you think you visitors will like to pay for it and watch exclusive HD videos –
Let's say – MILF is your parent niche > Mature mom and daughter is your sub niche > drill down and find micro niche in the sub niche. Now find programs that offers MILF related pay sites.
Let's assume – you have narrowed down 3-5 programs and 10-12 pay sites. Now out of that – pick two to four which you think will perform well and start promoting it. Based on your visitors conversion – you can change the program and tweak a little in real time when you start making money.
These are some of the hand picked sponsor programs that you can promote.
Tip : Virtual Reality Porn is the upcoming trend. May be you can try your hand in VR porn niche.
Virtual Reality head gears are booming! Naughty American has already started producing Virtual reality porno videos where you can enjoy watching it with those head sets from Samsung, HTC, Oculus Rift and many others.
Europe market is booming for VR porno content + you can sell these VR gear headsets as an affiliate and making some affiliate commission on each sale.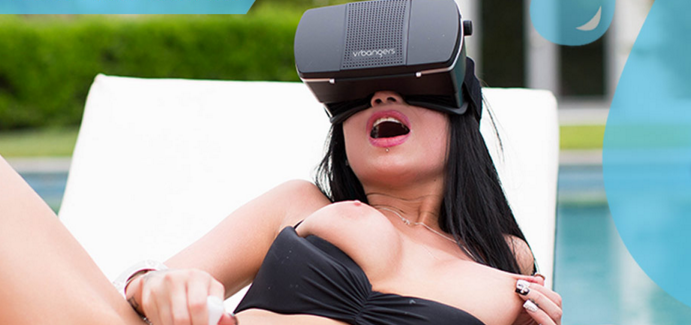 Pornhub API Integration:
Few sites apart from Pornhub – who offers API integration are eporner.com
Why choose Hub Traffic ?
Most trustable sponsor who has paid out millions of dollars to hundreds of publishers in the last two years. They have the world's largest network of Adult sites. They are the monopoly in Adult Industry. Advanced tracking tools, better payouts, multiple RSS feeds and custom API.
What we offer?
With our xStreamer video streaming script – You can setup your adult tube site and if you're planning to promote any of the sponsor's program – do contact us for CSV Integration or API Integration.
We can setup and get all the videos loaded to your site with your affiliate ID's appended to it.
So you can make money with the traffic that you bring in.
Happy founding to all my Adultrepreneurs 😉