-

9

mins read
People around the world have really polarizing opinions about porn subscriptions. While some believe that the really good content is offered only to paid subscribers, most would rather log on to a free adult tube site to get their fix. Here arises the dilemma for those of you looking to start a membership based adult website, or porn subscription on your existing property. How much should it cost? What should it include? How do you keep customers paying? How do you ensure that your customer base stays loyal and brings in more users? All legitimate concerns of course, which is why we're here to tell you what to do!
The concept in itself is pretty simple. Just like other subscription based services, you offer your latest and greatest content only to paid subscribers. The challenge, however, is to elevate that content beyond the already available videos and pictures on free adult tube sites and more. Of course, you have to ensure that your premium content is truly premium and worth the price if you expect to keep customers paying, but it's also really important because the teasers and trials you offer will probably be snippets of paid content, so unless it's really good, you're not going to attract customers anyway.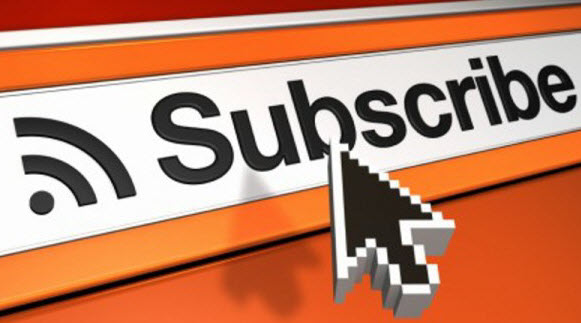 Converting Visitors into Paid Members
This is probably one of the trickiest things to do. People would rather go for free stuff if it's available rather than pay for something, it's just human nature. There's also the obvious concern of customers being sceptical of getting their money's worth. So what's the best approach here? Free, but not really free, trials. Show your visitors teasers of what your paid subscribers get, perhaps offer part of an audiobook, video or eBook and say that you can get all of this, for the low price of 1$.
That one dollar might not seem like much, but it gets you something much more important, their credit card details. You can't convert visitors into subscribers unless you have their credit card details, which can help them upgrade easily into a paid subscription.  So you've offered teasers and part freebies, and if they're actually good, you'll have visitors signing up for the not-so-free trial. What you can also do is, offer an upgrade to the full subscription at a slightly subsidized rate as an additional incentive for potential subscribers.
Retaining Subscribers Every Month
Getting new customers to sign up might have been difficult, but it's only part of the battle won. You're not going to do much good by having thousands of people sign up for trials but not convert into full paying subscribers. Not only is it going to lower your revenue, it's going to affect your reputation. You really don't want to be known as the website that promises big things and delivers on nothing, do you? Basically, what you need to do is convert and retain your subscribers every month. Studies have shown that even a marginal increase in customer retention rate has more than tripled profits, and that attracting a new customer costs almost five times as more as retaining one. So if you really want to get the big numbers, customer retention can get you there. Here's what you need to do: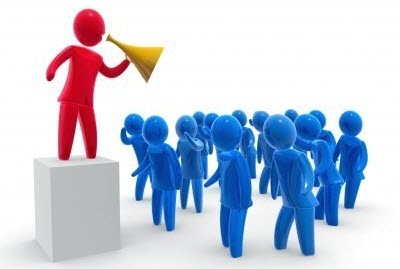 Everybody Loves New Stuff
This is a no brainer, if you want users to stay with you, you need to offer something new, exciting and unique every month, or on a regular basis. Once their interest drops off, or when they realize that a competitor is offering better content for the same subscription price, they're not going to hesitate to jump ship. This decision is only made easier if your competitor has lower priced offerings.
Get Personal
Everybody likes being treated in a special manner, and your customers are no different. If you present the same static page to all your subscribers or don't offer the option to tailor content for themselves, they're bound to feel disconnected. In this regard, other than customized or focused content, it also helps to send a friendly message, wish them on occasions, and understand patterns to figure out what sort of content they usually go for. It may not seem like much, but it goes a long way in making it seem like you care.
Support and Service
Another really important and oft-overlooked facet in this business is customer support and customer service. No one ever likes feeling that they've been left out in the dust after a purchase, so you have to make sure that you're paying as much attention to support and service as you are to say, content or design. Not only does it give your brand a boost, it helps you establish your trustworthiness, which will inevitably lead to good reviews and word of mouth, and eventually, more customer conversions.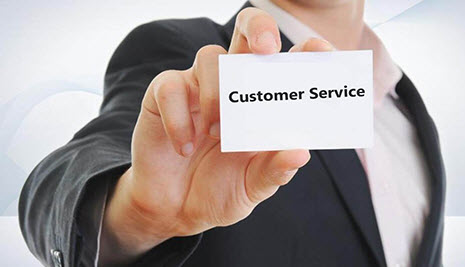 Feedback, Feedback
Here's a tip, if you want people to love you, let them be heard. Faceless and cold organizations aren't ever going to have too many supporters because customers feel like they have no say in the grand scheme of things. Also, as paying customers, they expect a certain degree of involvement, which you can incorporate by regularly collecting and more importantly, implementing feedback. When your customers feel like their voice is being heard and that your priority is providing the best service, they're not going to want to go anywhere else.
Discounts, Offers and Surprise Freebies
Look, we all love free stuff and discounts. Now if you're able to give your customers regular discounts or offers either on your services or on partner websites, they're going to feel like they're part of a bigger ecosystem, and that their subscription money is opening up more than what they're paying for. It's the simple feeling of getting more than your money's worth that's going to keep them happy. Oh also, don't forget to periodically give them exclusive freebies!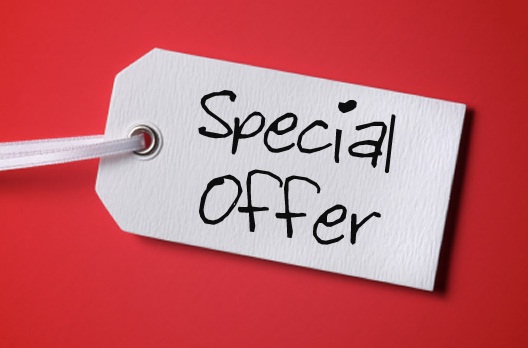 Teasers Are Actually Good!
For monthly subscriptions, other than the fact that you need to offer new and exciting content regularly, you have to also make sure that you keep your audience engaged and ready to continue their subscription. The simplest way to do this is offer teasers or exclusive sneak peeks into content that's going to be released the next month. This way, you generate interest and curiosity, which can translate into continued subscriptions.
Be Like Water
Okay so the heading might sound cryptic, but what we mean is, be adaptable. People around the world are changing their porn viewing habits, and moving onto mobile devices of various sizes and configurations, so you need to make sure that you offer content that works perfectly on every platform possible. Whether it's your website or videos, there must be options for every type of user, including low bandwidth alternatives, multiple video formats and more. Subscribers pay for your services, so they wouldn't want to waste time converting videos for a particular device, so make sure you have things like optimized videos for different resolutions. It's just a small step that will go a long way!