-

11

mins read
Adult tube sites and membership sites have been hankering for the attention of adult webmasters and audience. This can be attributed to the truth that adult webmasters love to explore and exploit adult affiliate programs. And audiences love online sex. Online sex is irresistible.
Porn marketers often engage in unethical practices. But they are great at what they do. They are here to make big bucks. They know the concepts and nuances of viral marketing. They seldom feel the pinch. So, what's the secret sauce?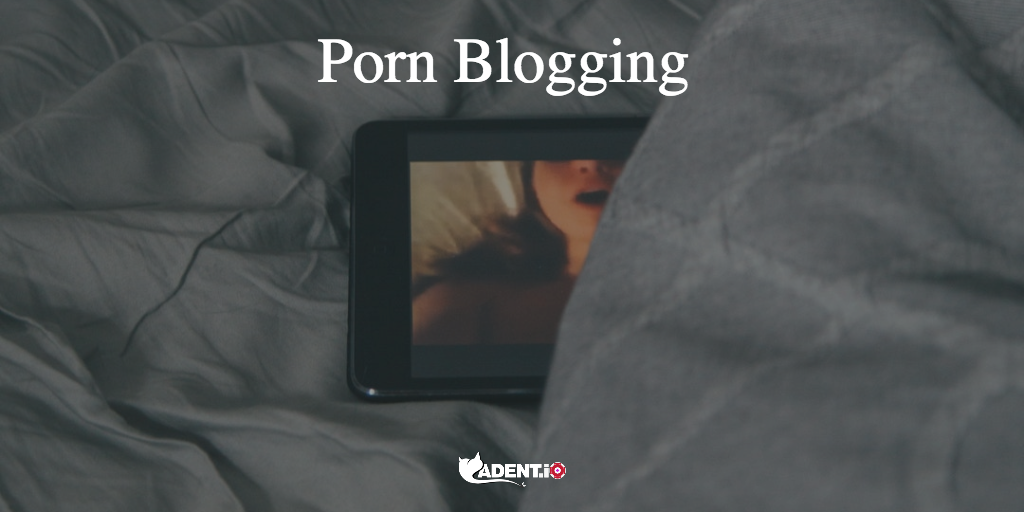 You can do well to learn a few blogging tactics from porn.
Read on.
#1: Niche Oriented Porn
Let me explain the power of focusing on a single adult niche.
I strayed into the world of adult entertainment by accident. I started my first adult blog in 2009. Just like every naïve adult webmaster, I started reading blogs on how to be a blogger, how to write a blog, etc.
I trawled the web to understand the steps to start a blog. Despite spending more than 6 months on content, I couldn't make money. Additionally, and more importantly, my blog wasn't getting quality traffic.
[whatsappsupport number="66935359197″ text="Talk to Us Now!" text-color="#fff" bg-color="#22c15e" message="Hello, I have a query!" ]
I understood. There's no paucity of generic porn. Focusing on too many niches is as good as focusing on no niche. I set my sights on one adult niche.
From dwindling fortunes to truckloads of money, I've seen everything.   
Key Takeaways
Given the suffocating levels of generic porn, viewers are still gasping for niche oriented porn. You cannot compel your target audience to purchase a subscription if your membership site isn't niche-specific.
#2: Buying Behavior
Porn marketers have enough quest for excellence. Unfortunately, they love doing things in bad faith.
Let me explain.
Picture this scenario.
You have a thing for cougar porn. You are enticed by the flawless body of Julia Ann. You try to watch a video featuring her.
Your experience isn't great because of ads and poor resolution. To make the best advantage of $1 per day trial offer, you provide your credit card details. The adult tube website processes your details and offers you membership. You watch ad-free and HD videos, jerk off to her and get busy.
After a month or so, you receive your credit card bill. You see recurring charges. You are shocked. You are angry.
You request for a refund. Adult tube sites deny.
Doing things in bad faith is never admissible.
Key Takeaways
Adult webmasters should always disclose terms and conditions. Make sure that your intended audience are aware of the fact that their card shall be billed if they do not cancel their subscription(s).
Obviate bad reputation by issuing refunds to all your dissatisfied customers. Remember that it's tough to acquire and retain customers.
#3: Unique Design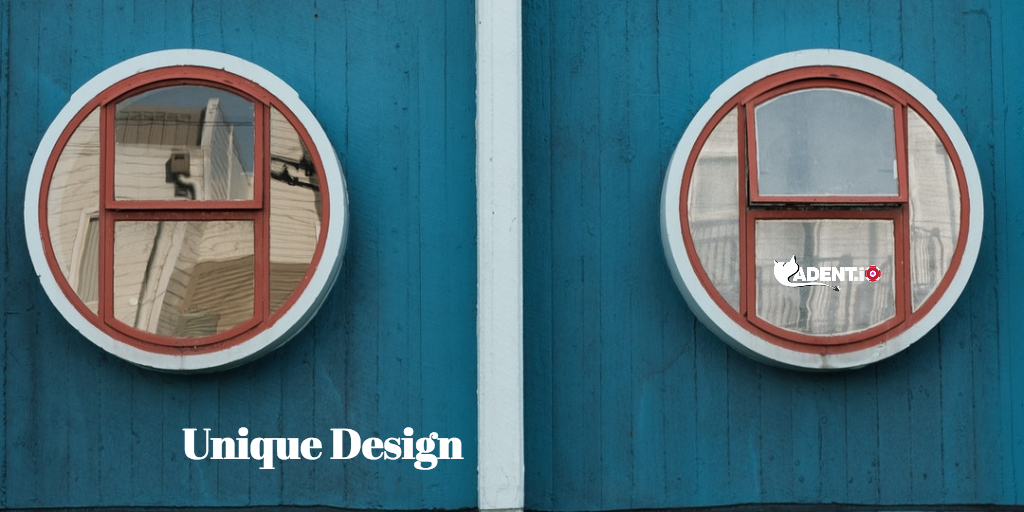 I like the layout of Pornhub and xVideos. Adult websites like Pornhub and xVideos hate to change their existing site designs. Just like Facebook, they keep updating and evolving. This augurs well for their existing communities.
It doesn't take a genius to figure out that Pornhub has a great layout. Even casual observers keep coming to his site because of its great content, site navigation, and layout.
A combination of black, white and orange colors strongly resonates with porn viewers. It's all about adhering to a robust design philosophy.
Key Takeaways
Not many adult webmasters are aware that Pornhub houses a huge community of profiles and friends who share user-generated content.
Take site layout and design decisions based on two key factors:
User intent

Type of content
#4: Long Tail Keywords
Here's an observation – A vast majority of content on established porn sites is replete with long tail keywords.
Wondering why?
It's simple. You will be able to connect more with your audience and fuel your adult blog strategy by using long tail keywords. In other words, long tail keywords let you know what your audience is searching.
Let me explain with an example.
Let's say I am new to blogging and I don't know how to monetize my blog. And yes, let us assume I don't know how to be a blogger.
Un-astonishingly, I open my Google Chrome browser and type – how to create a blog for free and make money.
This search query is a long tail keyword with multiple words and phrases.
Key Takeaways
Blog posts and videos that focus on long-tail keywords help you build a robust conversion funnel.
Adult videos that focus on long tail keywords attract qualified traffic.
#5: Porn Spamming
There's a difference between titillating your audience and spamming. Spamming is all about sending irrelevant content and service offerings.
Porn marketers spam the inboxes of their audience. And guess what, spamming works to a very large extent. But does it work in other industries?
'No'.
Is spamming a good practice? No! Spamming can backfire.
What can we learn from porn marketers?
Every day, I check my mailbox to understand the tactics of porn marketers. Here are a few observations:
Email messages are usually short and to the point. More often than not, the subject header is enticing and grabs my attention

There are links to free downloads
Key Takeaways
Do not resort to the practice of spamming. Distance yourself from bulk mailing. Messages should be short, sweet and simple.
Provide great content – free stuff, tips, downloads, etc. Great content often generates great number of clicks.
#6: Teaser Content
Teasers and video previews act as facilitators. The main purpose of teasers is to convert casual viewers into paid subscribers.
Porn membership websites like Brazzers, Digital Playground, etc., use teasers to entice audience. And yes, they also make the best use of attractive thumbnail images to maximize the number of paid subscribers.
Key Takeaways
Bloggers should use catchy blog-post titles and show blog-post excerpts.
Here's an example: Here's how you can talk to webcam girls for less than 1$
#7: Content Distribution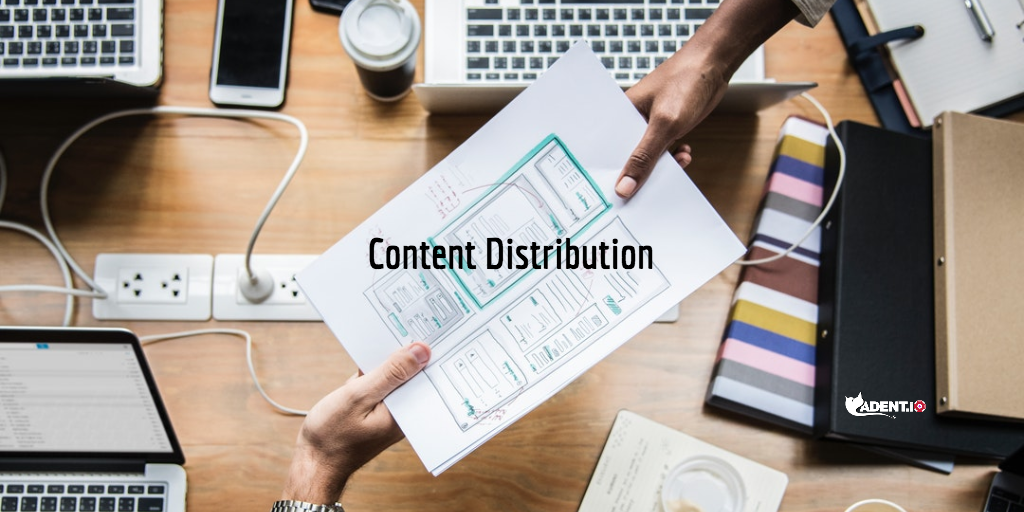 Bloggers can master content distribution tactics from porn marketers.
Porn marketers and bloggers use infographics, e-books, adult forums, games, adult affiliate programs and videos as lead magnets.
Content publishing platforms such as Medium can be used for publishing opinionated articles.
Let say – you want to advocate the use of bitcoins in adult industry. You can create an account in Medium, write a well-researched article, publish the same and listen to what your readers say. Repeat. Do this consistently. A few months later, you will be an influencer.
Many porn performers use Twitter and Tumblr to encourage more visibility and social shares. When it comes to social scheduling, they stand second to none
Key Takeaways
An effective content distribution strategy entails:
Social scheduling

Social listening

Social networking platforms

Content publishing platforms

Different formats of content like case studies, infographics, videos, e-books, blogs, etc  
#8: Less is More
Bloggers can learn not just from porn marketers but also from content production studios.
To shoot porn, studios use video cameras. Every video camera has an aperture.
Aperture value and focus are indirectly related. The less the value of aperture, the more the focus.
[whatsappsupport number="66935359197″ text="Talk to Us Now!" text-color="#fff" bg-color="#22c15e" message="Hello, I have a query!" ]
Following the same train of thoughts, adult bloggers do not offer links to categories, popular blog posts, comments, etc., on every blog post. The key is to convert and not confuse your audience. 
Key Takeaways
Do not offer too many choices to your audience. If your audience is spoilt for innumerable options, your chances of maximizing sales dwindle.
Make your audience concentrate on a couple of sections that display the best content.
#9: The Jinx of New Windows
Knowing what not to do is as important as knowing what to do.
Here's a common practice – Whenever a user clicks any link on a porn site, a new window opens. Unfortunately, the current window isn't closed.
Sometimes, multiple supplementary windows are opened. More often than not, the user is directed to irrelevant windows that house malicious content and spam.
This practice should be avoided.
Key Takeaways
Use target = "_blank".
Keep your website free of irrelevant popups and malicious supplementary windows. Break the jinx of new windows.
#10: Piracy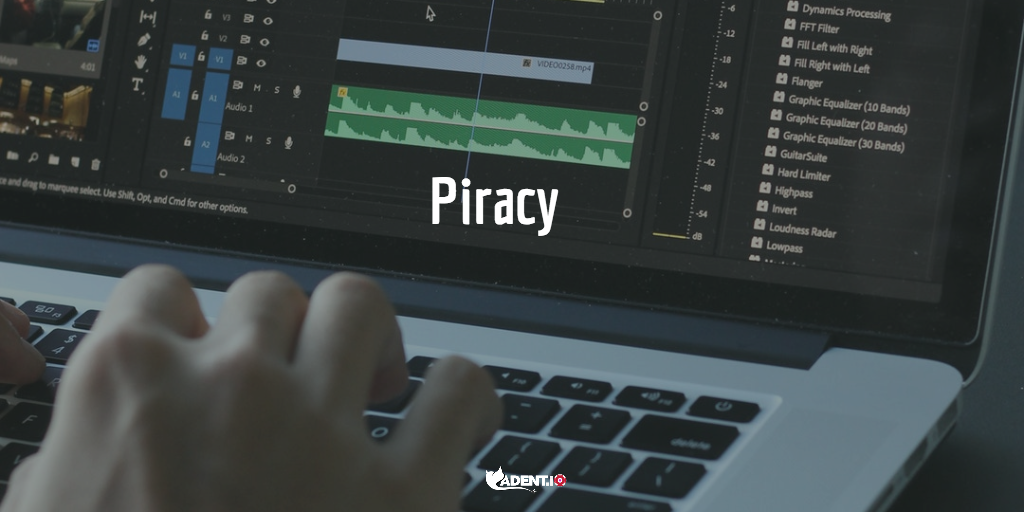 Piracy is rampant in porn industry.  Despite countless copyright violations, unauthorized file sharing and free video content, this industry has been doing great for the past couple of decades.  
But the question is – do you want your hard-earned money to go down the drains? If your answer isn't in the affirmative, you should protect your content.
Always watermark your videos with your brand's logo. If your content is being pirated and shared, your logo will advertise your brand.
Keep updating your website with new content. Old content becomes obsolete and file sharing will have little impact on the old content.
Key Takeaways
Generate new niche-oriented content

Watermarks your content
There are many things to learn from porn marketers. Keep learning and growing. Cheers!
Join our FREE VIP Facebook Group to know more money making ways from adult sites.