-

7

mins read
Adult entertainment industry is earning all the glory and accolades. The pace of growth of internet pornography is very much in line with populist claims. More than 2.5 billion E-mails a day are associated with porn. Nearly 35 percent of all internet downloads can be attributed to adult entertainment. These credible facts on the ground make it clear that pornography cannot be written off. With more than 30,000 people watching internet porn every second, it can be asserted that pornography is neither defunct nor outmoded.
In this career-defining and money making industry, the decision to make and sell porn makes perfect sense. Here is a brief note on how to make and sell porn:
Get Porn Performers On Board
There are a plenty of amateurs and exhibitionists willing to expose their bodies and subsequently engage in hardcore sexual intercourse. Buy an HD-SDI camera and start shooting short videos. Shoot lesbian and straight porn. If you are okay shooting gay porn, go for it. Homemade porn flicks are a potent means of earning money. Shooting in a closed room will work wonders. There should be some foreplay. Obviously, there shouldn't be unnecessary interventions.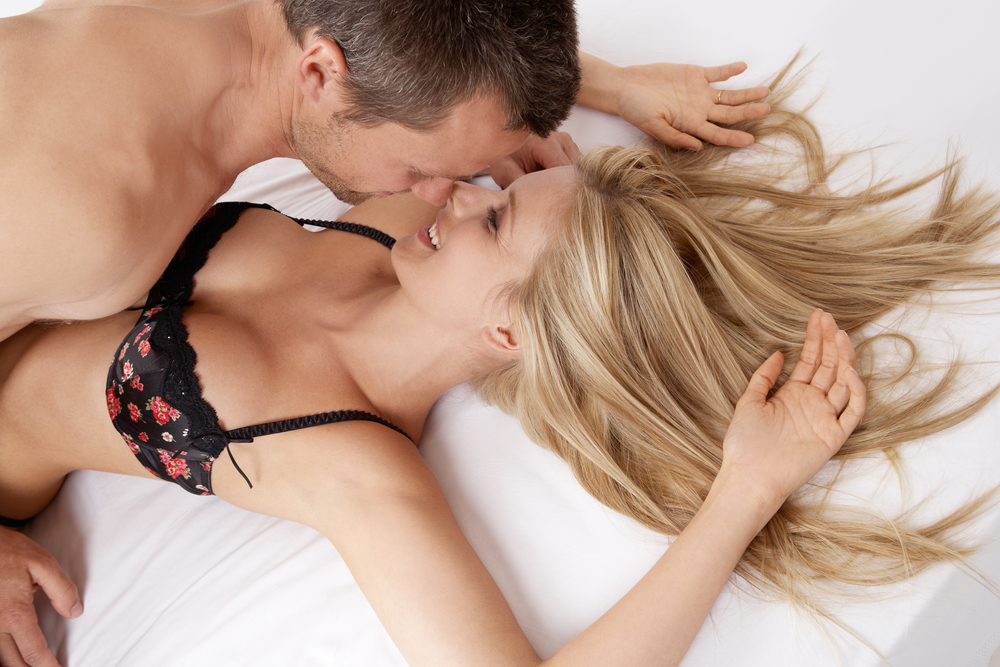 Post your requirement for pornographic actors and actresses in adult forums. You may post your requirement in Craigslist. Before embarking on an adult entertainment venture, thoroughly understand all the rules and laws of pornography. Verify the age of porn performers. Models should be at-least 18 years old. Do not feature under-aged performers. Otherwise, you will be stuck in a quagmire.
Sell Homemade Porn to Adult Marketplace Sites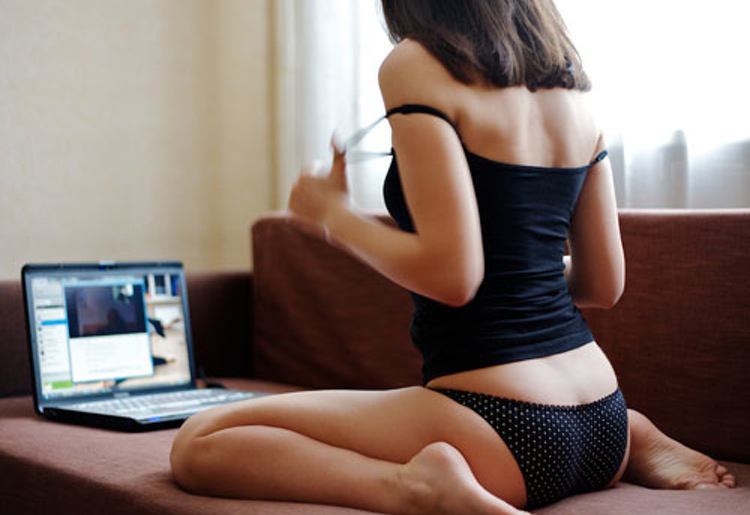 Here are a few adult marketplaces that let you sell your homemade porn:
AmateurCommunity: In this adult marketplace, you can sell not only videos but also photos. This marketplace is predominantly European. However, it is in the good books of Americans and English-speaking audiences.
ExtraLaunchMoney:  ExtraLaunchMoney encourages you to take video interviews of porn actresses and upload the same to this adult marketplace. Apart from specializing in the sale of photo and video content, it has a unique built-in texting feature that lets you get paid for sending and receiving adult messages.
ManyVids: This adult marketplace allows adult performers to upload Skype shows. Moreover, adult performers can toe the erotic line by engaging in texting. There is also a provision to let people start their own custom stores and sell any product.
YouKandy: This is a reputed social networking platform that allows models sell both photo and video content. Apart from selling their nude and adult content, they can earn a few extra bucks by selling their Snapchat access credentials.
BentBox: BentBox has dedicated sections to feature both SFW (Safe for Work) and NSFW (Not Safe for Work) content. It has a built-in messaging system that lets adult performers receive custom content requests.
Video On Demand Movies
Studio produced content is good but video on demand content is great. No doubt, it is important to cater to favorite fetishes of people. However, it is essential to whittle down the scope of fetishes because, catering to each and every fetish is as good as catering to hardly any fetish. Hence, cherry pick those fetishes which have better market demand and exciting market opportunity. Do not pick those fetishes that cause discomfort or subvert your expertise.
Accept custom content requests pertaining to your fetish. Come up with innovative scripts whose ingenuity leaves your target audiences absolutely impressed. As an alternative, you may ask your followers to incorporate a line or two about their ideal storyline. Subsequently, you can frame the scripts accordingly.
Create and Run Membership Sites
A mounting trend in porn industry is using subscription based membership sites to build solid popularity. This popularity creates monthly residual income from re-bills. There is a caveat though- If you try to trick your followers with content which is already there in other tube sites, you will soon have to tolerate negative publicity, severe criticism and ignominy. If you provide genuinely interesting and first-hand content, followers shall heap praises.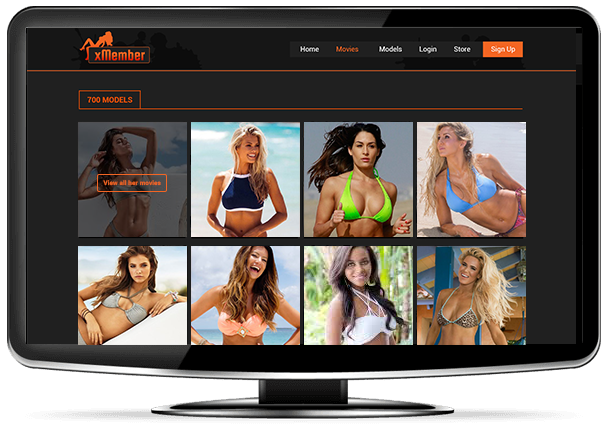 If you want to create a membership site, try xMember, an adult Content Management system built with MEAN stack. It is ten times faster than other adult turnkey scripts.
Offer Other Adult Services
Live Webcam Shows: Ever thought of live webcam? You can do either private or public live webcam shows. In case of private live webcam shows which are often 1-on-1 sessions, you get to earn from a single person/party. In case of public live webcam shows, you get to earn from a group of porn enthusiasts.
Live Skype Shows: Skype is another amazing platform to exhibit your camming skills. As a performer, you are at liberty to charge per minute. You just have to negotiate with your clients before starting any show. Tell your customers to book shows and complete the payments. Skype allows you to create groups thereby enabling group chat and group shows.
Phone Sex Operator: If you are not comfortable with videos, why not try messages or audio chats? Become a phone sex operator and earn steady income.
The current amplification of opportunities in adult entertainment industry is the sharpest marker of huge money maker. All the tips mentioned above should help you make and sell porn.
If there is anything troubling you and your adult venture, please do not hesitate to drop a line or two in the comments section. We are here to help you. We value your thoughts and love to hear from you. Our best wishes are always with your adult venture. Cheers!