-

7

mins read
In today's age of Skype, Twitch and free video messengers, streaming video live or hosting video chats doesn't seem particularly difficult. While this may be true for industries like video games and technology journalism, in the case of adult entertainment, there's a lot more than meets the eye. Apart from the unfortunate fact that adult entertainment, despite being so widespread, is considered taboo and thus not allowed on many such platforms, there are many additional features required by adult video streaming and chat websites that are difficult to code by themselves. The easy way to get your adult website featuring live video streaming and chat up and running is to use an adult video script or adult live cam script. What this piece of software basically does, is set up a simple website with powerful features on your host, which you can then customize.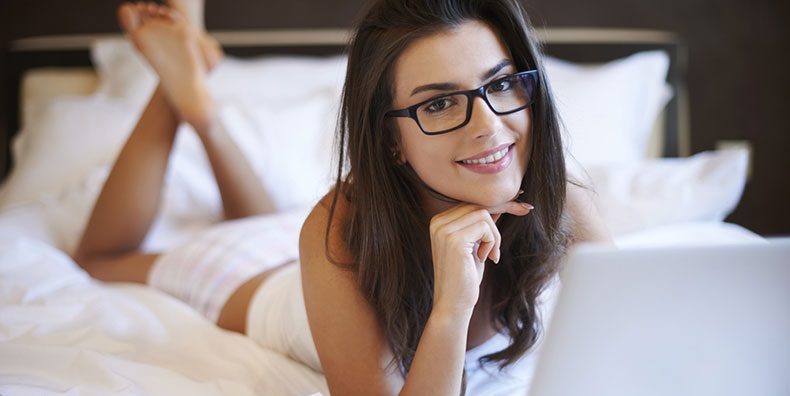 There are tons of adult live cam scripts out there, but only the best of them are stable, easy to use, customizable, and have features that are useful for the users, models and administrator. What features, you ask? There are essentials like pay per view, chat logs, user profiles and of course, payment gateways. When all of this is tightly integrated, not only does your job as an administrator get easier, but it also helps models, who would want to work on an easy to use adult website. So without further ado, we present to you, the 5 best adult live cam and video streaming scripts you should consider for your adult website!
xCams
First up is xCams, the adult live cams script from Adent, creators of the popular and powerful xStreamer adult turnkey website script. xCams comes with a host of features that makes creating an adult live cam website seem really easy. With multiple payment gateway options, customized user profiles and sharing, studio manager profiles, built in analytics, model revenue management and the ability for models to completely curate their chats and earnings, xCams is extremely user friendly. The best part is that it's responsive and works perfectly on all devices and platforms. Our pick of the lot!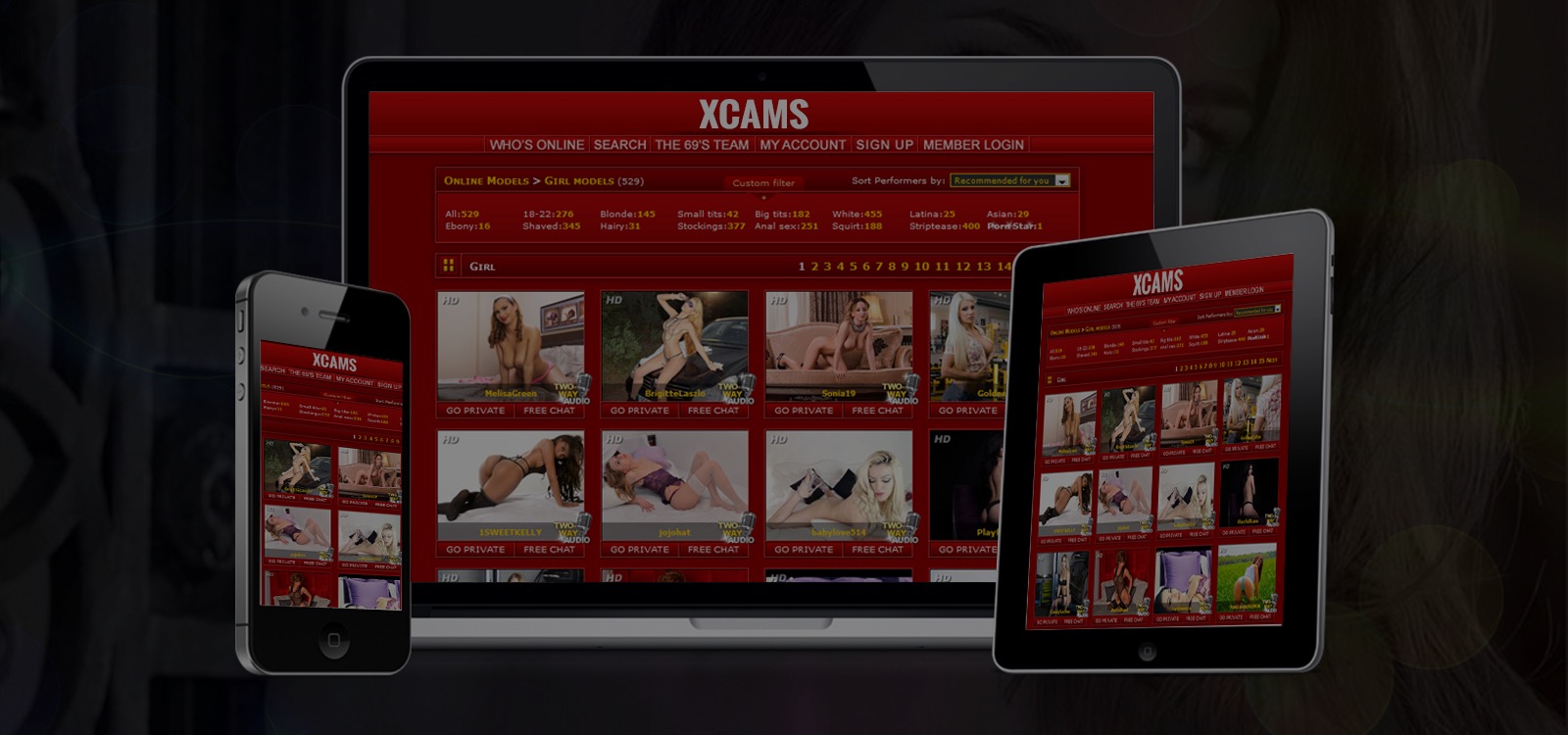 JamOnCam
JamOnCam is an adult live cam script that you're sure to love. It has an exhaustive list of features which will make any administrator happy, and keep users satisfied. Ease of use is the name of the game here, and models are given a lot of freedom to customize their session. Apart from the basics, you get the ability to create invisible users to check on model sessions, live stat reports, real time chat access, real time and adaptive video streaming, private text/audio/video chat sessions, a tip system, video watermarking, and social profiles for both users as well as studio managers. This helps create a robust adult social network of sorts, which will definitely result in visitors coming back for more and more.
WebStream
WebStream is an extremely well designed adult live cam script that focuses on integrating a variety of live chat/video streaming services into an adult website. It's a monetization platform that offers the ability to create pay per view webcam shows, live chats, phone chats, sell original content and more, with built in donations system. Its versatility stands out among the rest, because it can work well with almost any type of server or website. With automated revenue sharing, custom commission settings and scheduled payouts all handled by it, once you install WebStream, you don't have to worry about much else!
ModenaCam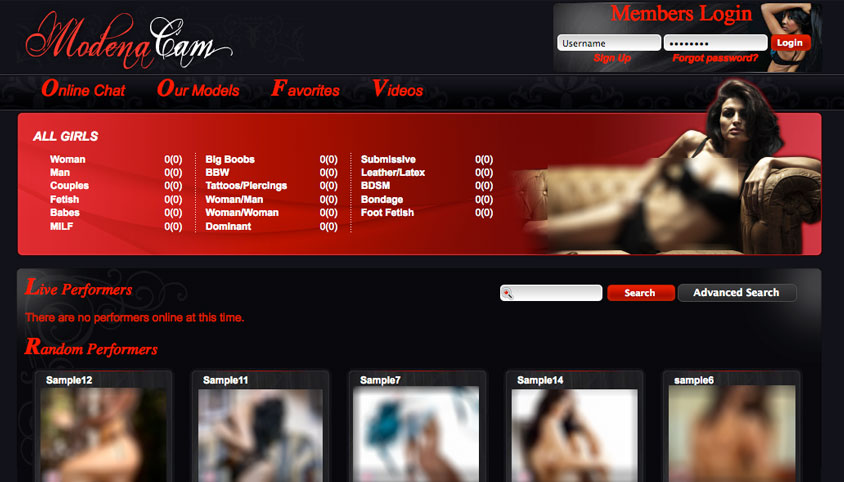 ModenaCam is an all in one adult video script that lets you create an adult live cam website in hardly any time. Focusing on ease of use, integration and easy monetization, ModenaCam has been in the business for a while and is one of our picks for the best of adult live streaming website scripts. Apart from the basics, it features a variety of live chat session types, multiple payment gateway integration, multiple language support and chat translation, performance/price comparison for performers, private messaging and shows, custom emoji, inbuilt music player and much more. Considering how easy it is to set up and then rebrand, ModenaCam comes highly recommended from our side.
FluffVision
FluffVision is our 5th and final pick for the best live streaming adult video chat systems. Designed keeping performance and features in mind, FluffVision has been developed on PHP and Flash for efficiency. It's got a good looking front end for users, easy to use backend for models, and a control panel with all the essential features plus more. Easily manageable payouts, ad management, mailing lists, performer analytics, user tracking, social profiles and much more is included with FluffVision. Once bought and installed, the script can help you get your adult live cam website up and running in a matter of hours. All you need to do is set up performers, payments and branding, and you're good to go. Compared to some of its competitors, FluffVision is also quite affordable, so it's a good choice it you're starting out and are short of funds.
Choosing a good adult live cam script is essential because it's basically the heart and soul of your website. It handles everything from video streaming to payments and performer chat rooms, so it's basically responsible for running the site. Without a script, developing all these features from the ground up can be both time consuming and extremely expensive. Since you're obviously creating the website to monetize it, this saves you a lot of headache. Plus, once all of the technicalities are taken care of, you can spend your time in getting quality models, working on marketing and branding and managing finances. Pick up a high quality adult live cam script, and you can build upon it to create the big brand you've always wanted!