-

7

mins read
Porn viewers dance to the tunes of adult porn actresses. Outbursts of innovative ideas have fanned quite a few legitimate schemes to earn BIG money in adult entertainment business. Many porn actresses are resorting to panty selling to earn their stripes and shepherd their career in the industry. If there is one thing you can say about the market for people buying used panties of porn actresses, it is that it exists. What's confounding is that there is ten-fold increase in the competition.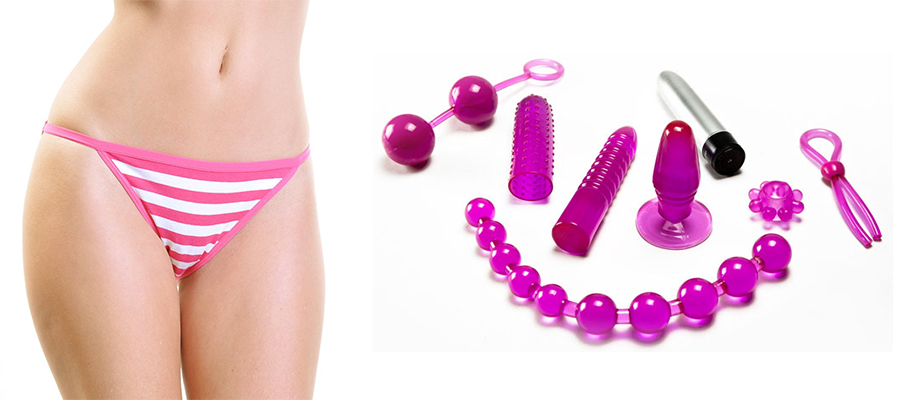 Money is sweet for cam girls and there is no denying that cam girls can earn extra bucks by selling their used panties. Rather than resorting to mere showdown and age-old antics, they should follow certain tips. Here is a brief on the tips to be followed:
Take Multiple Pictures
As far as panty selling is concerned, it isn't about surviving in the business. It is about thriving. To convince and cajole your audiences into buying your panties, you should take as many high resolution images of your panties in as many different possible angles. That piracy is rife in adult entertainment industry is no longer a surprise. So watermark all the images with your fake name. If possible, fine-tune the quality of pictures by using Photoshop. Customers are known to make firm calls and hence, do not compromise on aesthetics. Do provide crazy and sexy descriptions.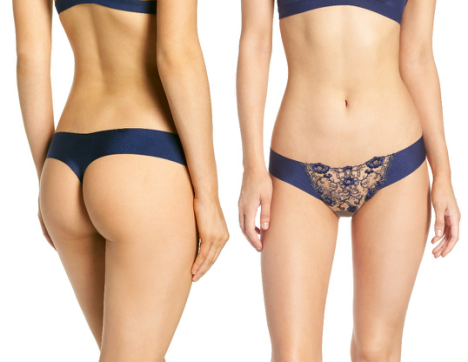 Introduce Schemes
If you have a burning zeal to be the best in panty selling niche, you should be witty. This is where you create gift wrapped opportunities to customers by creating combo packs encompassing panties, socks, stockings and bras. To sell your used undergarments, run attractive schemes such as Buy 2 panties and get a bra free or Buy a panty and get a pair of socks free. Such attractive schemes will consign your competitors to defeat.

Identify the Best Places to Sell your Panties and used Sex Toys
Now a days, sex toys business is flourishing. Apart from selling panties, you should try selling sex toys such as used dildos, vibrators, pussy clips etc. That being said, identify all the best places to sell. Distance yourself from Craigslist and BackPage.com because you are supposed to be anonymous. Otherwise, go with a fake name that doesn't land you in any trouble. A few sites where you can sell your panties and used sex toys are:
There is a certain aura about creating a sex toys store. By creating your own sex toys store, you can sell sex toys from home. Turnkey software scripts are in abundance. But to get your resources under the hood and gel as a unit, you require firebrand turnkey software such as xMarketplace. Under the watchful eyes of support team of Adent.io, your sex toys business will simply outdo your competitors.
Do Not Disclose ANY Personal Information
In sex toys business and panty selling niche, always put mind over matter. Do not disclose personal information such as original name, residence, phone number, email-id etc. Potential stalkers are known for razor-sharp concentration and fearsome espionage. Just reveal your bra size.
Accept Payments Before Shipping Your Used Panties
Do not do business with those clients who insist on deferred payments. You will pile up losses.
Do Not Use PayPal
Do not use PayPal for adult oriented stuff. If a customer/buyer complains or points at any discrepancies, PayPal is known to cancel your account. Complying with terms and conditions of adult payment gateways is important. As PayPal is not adult entertainment industry friendly, use CCBill or Epoch. Paxum is yet another reliable alternative.

It is Okay to Say NO
Many webcam girls and porn actresses oblige to exacting demands and requests of clients. Some clients ask for the moon. For instance, I have seen customers asking webcam girls to wear skin-tight panties for a day. Undergarments should be cozy and not tight. It is okay to deny such kind of requests without any hesitation.  Even in the tightest of situations and pressing demands, feel free to say 'NO'.
Know the Lingo
Misunderstandings with prospective clients can swiftly spark violence. Misunderstandings may arise due to miscommunications. For instance, a webcam model delivered wet panties to the client who requested for cream pie panties. This may not be a mistake deliberately attempted to hoodwink the client. The webcam model apologized and did away with impending drubbing.
Packaging is Important
People buy your used panties for the kinky smell. Cum filled panties are accepted with alacrity. It is therefore important to carefully handle all the used panties, socks, bras, stockings etc. Preserve the scent by packing them in airtight containers. Just include a personal note to anchor repeat sales.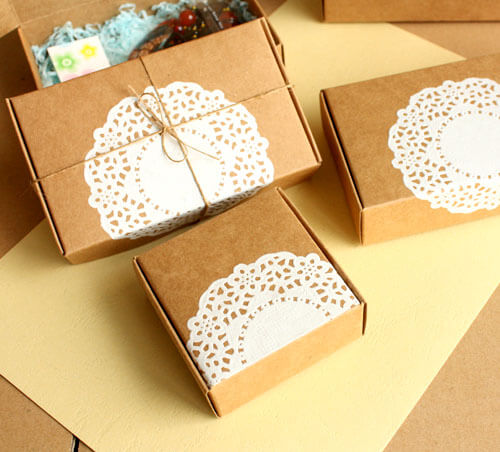 Lines of Communication Should be Open
Keep all the lines of communication open. It is better to have dedicated support staff for your venture. Let your staff handle all the communication according to strict protocols. Track all your shipped toys and packages. Insure all tracking numbers.
Be serious and persistent in your efforts. Apocryphal excuses do not do any good. More often than not, it will be a slow start. Be patient.
We can help you climb all the pantheons of adult entertainment industry. Let us know your thoughts on this article. Feel free to ask questions. We shall definitely share more tips and insights on sex toys business in upcoming articles. Keep visiting this blog. Do share and subscribe. Cheers!